Verstappen rolling the dice on learning Las Vegas circuit
Cian Cheesbrough
LiveScore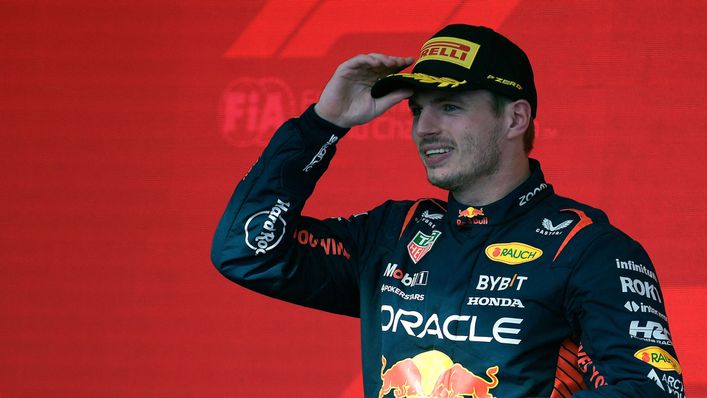 Max Verstappen has admitted he still needs to learn the circuit he will drive during the first ever Las Vegas Grand Prix next weekend.
Formula 1 drivers will take on the all-new Las Vegas Strip circuit for the first time in what is sure to be a thrilling occasion in the penultimate race of the season.
Red Bull star Verstappen, 26, has already wrapped up his third straight drivers' title and is looking to secure a record-extending 18th victory of the campaign in Sin City.
But after getting a taste of the new route on the video game version of the circuit, he knows it could be a challenging race ahead.
Speaking after winning the Sao Paulo Grand Prix in Brazil, Verstappen said: "There's still a lot to do.
"I still need to go on the simulator. I still don't even know the track, to be honest.
"The last time I tried it on the F1 game, I think I hit more walls than I was going straight. So, let's hope that's not the case when I start driving there!"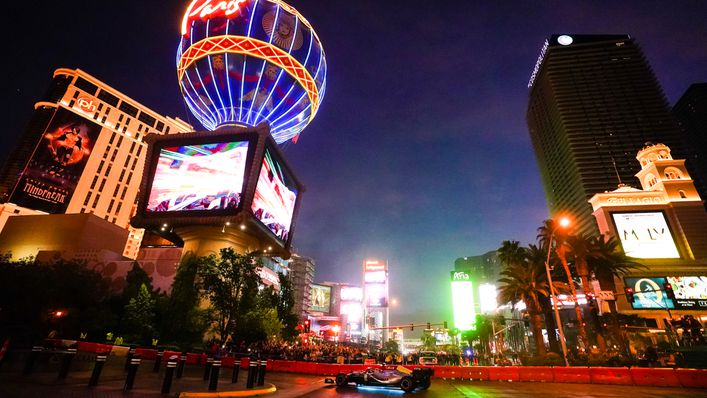 Anticipation for the showpiece event has been building throughout the season and expected cool temperatures are only set to add to the excitement.
Temperatures as low as 10C are forecasted when cars take to the track for the evening sessions, which Verstappen knows could cause some drama.
He added: "It's going to be very different to here, very low temperatures, of course in the night there.
"It's a street circuit, we have no experience there, we don't know the track grip.
"All new — so maybe it will give you a few surprises. I don't know."