Young begs fans to stick with Toffees after nightmare start
Carl Markham
Press Association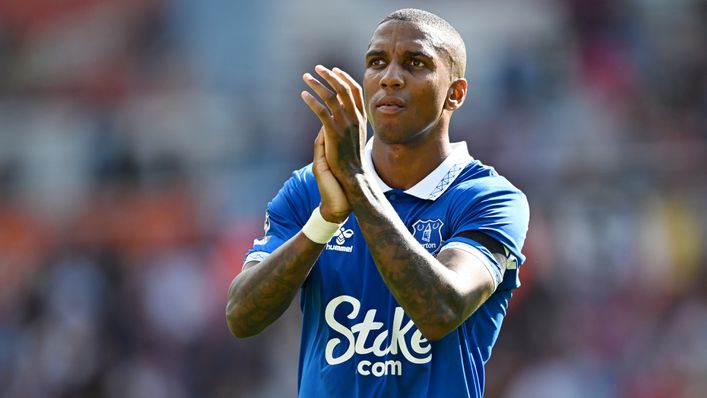 Everton veteran Ashley Young has urged fans to be patient and insists it is far too early to be worrying about the club's current plight.
A fourth defeat in five matches at home to Arsenal has left Sean Dyche's side in the bottom three but the coming weeks should see opportunities to pick up points.
The Toffees travel to Brentford on Saturday before hosting bottom side Luton and Bournemouth, with Young believing there is plenty of time to turn things around.
He said: "We are a few games in. If we were down the back end of the season, then we would be questioning things.
"There are plenty of games and plenty of points to play for. We have to take the positives out of the games, creating chances like we have done, and on different days, we would have more points on the board."
Asked for his message to fans, Young added: "Stay with us. Keep backing us like they are, like they do.
"Everton fans are fantastic week in, week out, whether we are at home or away.
"It is down to us as players on the pitch to go and keep them coming back and put points on the board."
Summer signing Beto has shown glimpses of potential, while the return of Dominic Calvert-Lewin, albeit wearing a face mask to protect a cheekbone injury, should give Everton more of a cutting edge providing he can remain fit.
Young said: "Boys that will hold the ball up, get on the end of things, and score goals, it is a massive boost for the team and for the squad.
"I think there are a few more boys coming back from injury, so when everyone is fully fit I know this team will be able to go and get points on the board. I don't think it is a slow burner. I think it is coming."
Tags