Wigan players given day off training after another delay in paying wages
PA Sport staff
Press Association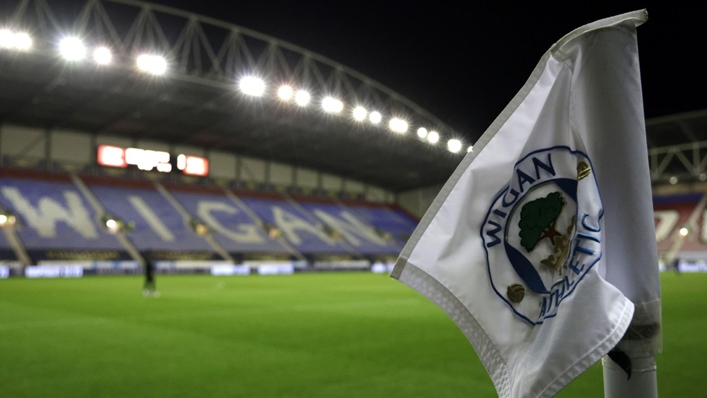 Wigan players have been given a day off training after another delay in paying wages.
Latics' relegation from the Sky Bet Championship was confirmed last month and they sit bottom of the table heading into the final game of the season at home to Rotherham on Monday.
Wigan have previously not paid players or staff on time on four occasions this season, which already resulted in a three-point deduction by the EFL for breaching an agreement made in January, when the club accepted a suspended penalty.
On the last occasion towards the end of March, Wigan chairman Talal Al Hammad had stressed the delayed receipt of wages "simply cannot happen again", with the squad also then taking time away from training.
However, on Saturday morning the club confirmed there had been "some delay" with the latest payments due.
"Staff wages were paid on Friday with the chairman Mr Talal Al Hammad making a decision to pay as many employees as possible within the organisation with the resources available," a statement on the club's official website read.
"All remaining playing and non-playing staff will be paid at the earliest opportunity following the Bank Holiday weekend.
"The ownership group, Phoenix 2021 Limited, insist they are working hard to ensure that this is rectified as soon as possible and apologise again for the stress this has caused.
"All first team players have been given the day off from training today given the difficult circumstances.
"The club will make no further comment until it has further clarification."
Tags