All you need to know about the summer transfer window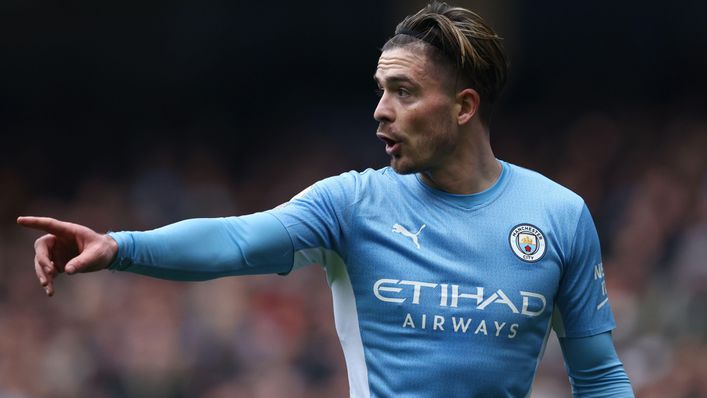 With the January transfer window a distant memory, clubs and fans are now looking ahead to who will be unveiled in the summer sunshine.
While the likes of Bruno Fernandes and Virgil van Dijk have made a huge impact after arriving in the winter, the warmer months are when most teams like to get things done.
Last season, Cristiano Ronaldo's return to Manchester United stole the headlines and Jack Grealish became the first £100million British footballer.
LiveScore look at the dates to keep an eye out for across Europe's major leagues.
Premier League transfer deadline
The transfer window for the Premier League opened on Friday, June 10 but most international deals will not clear until Friday, July 1.
Deadline day will be Thursday, September 1 with the window closing at 11pm, in line with other European leagues.
LaLiga transfer window
LaLiga clubs will be permitted to register players from July 1 and league chiefs have confirmed that deals must be concluded by September 1.
Serie A transfer window
Like Spain, the market will open on July 1 and close again on September 1.
Serie A bosses used to close the window the day before the season began but followed the Premier League's example in matching with the rest of Europe's top leagues.
Bundesliga transfer window
The Bundesliga has set 5pm on September 1 as their cut off time for summer transfers — around six hours earlier than most leagues.
Clubs will be allowed to do business from July 1 onwards.
Ligue 1 transfer window
French chiefs followed in the Premier League's footsteps and opened their window on June 10.
The league also confirmed an official end date of 11.59pm on September 1.
Tags