Watch our celebrity panel's exclusive Euro 2020 Preview Show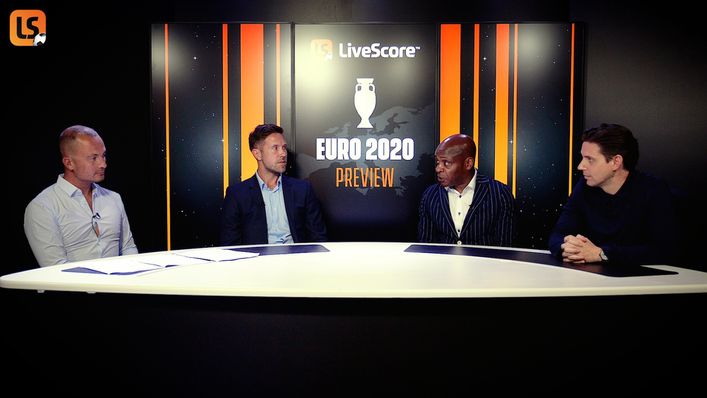 Buckle up for some hard-hitting analysis from our celebrity panel in the LiveScore Euro 2020 Preview Show.
There's a huge month of football action ahead with Europe's top 24 international sides battling for the Henri Delaunay Trophy.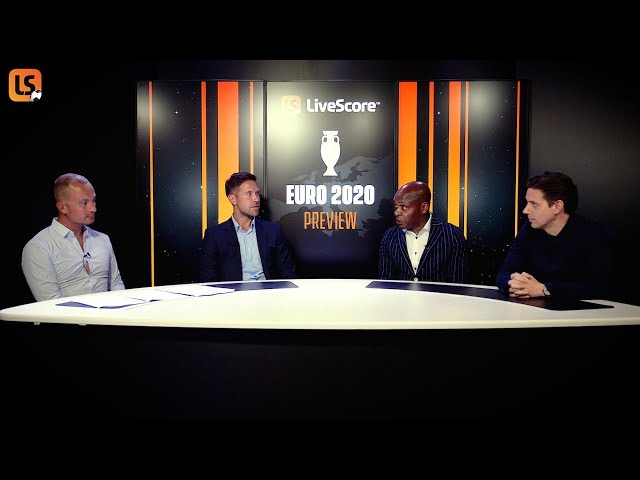 Our panel includes Matthew Upson, the former Arsenal and West Ham centre-back, who was a goalscorer for England during the 2010 World Cup.
Joining Matt is another England defender with a top pedigree, former Manchester United right-back Paul Parker, who reached a World Cup semi-final with Bobby Robson's England at Italia 90.
The final member of the team is Dean Jones from our very own Ranks FC panel.
It's been a unique build-up to Euro 2020 which has been delayed for 12 months due to restrictions resulting from the coronavirus pandemic.
There wasn't much of a pre-season for players ahead of 2020-21, which itself was condensed into a shorter period than usual.
Could all these changes to the normal routine mean we could be in for a few shocks and surprises at Euro 2020?
Find out what our panellists think and who they are tipping for Euro glory in our special edition hour-long show.
Tags