In Focus: Why did UEFA scrap the away goals rule?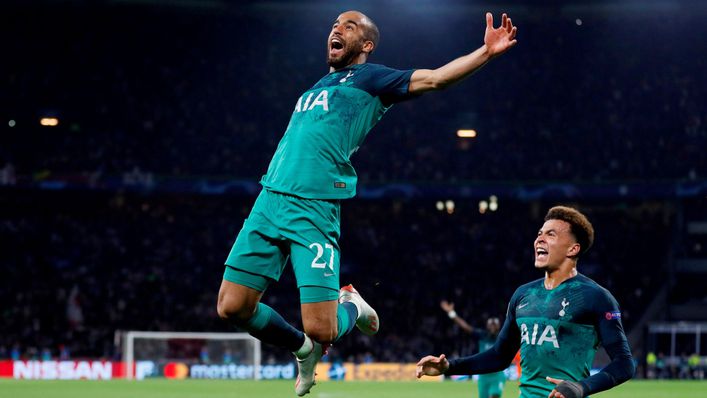 UEFA axed the away goals rule in European competition from the start of this season almost 60 years after introducing it.
LiveScore look at why the move was made and how it affects the Champions League.
Why did UEFA scrap the away goal rule?
The away goals rule was originally introduced in 1965 as teams often played negative football on the road hoping to secure a draw before winning at home to progress.
International travel was a less convenient and more time-consuming experience, meaning the home side had a sizeable advantage in terms of preparation but that gap has narrowed over the decades.
When they confirmed the decision to end the rule, UEFA president Aleksander Ceferin said: "The impact of the rule now runs counter to its original purpose.
"In fact, it now dissuades home teams — especially in first legs — from attacking, because they fear conceding a goal that would give their opponents a crucial advantage.
"There is also criticism of the unfairness, especially in extra-time, of obliging the home team to score twice when the away team has scored.
"It is fair to say that home advantage is nowadays no longer as significant as it once was."
What happens if teams finish level on aggregate?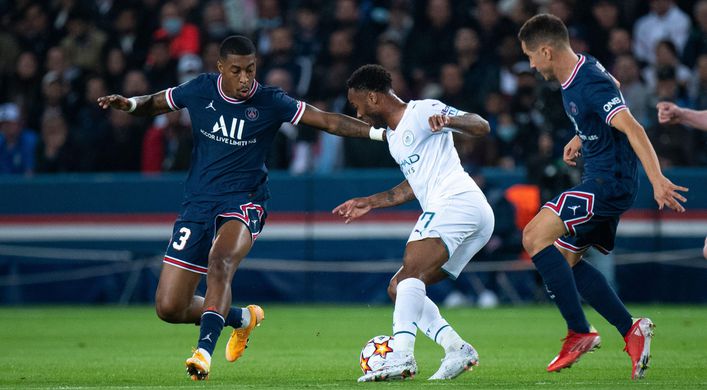 If knockout ties are level after the second leg, the game will continue into 30 minutes extra-time, split into two 15-minute halves.
If neither team can take the lead, the result will then be determined by a penalty shootout.
Although the away goals rule was associated with the knockout rounds of European competition, it could also come into play in groups.
If two or more teams finish equal on points, away goals in matches between the teams will no longer be one of the tie-breakers to decide who goes through.
Mixed reviews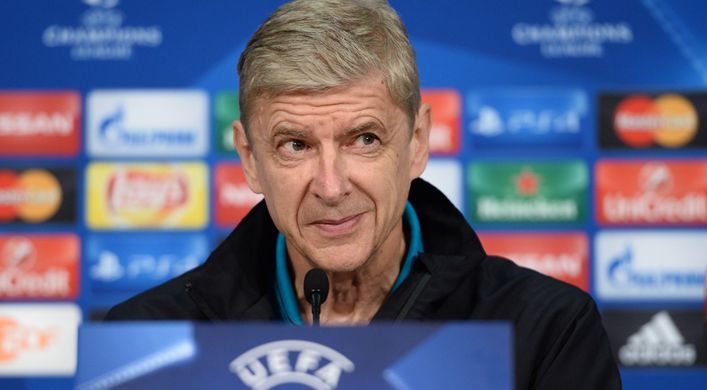 The reaction to UEFA's move has been mixed with some fans feeling teams are already playing negatively if they have their first leg away from home.
After the decision was announced last year, Jamie Carragher said: "The away goals rule in Europe makes the games so much more exciting."
And the Sky Sports pundit later claimed Real Madrid's defensive approach in the first leg of their last-16 clash with Paris Saint-Germain in this season's competition backed up his point.
He mockingly added: "UEFA need to come up with some way to incentivise attacking play from the away side in knockout games.
"Terrible decision to abolish the away goal rule."
But former Arsenal manager Arsene Wenger is a long-standing opponent of away goals and Chelsea boss Thomas Tuchel believes many of his fellow coaches feel the same way.
In February, the German tactician said: "I had the impression that it gives chance to be more offensive because you can think about scoring and not so much about conceding.
"When we were asked at the UEFA meeting, I was like the majority and all coaches pretty much voted for this change of rule to make it clearer and more understandable."
Memorable moments
Despite the criticism, the rule had given football fans a number of thrilling climaxes to European ties.
The 2018-19 season alone provided three such moments, all involving Premier League sides.
Marcus Rashford's 94th-minute penalty sealed an aggregate win for Manchester United at PSG, while a controversial second-half goal from Fernando Llorente sent Tottenham through to the semi-final at Manchester City's expense.
Spurs went on to book their spot in that season's showpiece when Lucas Moura scored in the 96th minute at Ajax.
This season will surely have plenty more knockout drama, but none of which will be thanks to the much-discussed away goals rule.
Tags