Transfer Talk: Mo problems for Reds as Saudis look to make statement
Mitchell Fretton
LiveScore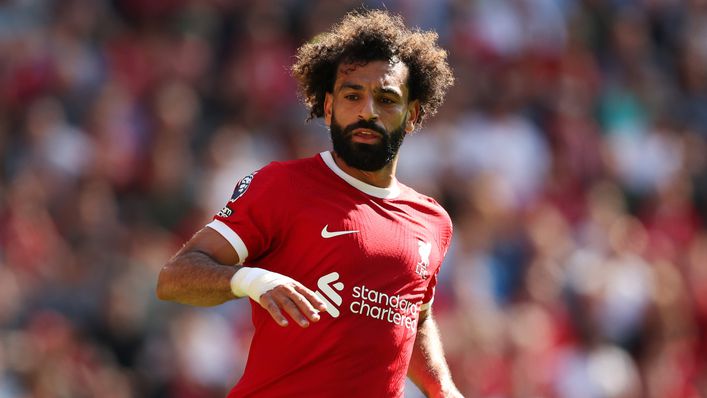 Liverpool could have to stand firm once again if Saudi Pro League side Al-Ittihad return with another mammoth offer for Mohamed Salah before the end of the day.
Saudi clubs have until tonight to register new signings, leaving many Premier League outfits fearing an approach for their star players.
The Reds have reportedly already turned down an offer worth £150million for the Egyptian but are bracing themselves for another huge bid before the deadline.
We take a look at the impact his sale could have across Europe's top leagues.
Premier power
The Premier League has always been considered one of the biggest and most powerful divisions in the world but they have suffered significant losses to the Saudi Pro League over the summer.
Some huge stars including N'Golo Kante, Riyad Mahrez, Jordan Henderson and Aymeric Laporte have made the switch thanks to the bumper wages on offer.
And if Al-Ittihad are able to lure one of the top-flight's best in Salah, it could have a significant knock-on effect in future windows.
Saudi clubs have already attracted Brazil star Neymar and Ballon d'Or winner Karim Benzema, who scored 31 goals for Real Madrid last term.
Salah's willingness to swap reputation for a massive contract would only encourage clubs to poach more of Europe's top talents in the coming years.
No concerns for Klopp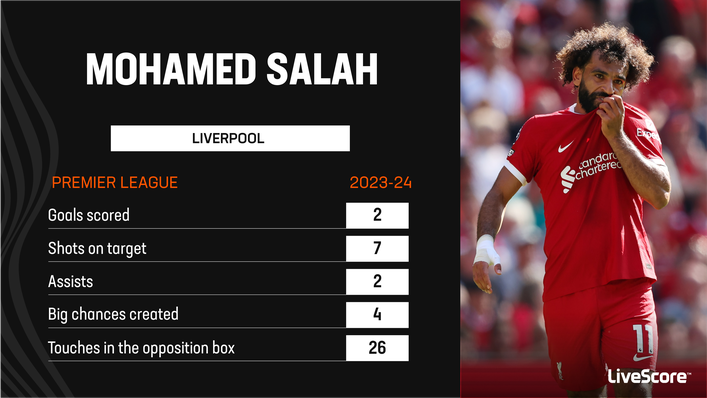 Despite the speculation surrounding his future, Salah has enjoyed a positive start to the new campaign.
This is something that Liverpool boss Jurgen Klopp has picked up on and praised in a recent interview.
He said: "I've never had, and I don't have now, doubts about his future, his commitment to this club.
"Believe me, you can't imagine how much fuss the whole world makes and how calm we are with it.
"He's our player, he wants to play here and that's it."
Mo money
The Saudi Pro League have approached the summer window with the goal of attracting a number of top talents to improve the reputation and quality of football in West Asia.
After convincing Cristiano Ronaldo to move at the beginning of 2023, the Kingdom have seen an opportunity to build a respectable competition capable of competing with the likes of the Premier League, Serie A and LaLiga.
Media outlets such as Sky Sports are also starting to broadcast matches in the Saudi Pro League, which will give key figures encouragement that they can continue on their current path.
Money is not an issue for most clubs, which are funded by public investment funds and therefore can offer players of Salah's quality life-changing money despite his already huge salary on Merseyside.
Stay or go?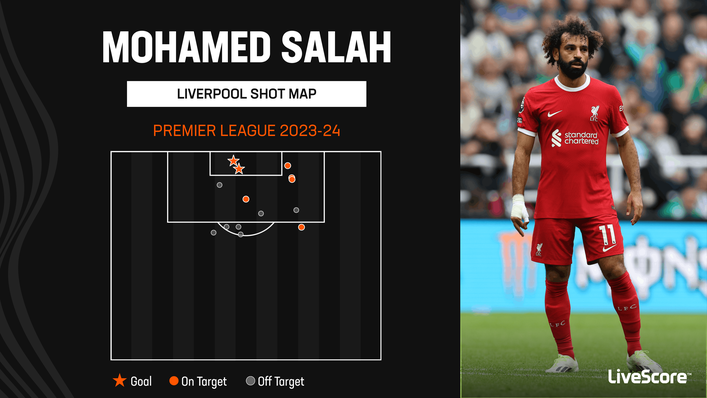 With just two years left on his contract, there would be no shame in Liverpool accepting a £200m offer for their star man.
Former Red Devil Robbie Savage believes the club's resolve will be tested once again and insists that every player has a price.
He said: "There comes a point, surely, when every single player in world football has a price. If that price is £200m, what would Liverpool do?
"Inevitably, we all know football is a business."
Should Salah leave in the near future, there is no doubt that the Premier League will be losing a legend who has helped restore Liverpool's reputation in English football.
Tags