Transfer Talk: Enigmatic Pogba hints at Old Trafford exit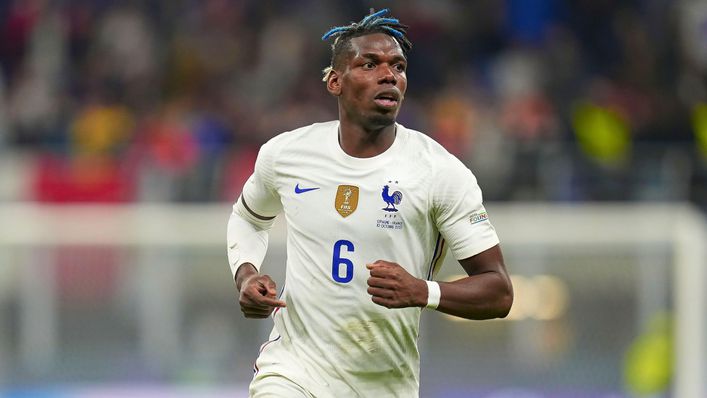 Paul Pogba remains one of the French national team's shining lights — but he is still struggling to hit those same heights at club level.
Since returning to Manchester United in 2016 for an initial £89.3million, the 29-year-old midfielder has endured plenty of scrutiny over inconsistent performances and off-field issues.
With his contract at Old Trafford set to expire this summer, recent comments seem to suggest a change of scenery could be on the cards.
Ahead of Les Bleus' friendlies against Ivory Coast and South Africa, we take a closer look at Pogba's situation.
Enlightening comments
The impending expiry of Pogba's current deal with the Red Devils has prompted conflicting reports over his future recently.
Suggestions of his willingness to stay put in Manchester have been met in equal measure by claims he is desperate to depart, leaving supporters in the dark.
However, the man himself finally shed some light on the situation this week when speaking to Parisian publication Le Figaro.
Pogba said: "You have to be honest, the last five seasons [at Old Trafford] have not satisfied me — really not at all.
"This year it is dead, we won't win anything. Whether it is with Manchester United or at another club, I want to win trophies.
"It's simple with France, I play and I play in my position — I know my role and I feel the confidence of the coach and the players.
"I get along very well with [Didier Deschamps], he gave me a role that I know, but at Manchester United do I really have a role? I ask the question but I don't have an answer."
Two sides to every story
Few would argue with Pogba's assessment of United's last five campaigns — and a player of his quality should certainly be challenging for trophies every season.
Yet his comments will leave a bitter taste in the mouth of many United fans, who will feel the enigmatic midfielder is one of several highly-paid stars to underperform far too often in that period.
At his brilliant best, Pogba has shown himself to be near unplayable. Yet such displays have been irregular to say the least.
Perhaps that lack of consistency is indeed down to a lack of permanent position.
Jose Mourinho, Ole Gunnar Solskjaer and Ralf Rangnick have all been guilty of trialling Pogba in a range of roles during their respective stints in charge — be it holding midfield, attacking midfield or out on a flank.
However, those bosses would surely argue that it is only the player's inconsistency — and versatility — which has seen him struggle to nail down a single spot in their XI.
Fresh start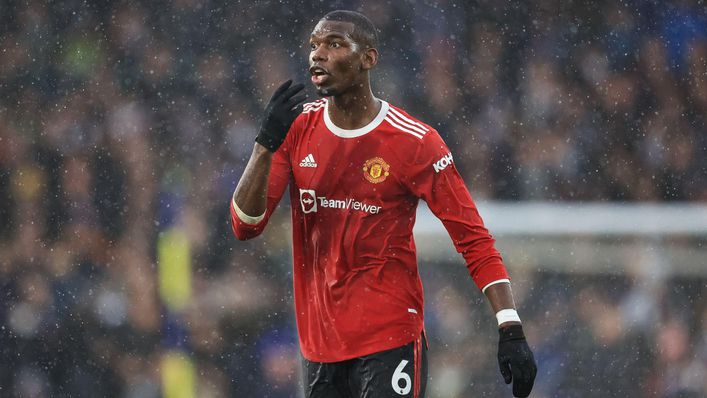 Pogba's other comments, relating to his desire to lift silverware, hint that he could be ready for a new challenge.
He will not be short of suitors this summer, with Real Madrid, Paris Saint-Germain and former side Juventus among several European clubs said to have touched base with his representatives.
Astronomical wage demands, thought to be around the £300k-per-week mark, will price out many — though cash-rich Newcastle and ambitious Aston Villa are also reportedly in the race.
Losing Pogba for nothing feels like gross financial mismanagement by Old Trafford chiefs, but it is clearly a scenario which they have prepared for.
Speaking back in January, Rangnick insisted he would continue to play Pogba despite uncertainty over his future.
The German interim coach said: "Even if it's only to show enough for a new contract elsewhere, he will be highly motivated to do that and why should I then not play him?"
Clearly, all parties are aware that the Les Bleus star's days in Manchester could be numbered.
Still hope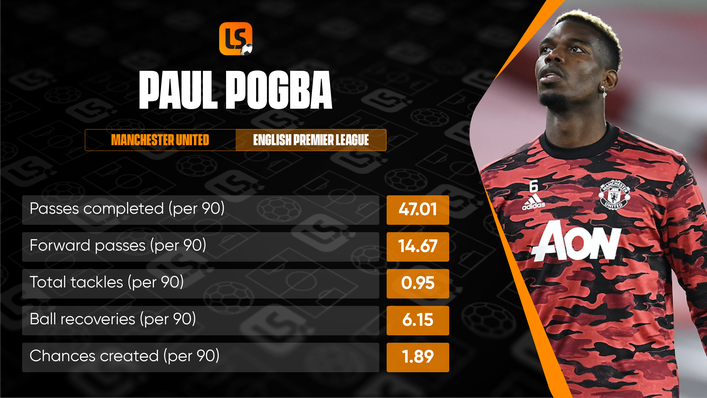 And yet, there is still a chance that Pogba could stay put.
The Red Devils are widely expected to appoint a new permanent manager this summer, with Rangnick stepping back into a consultancy role.
PSG's Mauricio Pochettino and Ajax boss Erik ten Hag are considered the two leading candidates and it is plausible that both could wish to keep the Frenchman as a part of their playing squad.
What is more, Pogba was careful not to close the door entirely on remaining in Manchester, suggesting his mind is far from made up.
After the international break, the Red Devils host Leicester on April 2 before clashes with struggling Everton and basement boys Norwich.
Three wins are badly needed to aid their quest for fourth spot, which currently looks more likely to be heading to North London via Arsenal or Tottenham.
Right now, that run-in should be Pogba's only priority — the future will take care of itself soon after.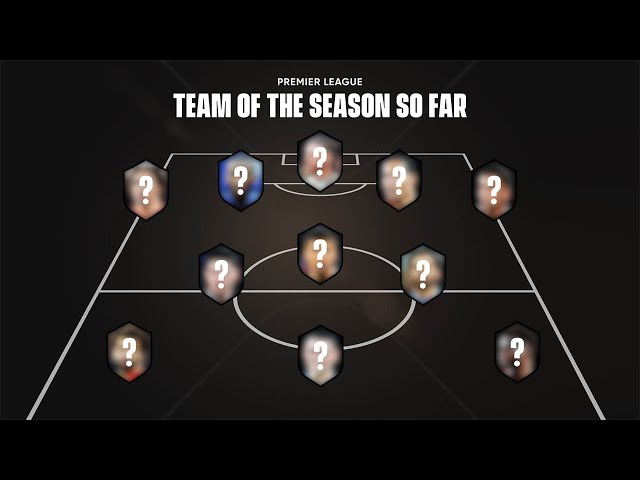 Tags