Transfer Talk: Where next for star striker Suarez?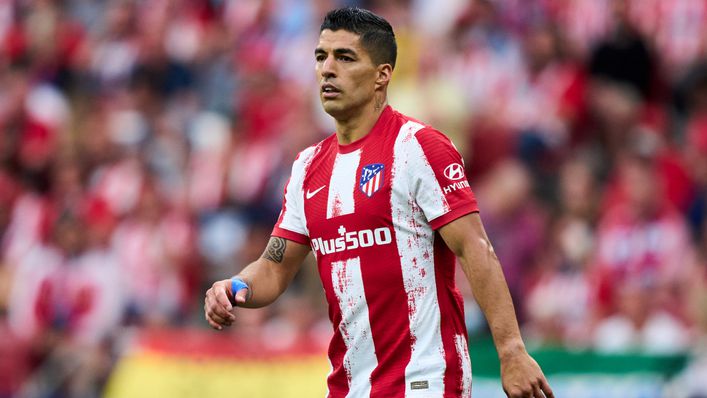 Luis Suarez is on the lookout for his next club.
The Uruguayan striker, 35, will leave Atletico Madrid next month when his contract runs out after two years at the Wanda Metropolitano.
But will he end up back in the Premier League, elsewhere in Europe or even in MLS? We investigate.
Unexpected departure
Though it always appeared like Suarez would leave Atleti this summer, it was not confirmed until the final days of the season.
He only started 26 games in all competitions for Diego Simeone's side this term, yet harboured hopes of staying.
That was until the eve of the final game of the season against Real Sociedad.
Suarez said: "We had a meeting with the club in December, we agreed to talk in February, and Rafa Alique [Atletico Madrid director of communications] told me that they were going to give me a farewell.
"I said, 'well, at least someone from the club tells me something'. He, too, was surprised."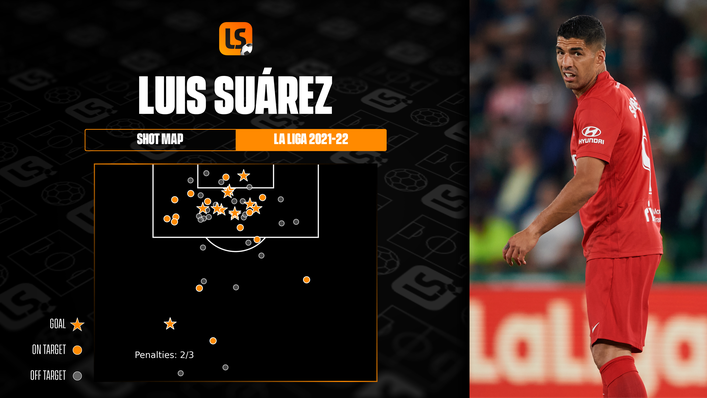 European desire
Suarez himself has admitted he does not know where his next move will be.
He added: "I swear I don't [know]. Trust me, I've not decided where I'm going to play next season.
"I've received many options, many proposals — I am lucky to make the decision, I listen to everyone, but when the time comes we will make the decision.
"Clubs from Argentina, Brazil and Mexico approached me but I want to play at a top, competitive level again. I'm focused on European football.
"I have my head in Europe. Spain? Obviously I left a great legacy here, I'm very proud of the career I've had here.
"I have received some proposals from here, but I am still analysing them. I want to see the project of being able to compete at a high level."
Interested parties
Those "proposals" from clubs in Spain would appear to be from both former club Barcelona and Champions League qualifiers Sevilla.
A bitter end to his time at the Camp Nou means there is a sense of unfinished business there, while Julen Lopetegui's men are wily operators in European competition.
If a Premier League return is on the cards, Aston Villa appear the obvious destination.
Suarez formed a deadly partnership on the pitch with Villa boss Steven Gerrard at Liverpool, while Philippe Coutinho has played alongside the veteran forward with both the Reds and Barca.
West Ham have also been tentatively linked given their need for a new striker, though that looks a less likely move.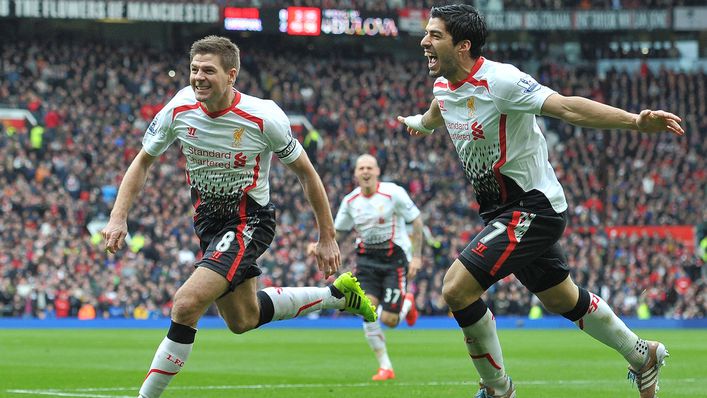 Major League Soccer
Another potential destination named has been Major League Soccer — and more specifically David Beckham's Inter Miami.
And while Suarez is clearly interested eventually, that is a move that appears some years away.
He said: "With [Lionel] Messi in Miami in a few years? Hopefully. On and off the pitch we've been good together.
"There is nothing better than seeing two colleagues happy outside so that they perform inside."
Likely destination
It is difficult to work out where Suarez will opt to move.
If Villa's interest in the Uruguayan is genuine, their lack of any European football may put him off.
Plus, given his controversial past, the close attention paid to his every move could also be a factor in him turning them down.
Barca's summer will be one of revolution — going back to a former star seems an odd move.
Which leaves the likes of Sevilla, or other similarly regarded Champions League and domestic title challengers, as potentially the most sensible destination.
Tags