Transfer Talk: Where next for Welsh wizard Bale?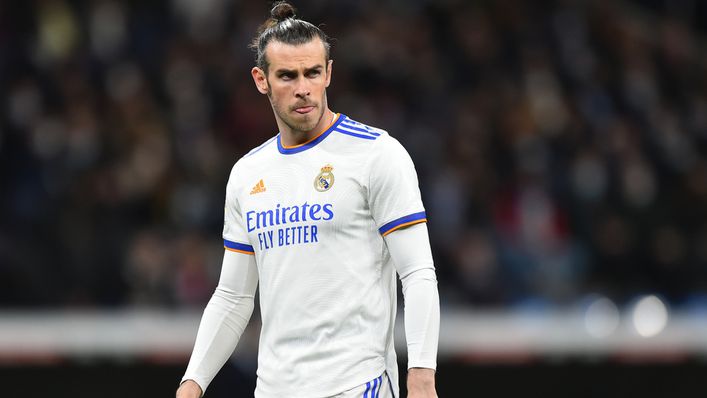 Gareth Bale is set to leave Real Madrid following a nine-year stay in the Spanish capital.
The Welshman has won four Champions League titles since moving to Los Blancos for a then world-record £85million fee in 2013 and is available on a free when his contract expires at the end of the season.
That has opened the door for clubs to battle it out for the 32-year-old's signature with his agent Jonathan Barnett confirming he will leave Real.
Bale's representative said: "Gareth will leave Real Madrid. His return to English football is likely I think — but his future now depends on Wales and their play-off games for the World Cup."
We take a look at what could be next for the Wales talisman after he fell out of favour at the Bernabeu.
Tottenham
Bale signed for Tottenham from Southampton as a 17-year-old in 2007 and following a tough start to life at White Hart Lane, the rest is history.
The flying winger returned to the North Londoners on loan last season but did not earn as much playing time as Spurs fans would have hoped for under Jose Mourinho.
Nevertheless, he bagged 11 Premier League goals in 20 appearances and found the net 16 times in all competitions, proving that he is still more than capable of making an impact in the English top flight.
Wingers Steven Bergwijn and Lucas Moura are likely to be moving on this summer, opening the possibility of Bale arriving for a third spell.
Spurs chairman Daniel Levy is known for pulling off cut-price transfer deals and the club legend will certainly be an attractive option, although his wage demands could be a potential obstacle.
Tottenham paid 40% of his jaw-dropping £600,000-a-week wages during his loan spell last season.
And it remains to be seen whether Bale fits the profile of an Antonio Conte signing.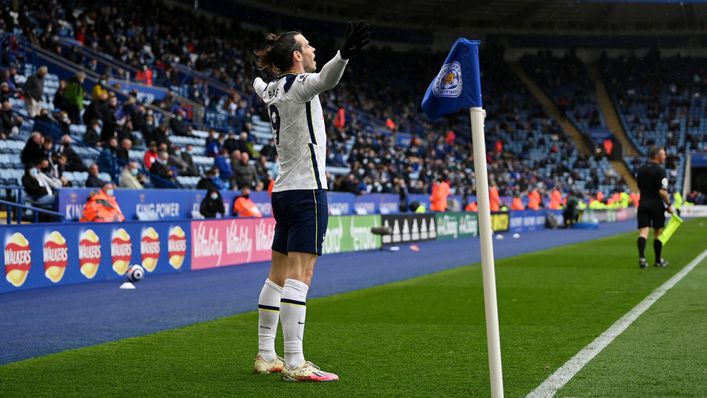 Cardiff
It has been reported that a surprise return to boyhood club Cardiff is on the cards for the left-footed magician.
Born and bred in the Welsh capital, Bale has previously revealed that he is a Bluebirds fan and a move to England's second division would be a remarkable transfer.
His time at Real has been marred with backlash from fans and critics in recent years, having been accused of laziness and displaying a lack of passion for the club.
Bale's time in Spain is set to come to a sour end as he was whistled by his own supporters when he came off the bench during Madrid's 2-0 win over Getafe in April — potentially his last appearance for the club.
A move back to his hometown will likely reignite his passion for football, giving the Cardiff faithful belief that his arrival could help them return to the top flight.
Bale would have to significantly lower his wage demands but manager Steve Morison has expressed his enthusiasm for Bale's potential arrival.
He said earlier this month: "It's an absolute no-brainer. It would be great. It would be a great boost for everybody.
"But if it did happen, he would have to come and be part of the change. He would have to come and fit in and buy into it."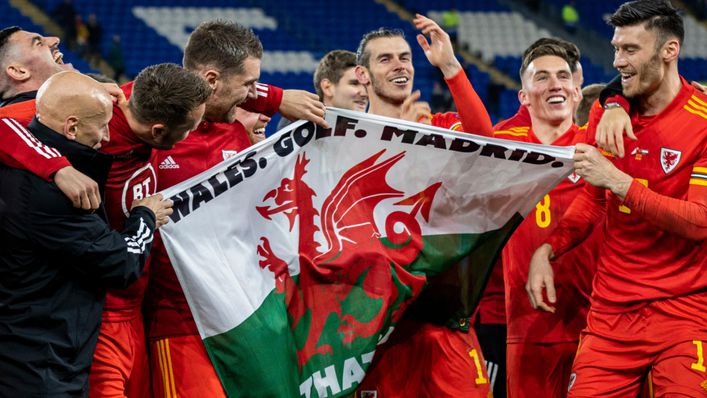 DC United
There have been rumours circulating about Bale making a move to MLS, following in the footsteps of other stars that headed for the United States towards the end of their careers.
The Washington Post claim DC United, who finished eighth in the Eastern Conference last season, have been in talks with his representatives regarding a move.
Bale has expressed an interest in playing Stateside in the past, even if his agent's comments suggest he would rather end up closer to home.
Speaking in 2020, he said: "I really like the league. I think it's grown so much over the years. When we come over and play them in pre-season, the games are difficult, the standard is getting a lot better.
"I think it's a league that's on the up and still rising. I think a lot more players want to come over to America now and play. I would definitely be interested in it.
"I love going to Los Angeles on vacation. I play a lot of golf when I'm there."
If this signing does happen, Bale will not be the only star move to MLS this transfer window as Napoli legend Lorenzo Insigne has agreed to join Toronto FC on a free transfer.
Retirement
There have been questions asked about whether Madrid's No18 could retire at the end of the season for some time.
And now Barnett has admitted that his future depends on Wales and their final World Cup qualification play-off, in which they are set to face either Scotland or Ukraine.
Bale showed that class is permanent with a stunning display for the Dragons against Austria last March, netting a superb free-kick and a spectacular second to win the game 2-1.
Potentially the greatest Welsh footballer of all time, Bale firing Rob Page's side to their first World Cup in 64 years would be the icing on the cake of what has been an incredible career.
If the Dragons end up falling short, their hero can still hang up his boots with his head held high if he does decide he no longer has the fire in his belly.
Tags