The 10 best goals-per-game ratios in Champions League history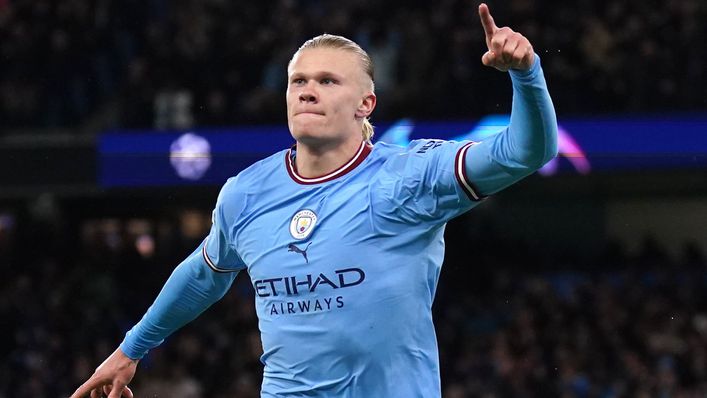 The group stage of the 2023-24 edition of the Champions League kicks off on September 19.
Manchester City will be bidding to retain the title after their maiden triumph last term, with Erling Haaland finishing as the competition's top scorer.
We take a look at where the Norwegian striker ranks in terms of goals-per-game on the European stage.
10. Neymar (43 goals) — 0.53 per game
The most expensive footballer in history lit up the Champions League with Barcelona and Paris Saint-Germain, before joining Saudi side Al-Hilal this summer.
Neymar propelled the Catalan outfit to European glory in 2014-15, scoring 10 goals in 12 games — with seven of them coming from the quarter-finals onwards.
9. Mohamed Salah (44 goals) — 0.56 per game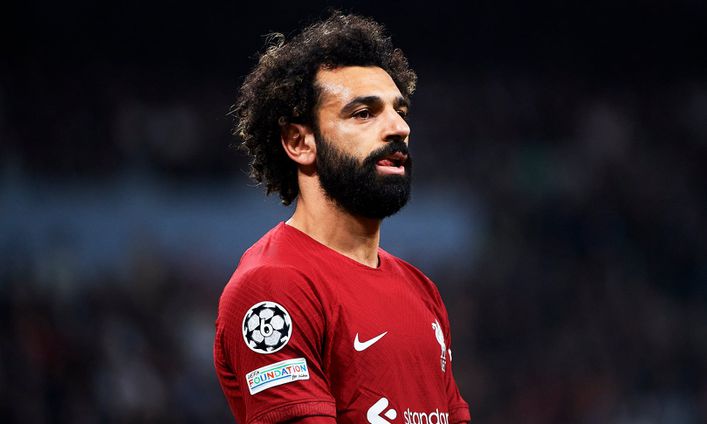 Mohamed Salah burst onto the Champions League scene at Basel, netting home and away against then-future employers Chelsea in the 2013-14 group stage.
The Egyptian has now surpassed Steven Gerrard as Liverpool's all-time leading scorer in European competitions with 42 goals.
8. Filippo Inzaghi (46 goals) — 0.57 per game
Filippo Inzaghi is a two-time Champions League winner and was the second-highest scorer in the 2002-03 edition with 10 goals.
The Italian was also voted Man of the Match in the 2007 final after netting twice in AC Milan's 2-1 victory over Liverpool.
7. Karim Benzema (90 goals) — 0.59 per game
Karim Benzema is the fourth-highest scorer in Champions League history and netted 15 times in Real Madrid's triumphant 2021-22 campaign.
The Ballon d'Or winner — who now plays for Al-Ittihad — made his debut in the competition as a 17-year-old with Lyon against Rosenborg, bagging his first professional goal.
6. Kylian Mbappe (40 goals) — 0.66 per game
Kylian Mbappe first made his name in the Champions League with Monaco, scoring six goals in nine games as the French side reached the 2016-17 semi-finals.
The 24-year-old has continued delivering the goods at PSG, with his hat-trick against Barcelona in the 2020-21 season his most memorable performance to date.
5. Ruud van Nistelrooy (56 goals) — 0.77 per game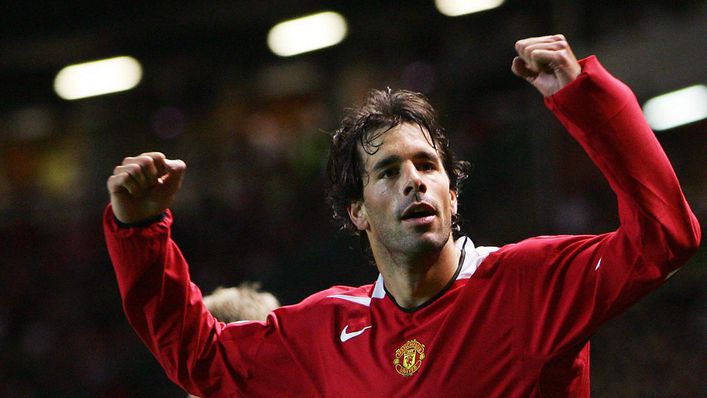 Ruud van Nistelrooy never lifted the Champions League trophy, but did win the Golden Boot with Manchester United in 2002-03 by scoring 12 goals.
The Dutchman also holds the record for being the fastest player to 40 goals in this competition, achieving the feat in just 45 games.
4. Cristiano Ronaldo (140 goals) — 0.77 per game
Cristiano Ronaldo's success in the Champions League is unparalleled. The Al-Nassr ace is a five-time winner, the record goalscorer and leading assist-maker (40).
The 38-year-old's haul of 17 goals in 2013-14 — when Real Madrid won La Decima — is still the most ever by a player in a single campaign.
3. Lionel Messi (129 goals) — 0.79 per game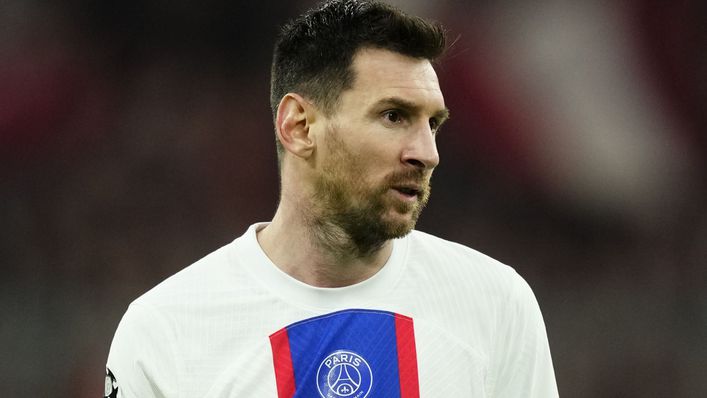 Lionel Messi has been a permanent fixture in the Champions League since debuting in 2005 and sits third on the list of all-time appearance-makers (163 games) behind Ronaldo and Iker Casillas.
The Inter Miami star's most prolific season was 2011-12 at Barcelona, where the little magician scored 14 goals in 11 appearances. He has surpassed the 10-goal mark in a season four times.
2. Robert Lewandowski (91 goals) — 0.82 per game
Bayern Munich legend Robert Lewandowski guided the German club to Champions League glory in 2020-21 by scoring 15 goals, his highest total in a season.
The Pole made headlines on the European stage at Borussia Dortmund, too, recording a four-goal haul in the 2012-13 semi-finals against Real Madrid.
1. Erling Haaland (35 goals) — 1.21 per game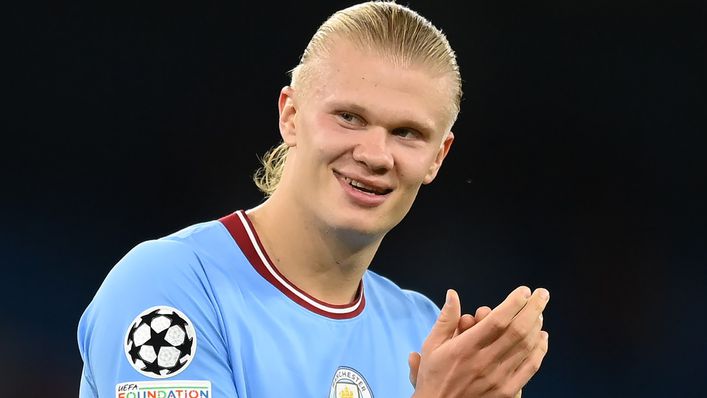 If Haaland maintains his strike rate and avoids serious injury, he will surpass Ronaldo's record of 140 goals.
The Norwegian colossus is one of only three players to score five times in a Champions League match — the other two being Messi and Luiz Adriano.
Tags