Talking Tactics: How Amorim masterminded Sporting's title success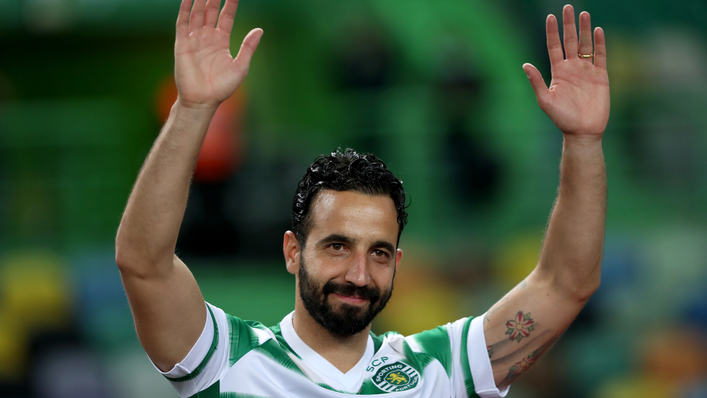 Benfica and Porto's domestic dominance is over — and Sporting have ended it in style.
The Lisbon giants secured their first Primeira Liga title in 19 years with a win over Boavista on Tuesday evening and are yet to lose a single league match in 2020-21.
It is a remarkable feat from Ruben Amorim's men, who were not even considered to be in the running for top spot before the season started.
As Sporting take on Benfica in the Derby de Lisboa tonight — a match you can watch for FREE on the LiveScore app — we consider how the Leoes managed to defy the odds.
Backing the manager
Amorim spent nine years with Benfica as a player. At one stage he was even set to join the club as their Under-23 manager, before ultimately rejecting the offer and becoming Braga's B team boss instead.
After the departure of manager Ricardo Sa Pinto, Amorim stepped up to take charge of the first team — but his time in the Arsenalistas' dugout only lasted 13 matches.
The 36-year-old coach made an immediate impact by beating Porto in the Taca da Liga final, prompting Sporting to pay a reported €10million to bring him to Lisbon.
That outlay represented a significant chunk of the money received from Manchester United for Bruno Fernandes and was the third-highest transfer fee ever paid for a manager.
A new system
Under Amorim, Sporting have set up in a 3-4-2-1 formation. They play with two attacking midfielders and width is provided via the wing-backs.
It is rigid, yet fluid — structured but also malleable.
That system has made the Lisbon-based side remarkably resilient at the back this season.
They have one of the best defensive records in Europe, having conceded just 15 times in 32 league outings while keeping clean sheets in an astonishing 62.5% of their matches.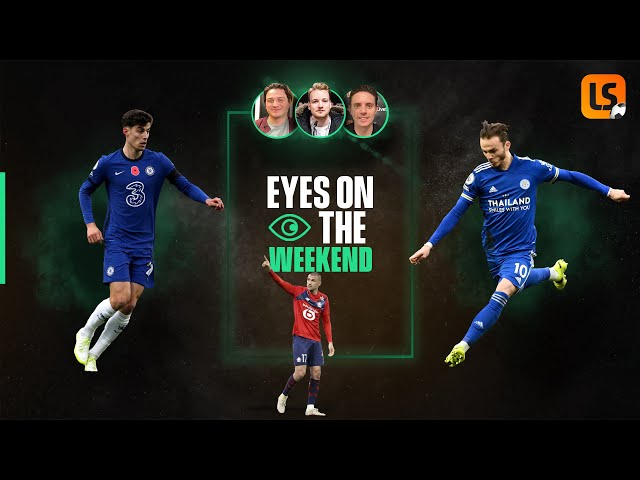 A new style
With three centre-backs, two midfielders and two attacking midfielders capable of dropping deep, they clog up the middle of the pitch and make it difficult for the opposition to play through them.
Previously, like many other teams across Europe, Sporting had looked to dominate the ball in all areas of the pitch.
Under former manager Silas, they averaged 481.29 passes per match and only 8.7% of those would be considered long.
But Amorim has them getting the ball forward with greater regularity. Of the 443.75 passes they have attempted this season, 9.8% now fall into the long category.
The Leoes are taking a more direct approach, before attempting to pick up second balls and press teams intensely in attacking areas of the pitch.
Giving youth an opportunity
Sporting have the fourth-youngest squad in Portugal's top tier and even their manager is still in his formative coaching years.
To execute their new style, they need that youthful energy.
Pedro Porro, 21, and Nuno Mendes, 18, are the team's starting full-backs and almost single-handedly control the wide areas, both in defensive and offensive transitions.
Tiago Tomas, 18, led the line until the February arrival of Paulinho, while Pedro Goncalves, 22, has been a revelation as an inside forward, racking up 18 league goals and replacing Fernandes as the club's talisman.
Spreading the goals
Goncalves may be the main source of goals but plenty of others have chipped in. In fact, Sporting have had 15 different scorers in the league this season.
They score all types of goals, which goes some way to explaining why Sebastien Coates — a centre-back — is their joint third-highest scorer (five) and right-back Porro ranks joint fourth (three).
When Sporting have needed a goal to break the deadlock, someone in their team has consistently delivered.
That has allowed them to come out on top in tight contests throughout the campaign — the true sign of champions.
Watch Benfica vs Sporting live for FREE on the LiveScore app tonight at 6pm (UK and Ireland only).
Tags