In Focus: Why Elliott and Thiago KO's could open door for Minamino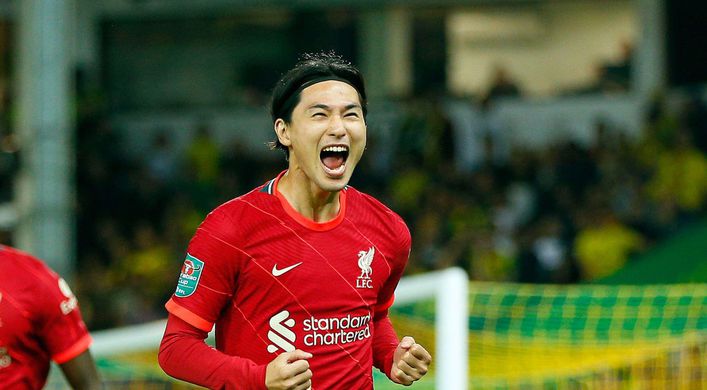 Takumi Minamino's opportunities at Liverpool have been limited — but he is finally staking a claim for a spot in the Reds' first team.
The 26-year-old forward spent the latter half of last season on loan at Southampton but made just 10 appearances for Ralph Hasenhuttl's men.
Having failed to nail down a starting berth at St Mary's or at Anfield, it appeared as though his time in the Premier League might have been a bust.
But after catching the eye in last week's Carabao Cup clash with Norwich, Minamino could find himself in line to play against Porto in the Champions League tonight.
A stop-start beginning
Minamino joined the Reds in January 2020, having impressed for FC Salzburg when the Austrian side faced the Premier League giants back in 2019.
His £7.25million release clause looked to be a bargain after he terrorised the Liverpool backline — scoring and assisting in a pulsating 4-3 defeat.
There is typically a transition period for a player when they move to Anfield, with manager Jurgen Klopp looking to get them up to speed before exposing them to the rigours of arguably the most physically demanding league in the world.
But Minamino was not afforded that as the global pandemic halted the season not long after his arrival.
Furthermore, the Reds had effectively won the league before he had even kicked a ball, so it meant the team had taken their foot off the gas and lost a little focus.
It was hardly an ideal environment for a new signing to come into.
Sacrificed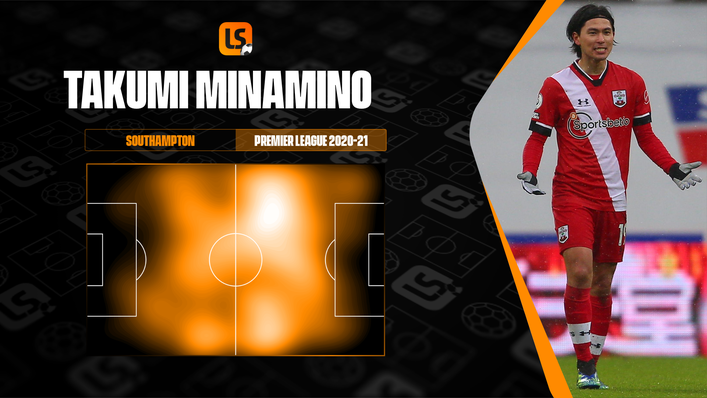 Liverpool suffered an injury crisis during the 2020-21 campaign — and that also had a massive impact on those who remained fit.
With Klopp having to patch up his team on a regular basis, he did not have the freedom to rotate starters, resulting in limited minutes for the likes of Minamino.
The German tactician said as much following the Japan international's loan move to Southampton in January.
Klopp explained: "Takumi is an incredibly good player. We didn't give him enough chances, that is the truth.
"Sometimes for different reasons. Sometimes it was just the size when defending set-pieces because we were not tall enough. These kinds of things make the difference why one player plays and another does not."
A second chance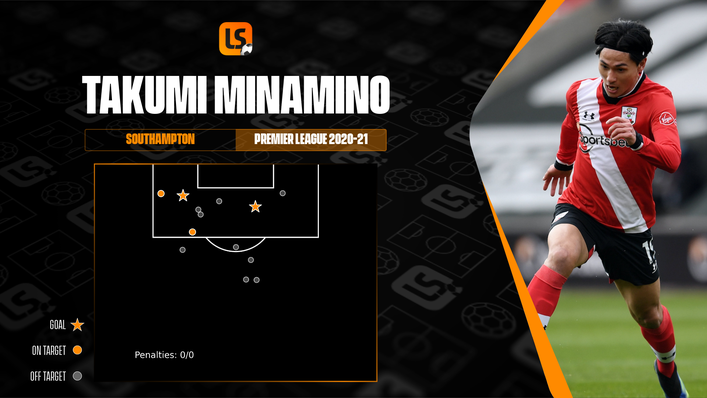 Minamino returned to Liverpool after the Saints decided not to make his stay a permanent one.
The versatile attacker looked sharp in pre-season, playing a variety of roles in the forward line — and Klopp was quick to praise his diminutive No18.
He said: "It helped massively that he went to Southampton. He came back a completely different player.
"You can see that now. His finishes are really incredible, how he connects the game and drops at the right moment.
"He is a different package now and that was really helpful. Players need time and we just don't give them often enough. He used that time so that is good."
There have even been reports that the club never had any intentions to sell Minamino this summer, with suggestions that Klopp was adamant a full pre-season with the club could make all the difference.
Right player, right time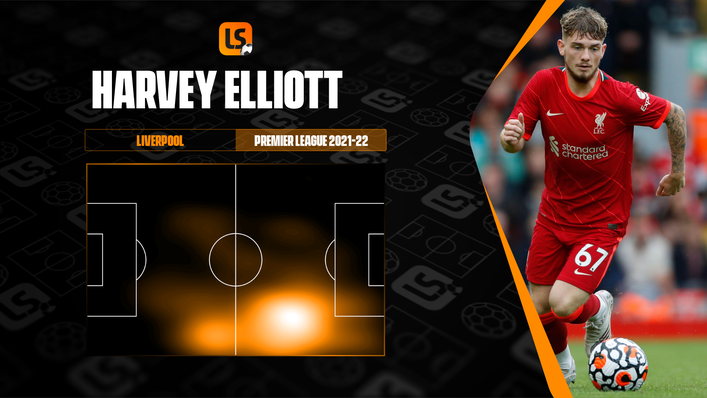 The Reds are quickly losing midfield options.
James Milner has missed a couple of games, Harvey Elliott is ruled out until the end of the campaign and Thiago is not expected to be seen again until after the upcoming international break.
Meanwhile, Naby Keita also missed the 3-3 draw against Brentford with a foot injury he sustained in the win over Norwich.
It was in the match against the Canaries that Minamino showcased exactly why he is a viable option in the middle third.
He pressed the ball well, covered a lot of ground out of possession and showed a desire to get into goalscoring areas.
Minamino is press-resistant too, having developed as an attacking midfielder who operates in congested areas of the pitch.
The right side of the Liverpool midfield three is given the freedom to attack and it suits the ex-FC Salzburg man perfectly in terms of playing profile.
Champions League football
The former J.League starlet knows all about the Champions League — it is a competition he has previously impressed in, even stealing the show in a team containing Erling Haaland.
That makes it the ideal competition for him to find his feet for the Reds as a midfielder.
Europe's elite club tournament is geared more towards technical ability and Minamino has that in abundance.
Porto held Atletico Madrid to a 0-0 draw in their first Champions League group game and they will be looking to frustrate Klopp's men, in a bid to show how much they have improved since their last clash — Liverpool winning that 2019 quarter-final tie 6-1 on aggregate.
Minamino could play a significant role in unlocking such a resilient defensive unit this evening.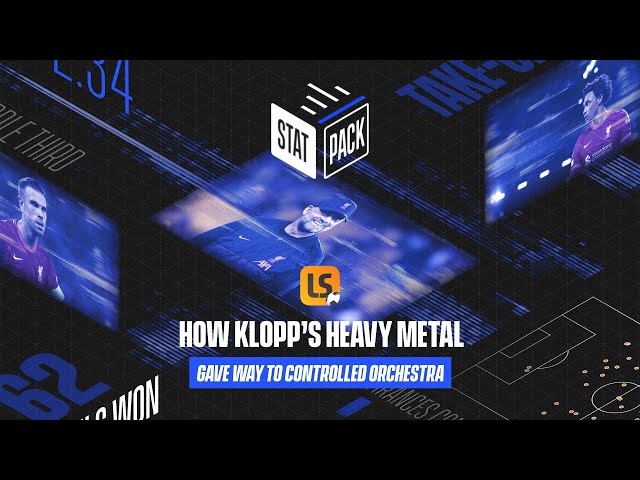 Tags