EXCLUSIVE
Quek: Reds must let Mo go if Saudis splash cash in January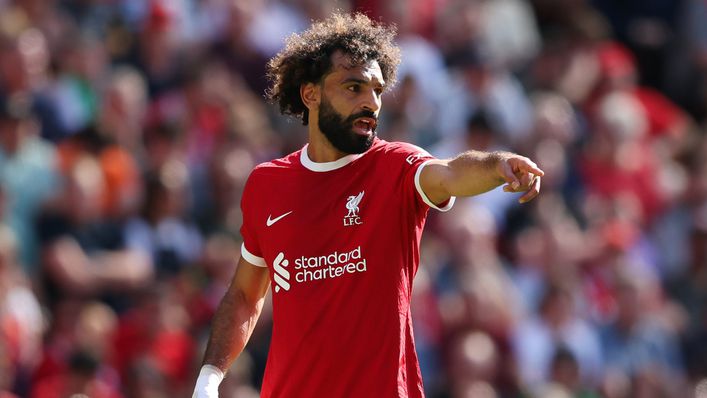 Sam Quek believes Liverpool should let Mohamed Salah leave in January if a £200million bid arrives from Saudi Arabia.
The hockey ace turned TV personality is a die-hard Reds fan and would be heartbroken to see the Egyptian leave Anfield.
But Quek, 34, also sees the business sense in cashing in if the price is right.
Speaking exclusively to LiveScore, she said: "Mo has been one of the best ever for Liverpool — you can't take that away from him.
"He's had his chance to leave previously for Barcelona or the likes and he's stayed loyal, given his all and nobody can question him in that sense.
"But looking where Liverpool are right now, if we were challenging for the title and in the Champions League, I'd say we'd need to keep Mo — but that's not the case.
"Realistically, for a player of his age, an offer of £200m? I think you have to take it if he wants to go.
"I'd be devastated to see him go, everyone would. But he'd still get a hero's send-off because he's given his all to the club."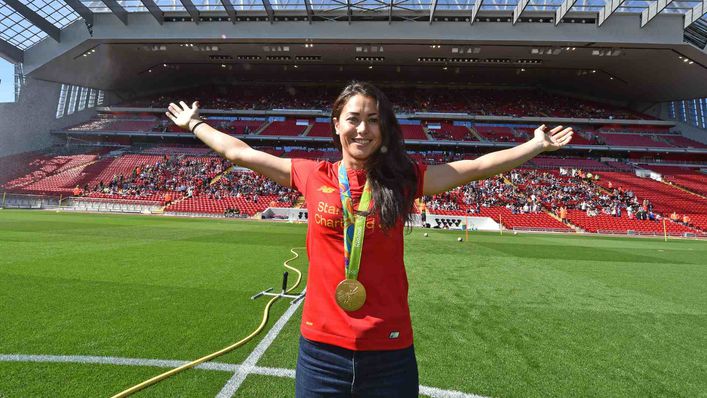 Bench boost
Quek was unsure how Jurgen Klopp's men would fare this season but has been pleasantly surprised by their early performances.
Yet while the Merseysider is now confident of a strong campaign, she expects the strength in depth of Premier League champions Manchester City to prove decisive.
Quek, a captain on popular BBC quiz A Question of Sport, said: "As a Liverpool fan, I had lower expectations at the start of the season than I do now after a few games.
"They're starting to gel, there's a new wave of enthusiasm and I reckon it's going to be a really exciting season.
"It reminds me a bit earlier in Klopp's tenure, around 2018-19, where there's a lot of talent there but we're maybe lacking a little depth.
"I'm a firm believer that whoever has the strongest bench wins the title.
"It's such a long season with international games, Europe, whatever it may be. I still believe City have the best bench and that's ultimately why they'll win it again."
Tags