EXCLUSIVE
Quek: Time for Lionesses to tame their World Cup woes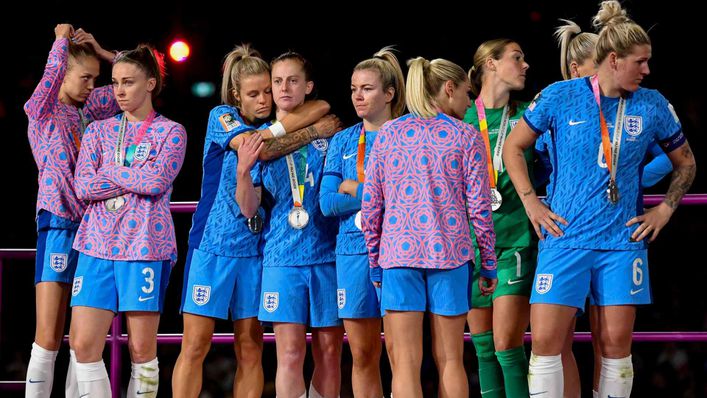 Sam Quek has urged England to draw a line under their World Cup heartache when they take on Scotland.
Friday's home nations clash at the Stadium of Light is the Lionesses' first outing since agonisingly losing the World Cup final to Spain 1-0 last month.
Quek, who won hockey gold with Team GB at the Rio 2016 Olympics, is certain Sarina Wiegman's stars will still be hurting — but also knows the importance of recovering from disappointment quickly.
Speaking exclusively to LiveScore, she said: "Reactions depend on the individual. For me, if I won a silver medal, I was that person who was so gutted not to win gold.
"I would allow myself to go through a grieving process afterwards, accept it for what it was and then get over it when we came back together as a squad.
"I actually think this is a good place for the Lionesses to be in.
"They are at a point where they know they are good enough to win these tournaments, so of course it is gut-wrenching when they fall short.
"But you get to a point where you have to learn your lesson and look forward — and that starts now."
Wiegman's wisdom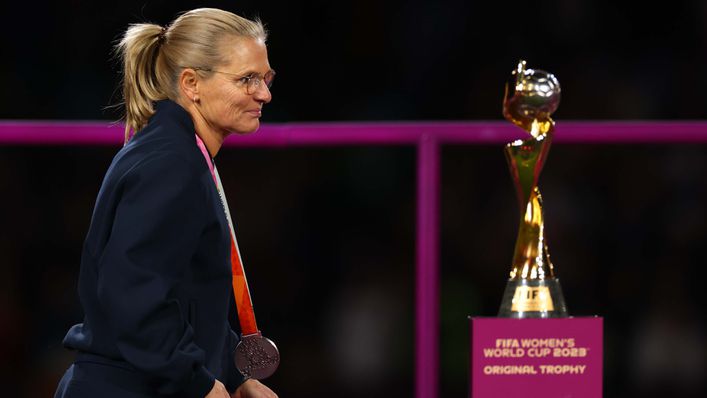 The Lionesses' upcoming double-header with Scotland and the Netherlands are their opening two fixtures of the inaugural Women's Nations League.
Topping their group would see England book a spot in next February's finals, where both the trophy and places at the 2024 Olympics are up for grabs.
Quek believes a fresh focus will prove the perfect tonic for highly-rated coach Wiegman.
She said: "I really like Sarina as a manager. All of her players know their role and she doesn't mind changing things up if she believes it will help the team.
"She'll be grieving [the Spain loss] as a coach too but I'm certain she's already focused on that next cycle, what her group can achieve next and she'll pass that on to the players."
The 34-year-old broadcaster also hailed the Dutch tactician's methods when it comes to creating a strong culture.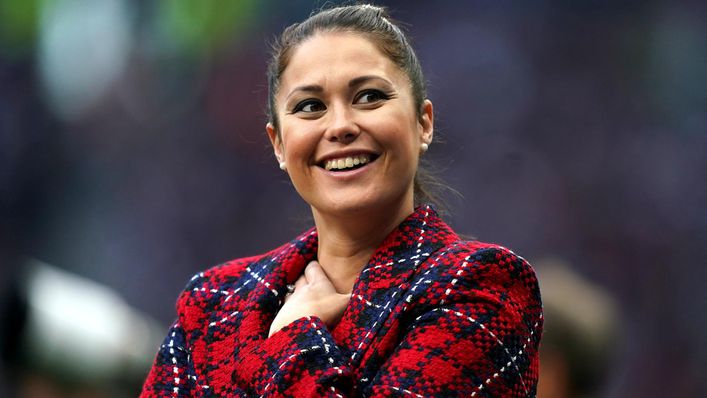 Quek added: "I've been in dressing rooms where the culture hasn't been great, players have resented team-mates or coaches due to a lack of game time — but I don't see that in this group.
"Sarina comes across straight down the line, 'This is where you stand, this is what you have to work on'. That is a player's dream."
Tags