Transfer Talk: Which Spurs stars could be set for a reunion with Jose?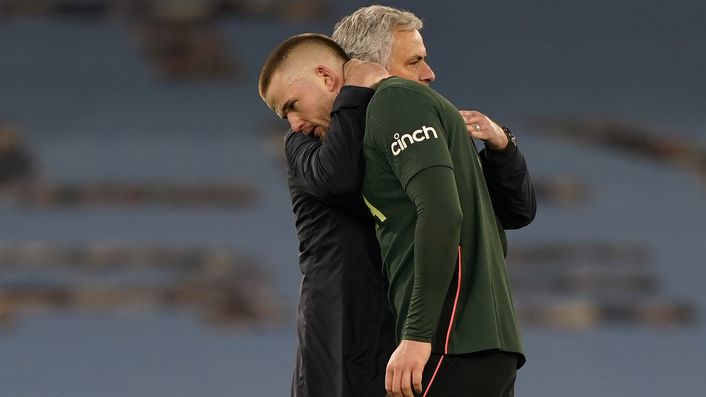 Jose Mourinho's time at Tottenham was largely unsuccessful — but he is still keen on reuniting with some of his former players.
The Portuguese tactician will swap North London for the Italian capital when he takes over as Roma boss next season.
And he is reportedly interested in taking Eric Dier, Pierre-Emile Hojbjerg and Erik Lamela to the Stadio Olimpico.
As Roma prepare for tonight's Derby della Capitale clash with Lazio, we consider which Spurs players could join up with their old boss this summer.
Eric Dier
There was always likely to be a strong bond between Mourinho and Dier.
Having grown up on the Iberian peninsula and previously played for Lisbon giants Sporting, the versatile 27-year-old is a Portuguese speaker.
Mourinho expressed interest in signing the England international back when he was Manchester United manager and he was a mainstay at the heart of Tottenham's defence for much of the Special One's reign.
But a handful of costly individual mistakes saw Dier dropped from the starting line-up in late February, with Mourinho acknowledging his loss in form.
Speaking at the time, he said: "I have to admit that, recently, our team makes little important mistakes that are punished in terms of our results.
"And Eric was there, he was one of them. They feel it. And I believe that confidence drops a little bit."
The jury is out on whether the 58-year-old still retains confidence in Dier — and if the defender has any desire to leave the capital.
Pierre-Emile Hojbjerg
Hojbjerg was at the top of Mourinho's shopping list last summer, so it is no surprise he appears keen to reunite with the tenacious midfielder.
The former Southampton star has enjoyed a successful first season at the club and sits inside the Premier League's top 25 players for passes completed (63.8) and possessions won in the middle third (4.03) per 90 minutes in 2020-21.
In theory, the 25-year-old should be happy to continue starring for Spurs in England's top flight. But he has spoken glowingly about working with Mourinho in the past.
Discussing his former coach's impact back in February, he said: "Yes, Mourinho turns us into a machine in which one cog engages the other and everyone works for everyone.
"Everyone in the club feels that. I am happy and proud to be part of this machine."
Erik Lamela
Tottenham would be reluctant to part with Hojbjerg but they may consider selling Lamela to raise funds for a summer rebuild.
Even before Mourinho's departure, reports had surfaced in Italy suggesting the Argentine playmaker was looking to mastermind a move back to the country where he enjoyed two successful seasons with Roma from 2011-2013.
A return to his former club would surely appeal, while Spurs could be keen to secure a fee for a 29-year-old with just a year left on his contract.
Would Mourinho be interested in a reunion? Thirty-six league appearances during the ex-Chelsea manager's time in North London suggest he sees Lamela as a useful creative option — but he delivered only a solitary goal and no assists over that period.
Any other options?
One player Mourinho may be keen on is Welsh left-back Ben Davies.
The 28-year-old is currently out of action with a calf problem but was a favourite of the two-time Champions League winner because of his defensive discipline and reliability.
When the former Swansea man picked up an injury back in March while on international duty, Mourinho even took to Instagram to praise his recent efforts.
Mourinho said: "When a player plays injured to help his team to recover from two bad defeats, this can happen. A man, team player."
With Sergio Reguilon holding down Tottenham's starting left-back slot, a transfer to Roma could be one for Davies to consider.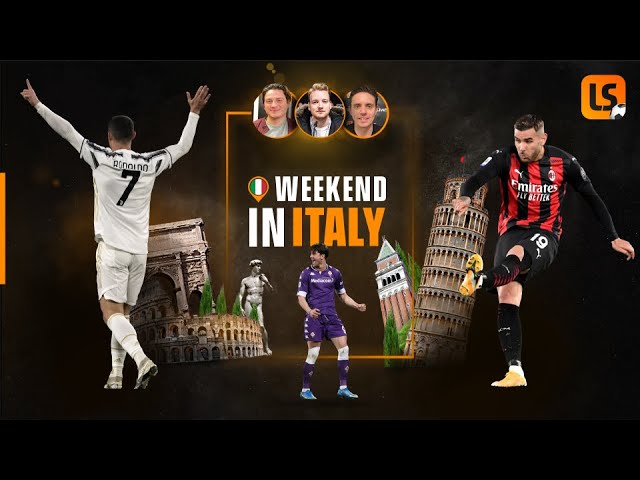 Who is heading to Rome?
It is difficult to predict which Spurs players could join up with their old boss until we know who is taking over at the Tottenham Hotspur Stadium.
That will shape the decisions of both the club and their players, though it feels unlikely any incoming coach would be keen to lose Hojbjerg from their squad.
But with Lamela, Dier and Davies all struggling to consistently perform at a high level, a transfer elsewhere for the trio certainly is not out of the question.
All three could do a lot worse than continuing their careers in the Italian capital under Mourinho's tutelage — giving the Special One the Roman gladiators he needs for his next adventure.
Watch Roma vs Lazio live for FREE on the LiveScore Bet app tonight at 7.45pm (UK and Ireland only).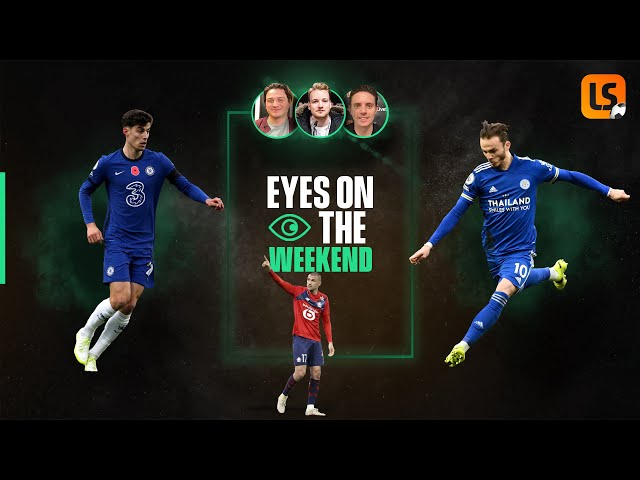 Tags