Qatar vs Ecuador preview: Unfancied hosts make World Cup debut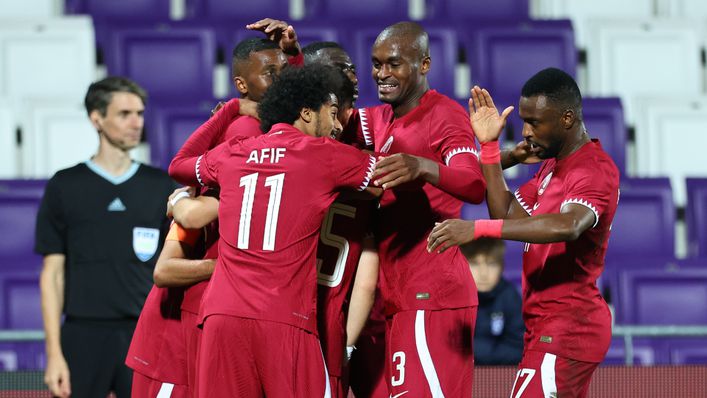 There has been a huge amount of focus on Qatar over recent weeks and months — but almost none of it has been on their football side.
But later today, they will make their World Cup debut as hosts with a long-awaited clash against Ecuador.
Ranked 50th in the world and with a squad who all play in the Qatari top-flight, what can we expect from the hosts?
Long preparation
Given it is 12 years since they were named as the 2022 host, Qatar's preparation has been the longest on record.
The Qatar Super League was suspended in mid-September to give boss Felix Sanchez plenty of time with his squad.
They have played seven friendlies in the past three months, more games than any other international side, as they try to give their players the best chance of succeeding.
They have beaten Albania and Guatemala, drawn with Jamaica and Chile and lost to Canada in those games.
Whipping boys?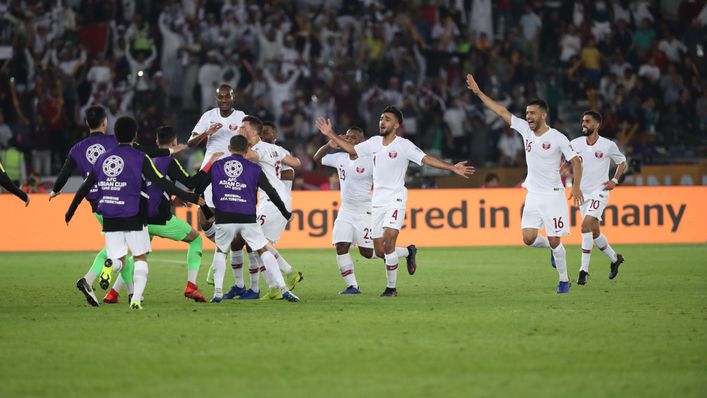 In a group with Netherlands, Senegal and opening day opponents Ecuador, Qatar look out of their depth.
But they are not the lowest-ranked side in the tournament — Saudi Arabia are 51st to the hosts 50th — and they have shown they may spring a surprise or two in recent years.
Their biggest success was winning the 2019 Asia Cup — shocking South Korea in the quarter-finals and Japan in the final.
But they also picked up one point from three games when they were invited to the Copa America in 2019, only losing 1-0 to Colombia and 2-0 to Argentina, before reaching the semi-finals of the 2021 Gold Cup.
Though there is not a single household name in their squad, they have plenty of technically talented players.
Defensive efforts
Operating in either a 3-5-2 or 5-3-2 formation, expect Qatar to sit back and soak up plenty of pressure later today.
They have lost their last six games against World Cup-bound sides, so will go into none of their games as favourites.
Iraqi-born centre-half Bassam al-Rawi, 24, will be the key figure at the back, and he is one of the players to have spent time playing in Europe, with spells on loan in Spain and Belgium.
But they do have talent going forward as well.
Keep an eye out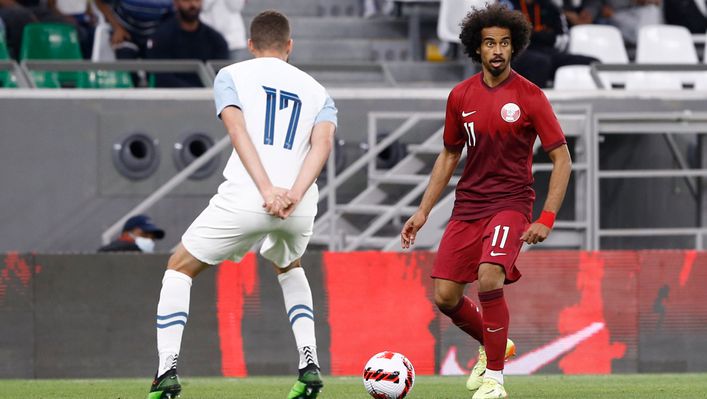 If Qatar are to cause a seismic shock, one of Almoez Ali and Akram Afif will likely play a big pat.
When Xavi was winger Afif's manager, he said: "He's an unbelievable talent, a big player. I have told him many times that he's an amazing player."
Striker Ali, meanwhile, was born in Sudan and scored a quite brilliant overhead kick in the 3-1 Asia Cup final win over Japan.
Both 26, Ali has 39 goals in 82 caps for Qatar, while Doha-born Afif has netted 24 in 83 internationals.
Ecuador threats
There is little doubt that both of these sides are the underdogs in Group A — the Netherlands and Senegal are expected to qualify.
But Ecuador finished fourth in the notoriously tough South America qualifying and come into the tournament with the youngest of the squads from that continent.
Brighton's Moises Caicedo is the undoubted star of the show, though their chances will be harmed by some big injuries.
Boss Gustavo Alfaro has helped turn their fortunes around in a relatively short space of time and will know that victory here is a must if they want to progress.
Tags