Premier League out-of-contract XI featuring Pogba, Rudiger and Lloris
Mitchell Fretton
LiveScore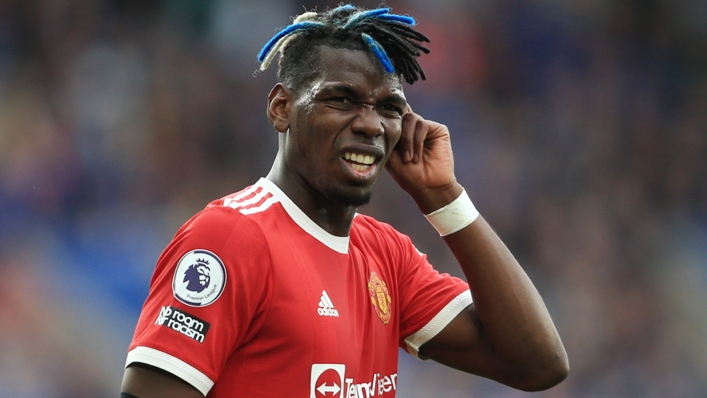 Some of the Premier League's biggest stars could be set for moves away from their respective clubs next summer.
Players can begin talks with other clubs six months before their deals expire — meaning we could see some signing pre-contracts with new clubs ahead of the summer window in 2022.
We have put together a combined XI, complete with a substitutes bench, of all the Premier League players who are entering the final months of their contracts.
Goalkeeper: Hugo Lloris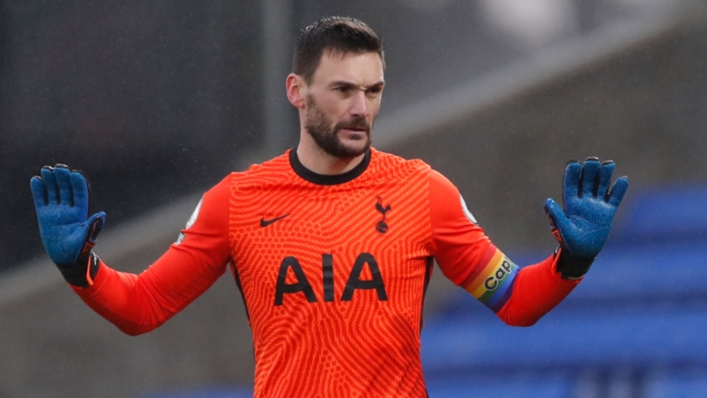 World Cup and Nations League winner Hugo Lloris has been the standalone number one for Tottenham for nearly a decade.
Whilst the Frenchman is known for having the odd mistake in him — his form has been immaculate for the North London clubs over the last two seasons.
Left-back: Fernando Marcal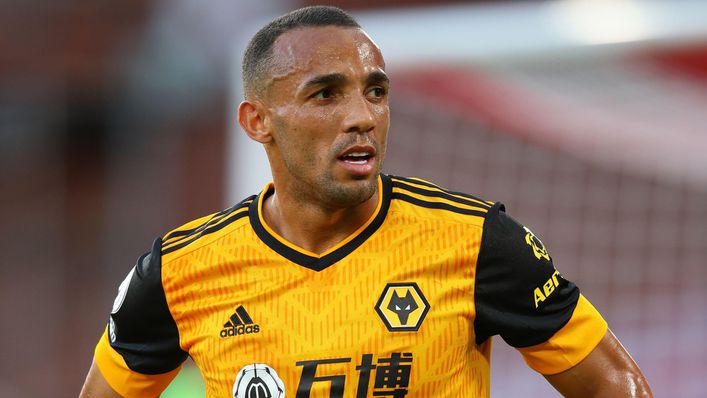 Signing from Lyon in 2020 for just £1.7million, 32-year-old Fernando Marcal has been a regular for Wolves — featuring in all but one of their Premier League games this season.
The Brazilian has a certain versatility to his game meaning he can play on either the left or right, which has been useful for the Midlands side when they have suffered injuries to other key defenders.
Marcal would be a good option for a mid-table Premier League outfit should Wolves not retain his services next season.
Centre-back: Antonio Rudiger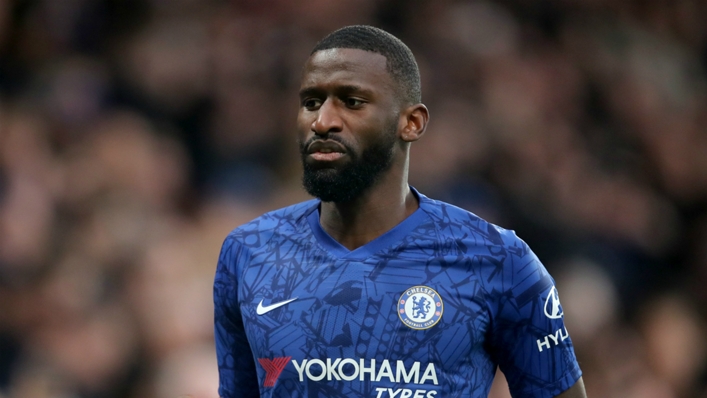 German powerhouse Antonio Rudiger has been linked with the likes of Bayern Munich, Real Madrid and Paris Saint-Germain in recent weeks.
Chelsea have excelled so far under the leadership of Thomas Tuchel and Rudiger has a colossus for the Blues — implementing a no-nonsense, aggressive style of play for the European Champions.
Rudiger will have no issue finding a new club should he decide not to renew vows with Chelsea but the West London side will be keen to keep him.
Centre-back: James Tarkowski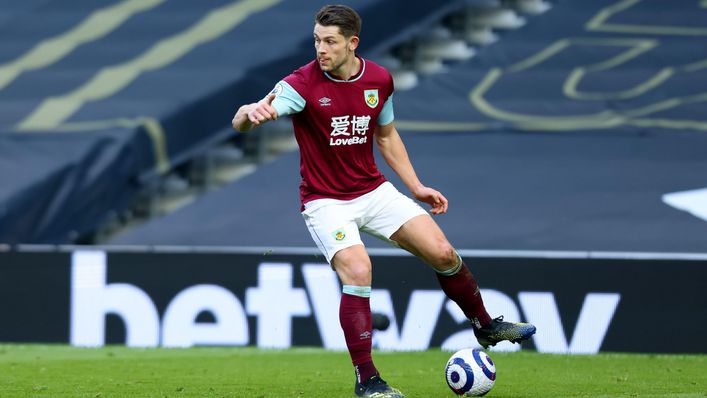 Burnley have struggled this season and there is a serious possibility that that Turf Moor could play host to Championship football next season.
James Tarkowski is reportedly on the list of Newcastle, who are looking to rejuvenate their squad over the next year, with the 28-year-old a potentially risk-free option for the Magpies.
The Englishman has featured regularly for Burnley this season and even scored against Brighton on the opening day.
He could be a valuable asset to whoever picks him up in the coming months.
Right-back: Cesar Azpilicueta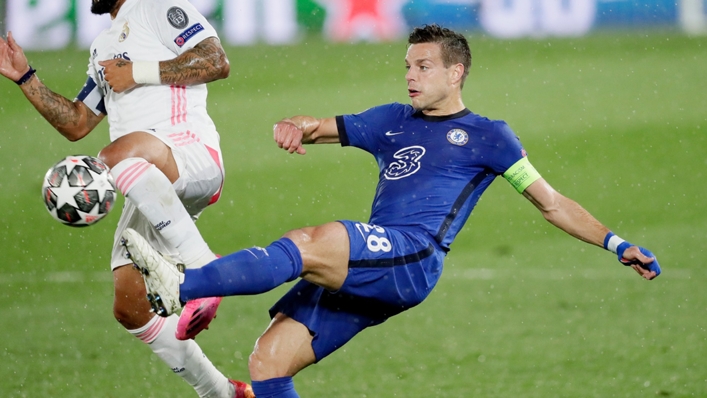 Perhaps one of Chelsea's greatest servants, Cesar Azpilicueta has won almost everything he can during his time at Stamford Bridge.
As a Champions League, Premier League, FA Cup and Europa League winner — the 32-year-old may be nearing the end of his time in London.
A fresh challenge could await the Spaniard, whether that is to be in England or elsewhere in Europe is currently unknown, but whoever does pick up Chelsea's captain would be gaining a superb football player.
Defensive midfielder: Fernandinho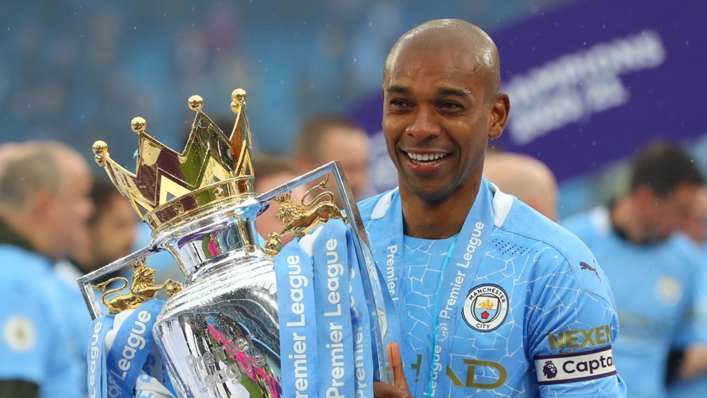 The Brazilian continues to improve with age as he bids to win an 11th league title with Manchester City during the 2021-22 season.
Fernandinho has played over 250 games in the Premier League for the champions and has been a key asset to Pep Guardiola over the years.
However at 36-years-old, the defensive midfielder is limited in his remaining time playing at the top level.
It has even been suggested that the veteran could retire at the end of the season but for now he continues to put in consistent performances for City.
Central midfielder: Paul Pogba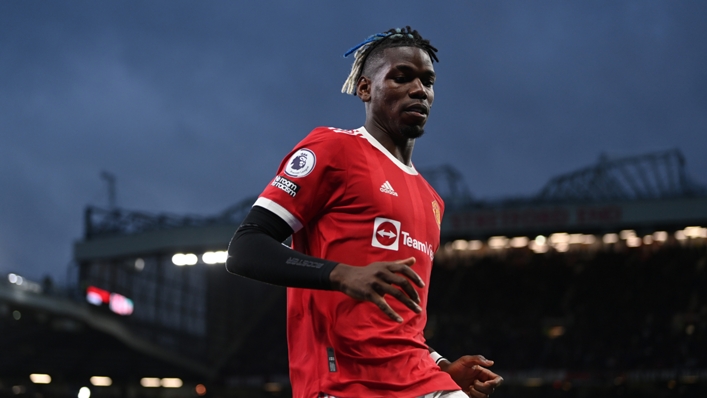 Paul Pogba is seemingly always linked with an exit from Old Trafford — and the Frenchman has never openly denied a desire to take his football elsewhere.
Re-joining Manchester United in 2016, the World Cup-winner seems to split the fanbase when it comes to his performances on the pitch.
Pogba's agent Mino Raiola has publicly stated that his client could leave for free in the summer, with the likes of Juventus, PSG and Real Madrid all interested.
Pogba had a brilliant start to the season, providing four assists in an opening day victory over Leeds.
His ability is unquestionable — but where he will be playing his football in the 2022/23 season is yet to be confirmed.
Central midfielder: Joao Moutinho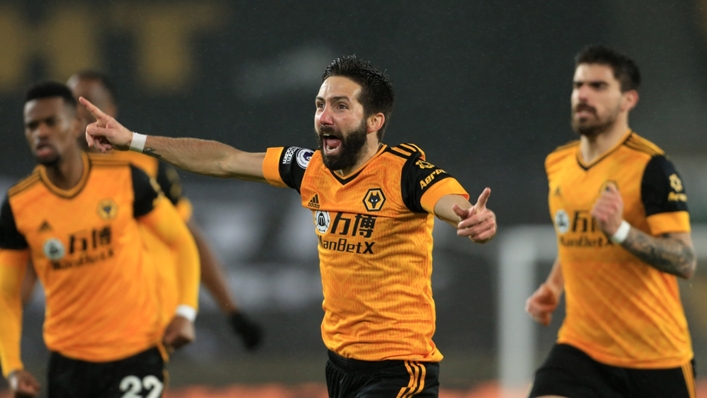 Another Wolves player to feature in our out-of-contract XI comes in the form of Joao Moutinho.
The Portuguese midfielder signed for Wolves in 2018 following their promotion to the Premier League — making the move from Monaco for around £5m.
Since then, Moutinho has provided 15 assists and three goals in the Premier League and he could be on the radar for English clubs in the summer.
Attacking midfielder: Jesse Lingard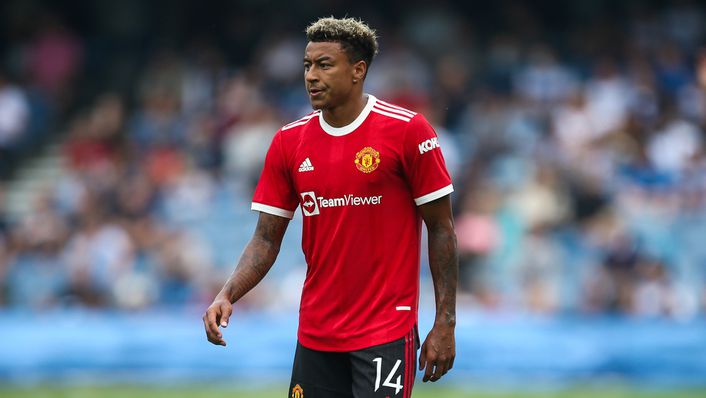 Following a successful loan spell at West Ham, Jesse Lingard returned to United in the hopes of breaking into the first team on a regular basis.
Although the England international has featured more this season, his appearances have been somewhat sporadic — something that the midfielder has expressed his disappointment with.
Considering he was the main man for the Hammers during his time in London, it is unsurprising that Lingard is unhappy featuring mainly as a substitute and in cup games.
Lingard scored nine times and provided five assists in 16 Premier League games last season, which has sparked interest from the likes of Barcelona and Newcastle.
Striker: Edinson Cavani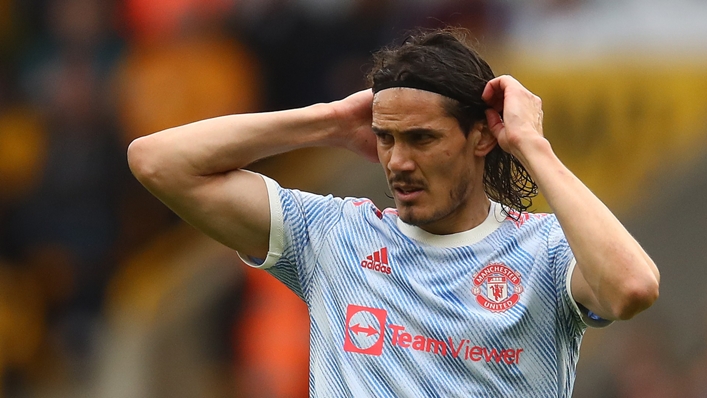 Considering he joined on a free transfer, United can only be pleased with the impact Edinson Cavani has had for the Red Devils.
The Uruguayan netted 17 times for United last season, whilst providing six assists in 39 total appearances.
Clearly making an impact in Manchester, the club rewarded Cavani with a one-year extension at the end last season.
With the arrival of Cristiano Ronaldo in the summer, Cavani has featured less often than he would have expected this year — he is another who could be looking for football elsewhere when his contract expires.
Striker: Alexandre Lacazette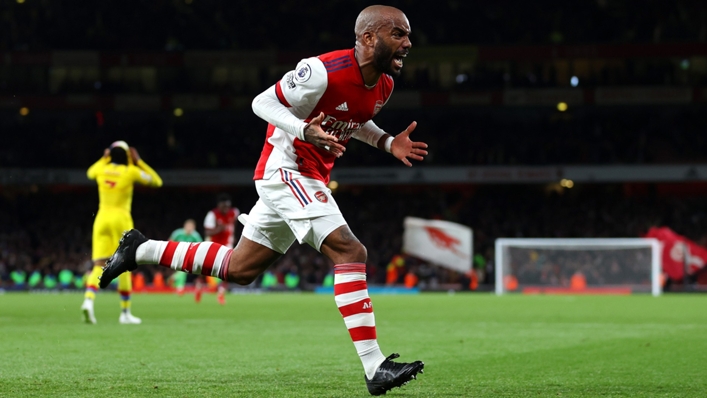 Signing from Lyon in 2017, Alexandre Lacazette has fallen out of favour with Mikel Arteta this season — appearing only four times in the Premier League.
The Frenchman carried a fee of close to £50m when he joined Arsenal, and has scored over 50 goals in the Premier League since then.
The 30-year-old could yet sign an extension at the North London club — but he will have to prove his worth over the course of the season.
Lacazette started in the win against Aston Villa recently and he will be aiming to solidify a place in the starting XI for weeks to come.
Substitutes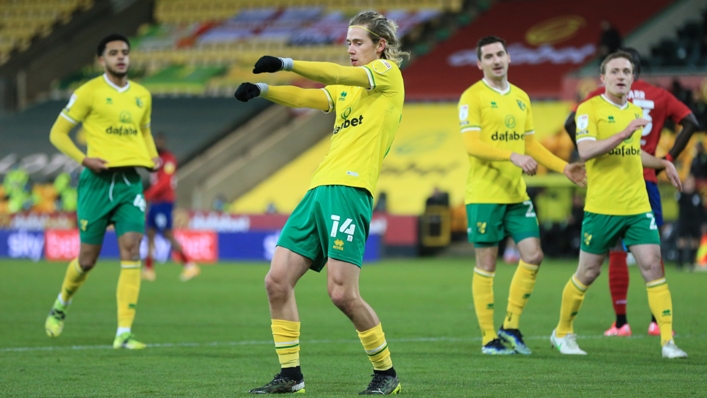 Andreas Christensen (Chelsea)
Andriy Yarmolenko (West Ham)
Lukasz Fabianski (West Ham)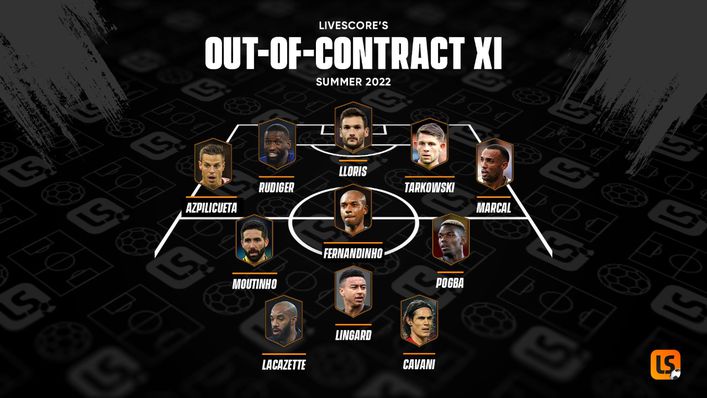 Tags