Klopp: Leeds 'will eat' Liverpool if they are not at their best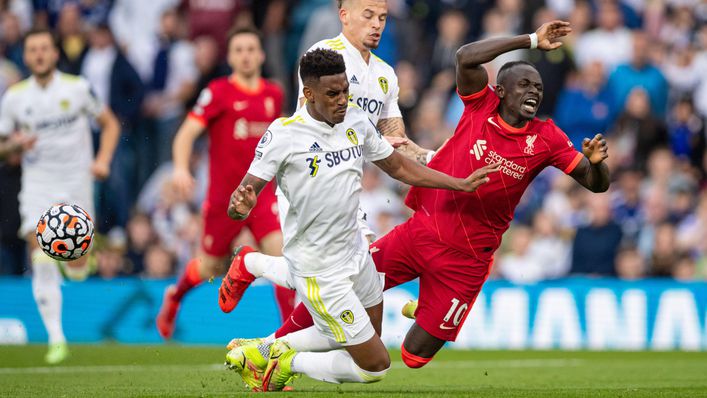 Liverpool boss Jurgen Klopp has sent out a stark warning to his squad ahead of their Premier League clash with lowly Leeds tonight.
The German believes his players will "suffer" if they are not ready for the fight and that Leeds can "eat" them with their full throttle approach.
Victory over the Yorkshire club would move the Reds within three points of leaders Manchester City — but Klopp is more focused on making sure his stars are aware of the challenges Marcelo Bielsa's side pose.
He said: "Leeds man-mark all over the pitch so if you are not in the game then Leeds will eat you.
"They are leading in three decisive running Premier League stats. You have to be ready for these runs and they never give up on top of that.
"Leeds fight to stay in this league and they really never give up. We have a lot of work to do.
"I hope that we, as a unit with our supporters, are difficult to beat. If we are, we have a chance to win. We need to make sure we are really on it to give everything.
"If we're not ready for a fight, we will suffer."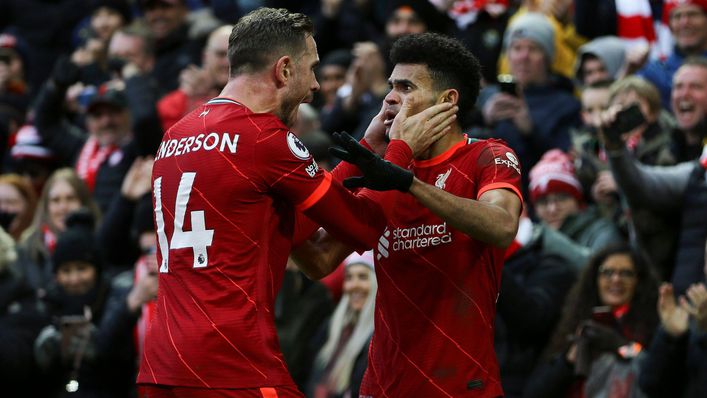 Tottenham's victory at Manchester City last Saturday reignited the title race after Liverpool had seen off Norwich 3-1 at Anfield earlier that day.
It means this has become a pivotal week for Liverpool with the Carabao Cup final against Chelsea on Sunday also on the horizon — not that Klopp is paying any attention to the hype.
He added: "The truth, I was on my way home at 2-1 Spurs then I arrived at home and didn't follow it.
"I was sure City would equalise. We went out and the driver was very excited, 2-2, then 3-2, he told me Spurs had won. 'Oh!' was my reaction. Nothing has changed, really. We need to win.
"I didn't think about Sunday's team. One thing I've learned is it doesn't work for me to have two or three games in my mind.
"We try everything for this game. We didn't make Norwich changes for Leeds or the final, we needed to rest some. Exactly how we do it now."
Klopp will be without both Diogo Jota and Roberto Firmino tonight after they picked up knocks in the 2-0 win at Inter Milan last week.
But both have a chance to be fit for Sunday's showpiece at Wembley.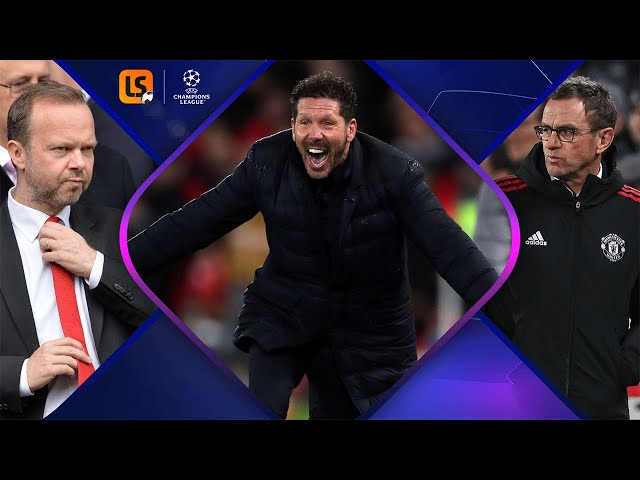 Tags