Nevin reckons Chelsea ace Kai deserves a Pat on the back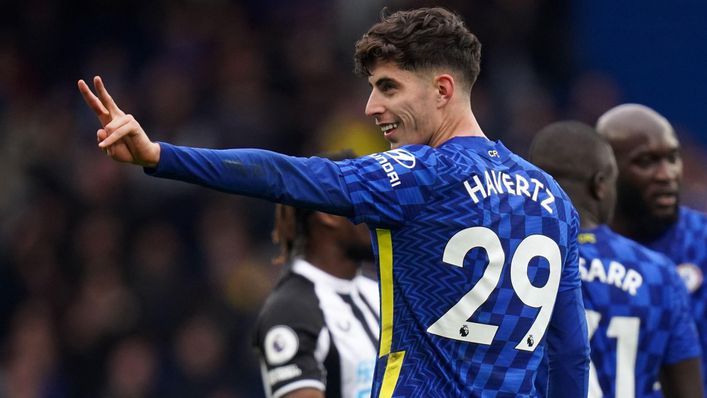 Pat Nevin believes Kai Havertz has shown maturity beyond his years over the uncertainty surrounding Chelsea.
As the Blues faithful will happily remind you, the German international steered the club to Champions League glory last season with the winner in the final against Manchester City.
With six goals in his last eight appearances in all competitions this term, 22-year-old Havertz is proving to be one of Thomas Tuchel's most reliable performers as the European and world champions block out the noise from off-field issues.
And his composure throughout the ongoing saga of Chelsea's sale is what has impressed former Scotland international Nevin the most.
The Stamford Bridge cult hero, 58, said: "A good number of players have stepped up to the plate when needed and maybe none more so than Havertz.
"His goals in this period have been crucial. On top of that, when he has been interviewed, he has generally shown great intelligence and emotional understanding of the delicacy of the situations.
"When you consider how difficult this can be, with so many understandably angry people ready to jump on any misplaced word, he has been as impressive as anyone in the game."
With the international break coming to an end, Tuchel must prepare his side for the return of Premier League football on Saturday.
And with the Blues looking to consolidate the Champions League spots, anything less than three points against Brentford will be deemed a failure.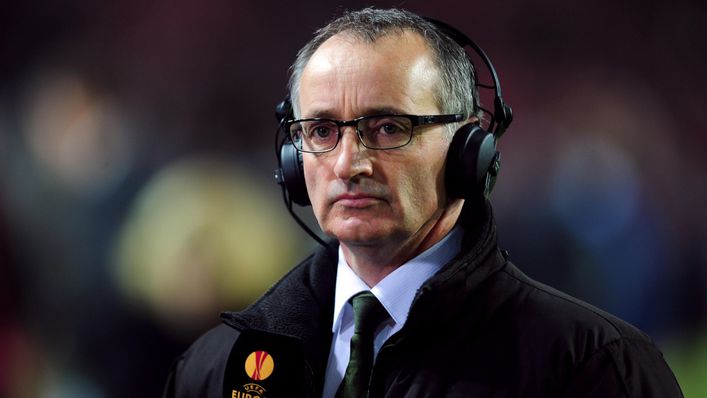 Nevin added: "Brentford cannot be taken lightly and this game will go a very long way to nailing that top-four place.
"Tottenham and Arsenal are well capable of going on a charge and remember neither of them are likely to have the number of other games in competitions that we will have between now and May."
With Chelsea's future still up in the air as the bidding process for potential new owners rumbles on, it remains to be seen what will happen in the wake of the hugely successful Roman Abramovich era.
And Nevin is keen to see his former club in new hands as quickly as possible so that the focus can return to matters on the pitch and nothing else.
He said: "Over the coming weeks, but hopefully not months, the future of the club's ownership will be settled.
"The sooner the better for everyone, but not until the due diligence has been done on all candidates.
"This season is important but the next 20 are even more so, so it is vital to make the right decision over a quick decision."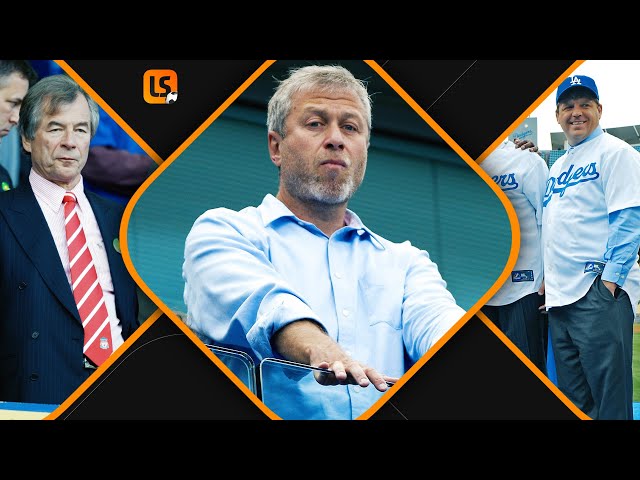 Tags