Panama 1-1 Mexico: Corona salvages point for El Tri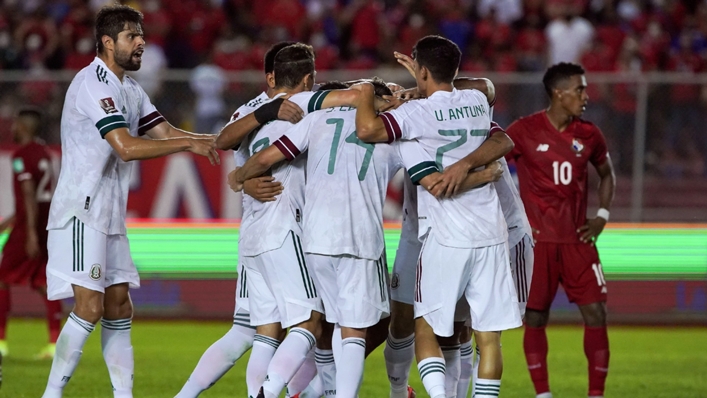 Jesus Corona salvaged a 1-1 draw away to Panama as Mexico dropped points for the first time in 2022 CONCACAF World Cup qualifying.
Mexico had won their opening two Octagonal fixtures to sit top of the CONCACAF standings on the road to Qatar 2022.
But Panama and Mexico shared the points at Estadio Rommel Fernandez Gutierrez in Panama City on Wednesday.
Panama – also unbeaten – had suffered four consecutive defeats to Mexico since earning a goalless draw against El Tri in World Cup qualifying in 2016.
However, hosts Panama opened the scoring through Rolando Blackburn approaching the half-hour mark in the 28th minute.
Mexico – again without head coach Tata Martino following eye surgery – had their chances in the opening half, but it was not until the 76th minute that El Tri found the back of the net.
After Sebastian Cordova hit the post, Corona was on hand to convert the rebound with a curled effort past Panama goalkeeper Luis Mejia.
Tags