Ngannou using Iron Mike motivation to prepare for Fury bout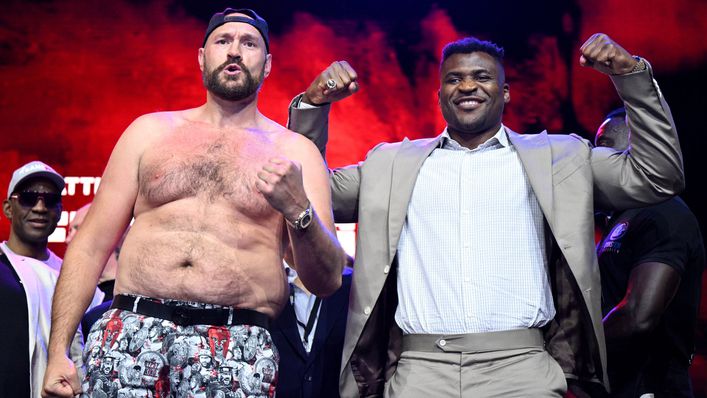 Francis Ngannou says having Mike Tyson in his camp is helping him get in shape both mentally and physically for his upcoming bout against Tyson Fury.
Former UFC star Ngannou, 37, will go 10 rounds against the Gypsy King in Riyadh, Saudi Arabia, on October 28.
It will be the first time the Cameroonian has competed in a professional boxing fight — but he is still confident he can cause a major upset against the unbeaten Fury.
Ngannou told the Daily Mail: "Having Mike Tyson present just makes you realise what is happening.
"You know that you have a fight and obviously you are serious about it but it seems like there is something missing.
"You're like, 'OK, I have a fight but what else do I need?' Then you have Tyson and he's basically like the biggest boxing figure.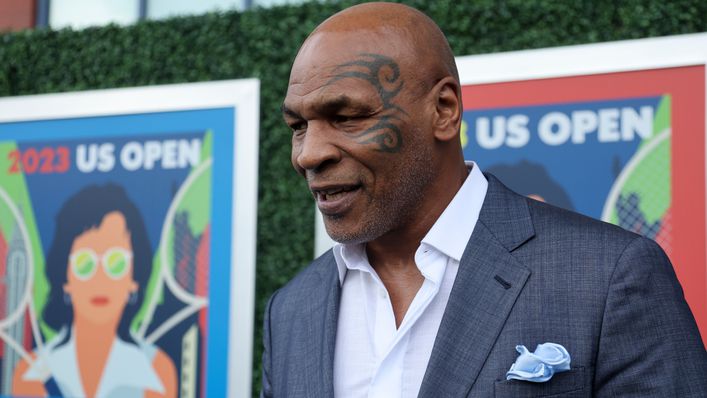 "It makes me think, 'oh man, this is serious — very, very serious'. It doesn't get more serious than this.
"That alone brings you a lot of motivation. Even when you're tired, even when you're done for the day, I'm like, 'man one more'.
"I want to do one more. I just want to be like that man. So all that stuff, has helped me mentally already."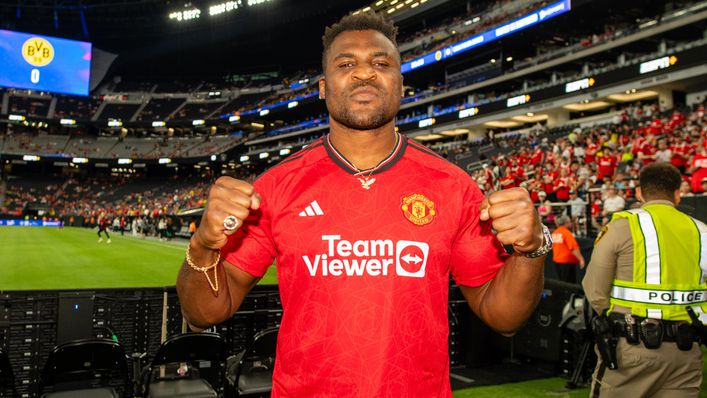 Ngannou also believes the presence of Iron Mike will help him from a technical standpoint when he comes up against Fury, who can fight in either an orthodox or southpaw stance.
The former UFC heavyweight champion added: "Of course, there is the technical aspect that he [Tyson] is bringing too.
"We all know how technical Tyson was so obviously having his tips and hearing from him is very helpful for me.
"I won't have his boxing style but I can definitely learn a lot from him."