Lukaku apologises to Chelsea fans after interview controversy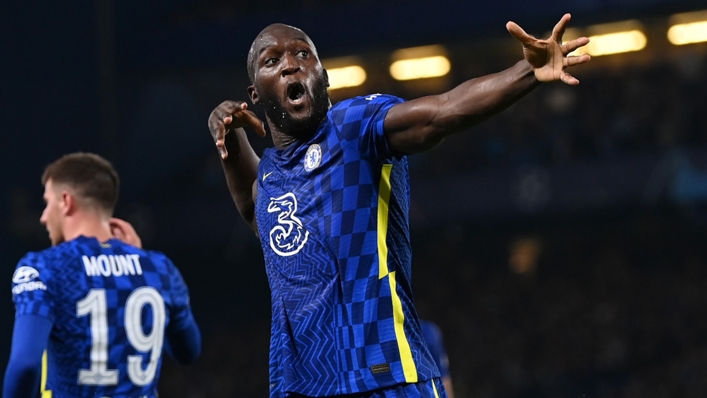 Romelu Lukaku has apologised to Chelsea supporters for the interview in which he expressed his unhappiness at Stamford Bridge.
The Belgian striker, 28, was dropped for Sunday's 2-2 draw with Liverpool, with Blues boss Thomas Tuchel claiming the situation had become "too big, too noisy".
But in a video released by the European champions, Lukaku has now said sorry to Chelsea fans and explained comments made in the talk with Sky in Italy, which was filmed three weeks ago.
He said: "It's been quite a few hectic days I think, everybody can understand why.
"It's been tough weeks personally too with coronavirus, trying to get back into the team. But in the end, the last two games I've tried to help the team win.
"I think I should have been much clearer in my message.
"The interview was about saying goodbye to the Inter fans, it was not about trying to disrespect the [Chelsea] fans, the football club, the owner, my team-mates and the manager.
"They made a lot of effort to bring me here and I wanted to come back.
"I have been on a mission since I left so I totally understand the frustration of the fans, but now it is on me to make sure I show my commitment 100%."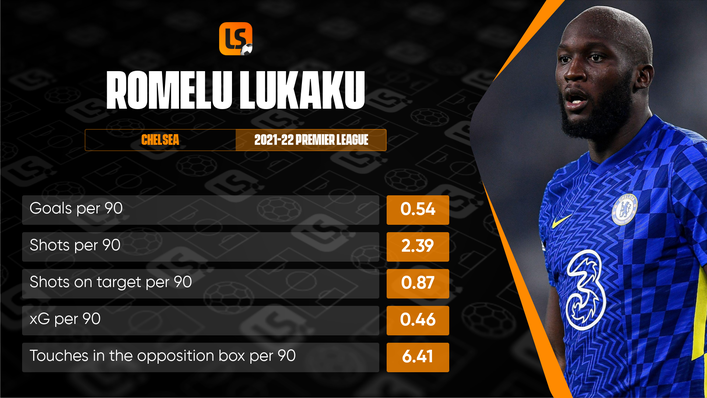 Lukaku had said he was unhappy at Stamford Bridge owing to a lack of minutes while citing a change in formation as part of the problem.
The Belgian also outlined his intention to rejoin the Nerazzurri while still in his prime — despite moving back to London for a club-record £97.5million deal last August.
A combination of injuries and coronavirus have limited Lukaku to just eight Premier League starts and five goals in his second spell with Chelsea.
Tags