LiveScore Daily: Palmer admits Chelsea move is paying off
Mitchell Fretton
LiveScore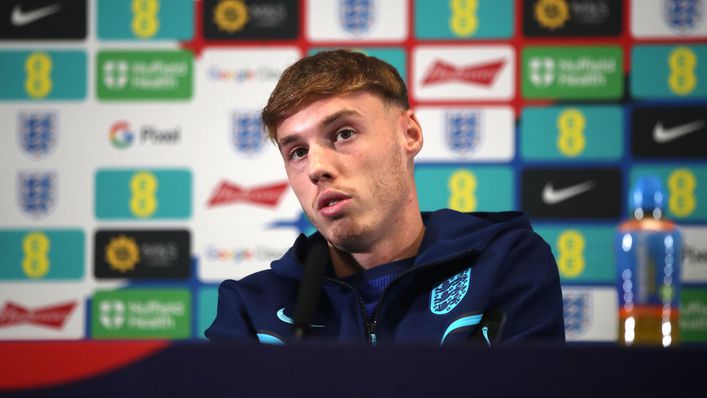 LiveScore Daily is here to deliver all the big talking points from the world of football throughout the day. Keep refreshing this page for the latest stories in bite-sized chunks.
Keep Palm and carry on
Cole Palmer admits his move to Chelsea is paying off after earning his first call-up to England's senior squad.
Palmer, 21, has played in 10 of the Blues' 12 Premier League games so far this season, just four shy of the total number of appearances he made for Manchester City last term.
He said: "It was a big move for me. I'd never been out of Manchester, not even on loan or anything like that, so to move down on my own was a big thing.
"Obviously, you know how good of a manager Pep [Guardiola] is and he gave me the opportunity and platform to kick-start my career, so I'll always be grateful to him.
"Who knows what would have happened if I had stayed.
"Maybe I would have played more, maybe not. But I think the decision I made to go to Chelsea so far is paying off."
No easy decision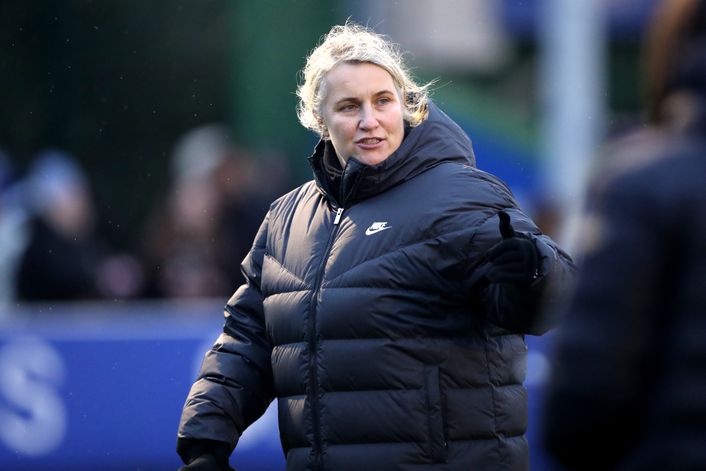 Emma Hayes admits it was not an easy decision to leave Chelsea but feels she could not turn down the opportunity to manage the United States women's team.
The 47-year-old will remain in charge of the Women's Super League side until the end of the season and will find it hard to eventually say goodbye to her club.
She said: "Without question it pulled up my heartstrings because I care so much for the players and everybody that I've built relationships with.
"But for me, the challenge of competing for World Cups, for Olympics, the dream of coaching a team that I've always wanted to get the opportunity to, I simply couldn't turn it down."
Hayes may have her sights set on future endeavours but she will not let standards slip during her remaining time with the Blues.
She added: "I've been the manager of Chelsea for 12 years and I manage a club of huge expectation.
"Expecting to win is part of the DNA that I come from but we have to be mindful to keep winning."
Cech-mate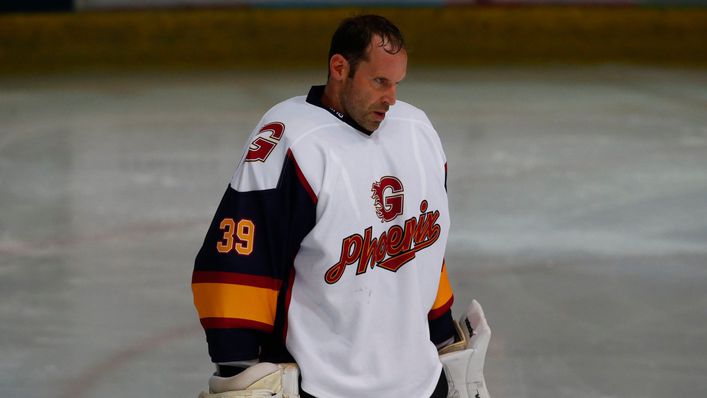 Football icon Petr Cech has shocked the world of ice hockey by making a loan move to Belfast Giants.
The Giants — who won the Elite League Grand Slam (league title, play-offs and Challenge Cup) last season — are regarded as the best team in the country.
Cech, 41, joins from second-tier side Oxford City Stars having previously played for Guildford Phoenix and Chelmsford Chieftains since taking up the sport in 2019.
Belfast coach Adam Keefe said: "Petr is a highly decorated athlete, who knows what it takes to perform at the highest level.
"We're very appreciative of the support of both the Oxford City Stars and Petr himself. His support during this loan period will be invaluable."
Belfast Giants have lost their last two matches in the Elite League and will be hoping to turn their form around with Cech drafted in to bolster their ranks.
Union broken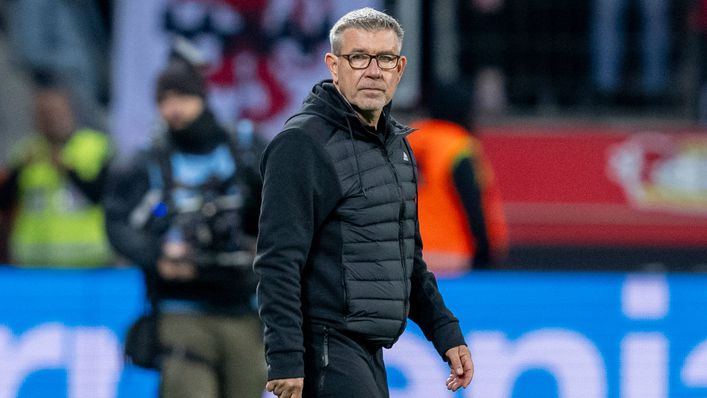 Bundesliga side Union Berlin have sacked head coach Urs Fischer after a poor start to the campaign.
Having finished fourth last term, they sit bottom of the table after picking up just six points from their opening 11 matches.
A statement from club president Dirk Zingler said: "I recently made it clear that Urs is an outstanding coach and I remain absolutely convinced of that.
"This is a very sad moment for not only for me personally but certainly for the entire Union family.
"I am grateful and proud when looking back on the time we have spent and the successes we have celebrated.
"As painful as this separation is, Urs is leaving as a friend who will always be welcomed by us with open arms."
German engineering
Adidas have unveiled the official match ball for Euro 2024, which is set to take place in Germany next summer.
The FUSSBALLLIEBE, meaning love of football, will bring connected ball technology to the tournament for the first time.
The design aims to represent the movement of the ball and the energy of the game through prominent black wing shapes accentuated with colourful edges, curves and dots.
Red, blue, green and orange all feature to celebrate the vibrance that the competing nations bring to the Euros and the simplicity of football that attracts so many fans from around the world.
Another subtle detail includes a small illustration of each host stadium with the name of the city underneath.
The ball will be used in all 51 matches at the tournament, which kicks off on June 14.
Tags