LiveScore Daily: Garnacho's Argentina absence down to 'form'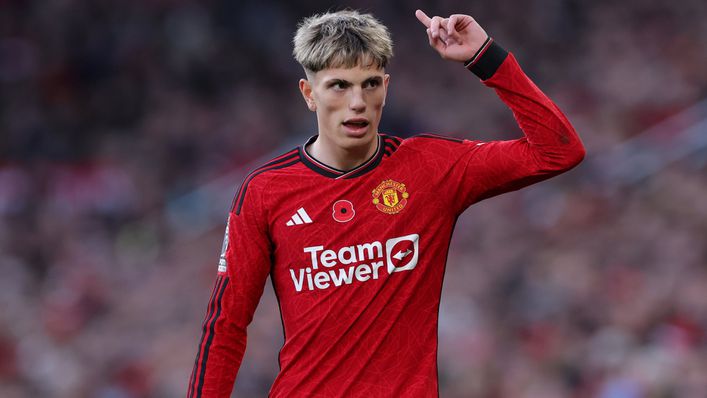 LiveScore Daily is here to deliver all the big talking points from the world of football throughout the day. Keep refreshing this page for the latest stories in bite-sized chunks.
Alejandro's absence
Argentina boss Lionel Scaloni says Alejandro Garnacho's omission from the latest squad is down to his form at club level.
Garnacho, 19, already has three senior international caps but will not feature in La Albiceleste's World Cup qualifiers against Colombia and Brazil, with the experienced Angel Di Maria getting the nod instead.
The United teenager has yet to score or register an assist in 14 appearances across the Premier League and Champions League this season.
And Scaloni said: "The reason for not calling up Garnacho? His non-selection is due to a form issue.
"We don't like to bring players in and constantly leave them out or leave them out of the squad.
"Everyone wants to be there but you have to make decisions."
Etherington gets the job
Matthew Etherington has been named the new permanent manager of Colchester after impressing during a three-week interim stint.
The League Two side have amassed 10 points from the four games in which he has been in charge, including a 3-1 win over Swindon last Tuesday.
Etherington said: "It's been a decent start in terms of the league form, but we need to make sure we maintain that going forwards.
"I'm a big believer in 'what will be, will be' and here we are. I'm really looking forward to it and I'll give it everything I've got."
Colchester sit 16th in the League Two table with 20 points ahead of this Saturday's match at Stockport.
Saliba's situation
France manager Didier Deschamps claims William Saliba's lack of minutes is down to the increased competition he faces at international level.
The centre-back, 22, has played every minute in the Premier League for Arsenal this season but has started just one game for Les Bleus in 2023 — a 2-1 defeat to Germany in September.
Deschamps explained: "He isn't in the same psychological situation with his club, where he doesn't ask himself if he'll play at the weekend.
"When he has game time with us, he tells himself he needs to play well because there are others behind him.
"He is not in a psychological situation that is the same as at his club. He has everything he needs to take the next step."
Superior fitness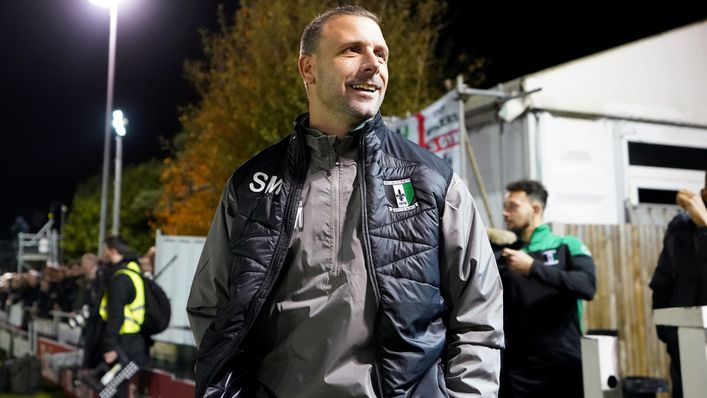 Cray Valley Paper Mills boss Steve McKimm believes Charlton's superior fitness levels proved decisive last night as the League One side progressed to the second round of the FA Cup with a 6-1 victory.
McKimm's Isthmian League South East Division outfit took the Addicks to a replay by earning a 1-1 draw at The Valley but could not pull off a second miracle on home soil.
Charlton scored five in the second half as they dished up a devastating response to Kyrell Lisbie's 44th-minute equaliser from the penalty spot.
McKimm said: "They [Charlton] made some changes and played some top players. They taught my players if they aspire to be professional footballers they have got to get to that level.
"Charlton were superb and took their chances. You saw the fitness. All of my lads were working.
"I don't have excuses but the last 15-20 minutes you could tell the full-time side just overrun us. We couldn't keep up with them. We were lucky it wasn't more, to be honest with you."
Pat's podcast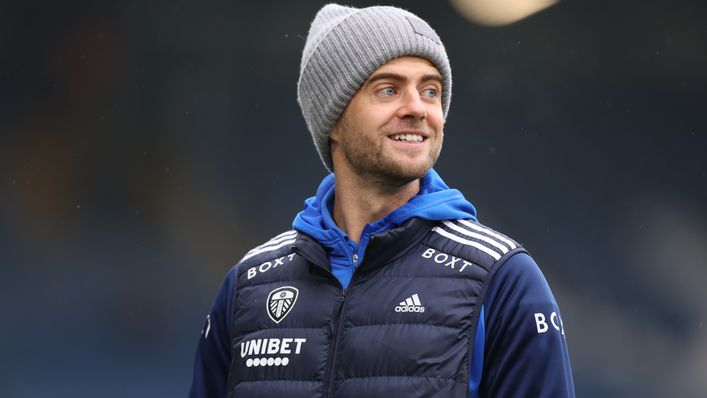 Patrick Bamford and comedian Joe Wilkinson are teaming up for My Mate's a Footballer, a new podcast on BBC Sounds.
The 20-part series aims to give viewers an insight into the life of a professional, with the Leeds striker set to answer any questions Wilkinson asks.
Bamford, 30, said: "I am delighted to be taking part in this exciting new BBC Sounds podcast.
"I had my first taste of podcasts during lockdown and I feel like it's a great way to get closer to football fans and give some insight into what goes on behind closed doors at clubs.
"Joe and I have started well. He is well on the way to becoming a good mate — but let's see how things go over the next few months."
Wilkinson added: "I'm very excited about taking on the challenge of making a professional footballer my best friend. I can already feel Patrick warming to me."
Tags