EXCLUSIVE
Kammy 'on the mend' following battle with rare speech condition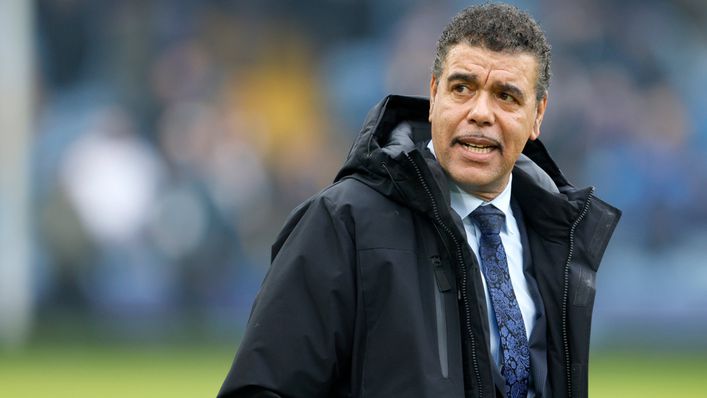 Football icon Chris Kamara is dreaming of covering games again after making positive strides in his battle with a rare speech condition.
The beloved broadcaster, widely known as Kammy, called time on his Sky Sports career after 24 years at the end of last season.
Having been diagnosed with apraxia of speech, he has greatly reduced his schedule to focus on his health and rebuild his verbal skills.
But the ex-Soccer Saturday stalwart, 65, is upbeat about the road ahead.
Speaking to LiveScore, Kamara said: "I'm on the mend. I went to Mexico for some experimental treatment and it's working, so I'm really pleased about that.
"Hopefully, I can reverse the condition on the way to coming back to do some football commentary once again."
Kamara has spoken openly about his condition in his new memoir, Kammy: My Unbelievable Life.
And he is hoping to use his profile to secure more support for those suffering with similar conditions.
The fomer Swindon, Brentford and Leeds star added: "I was in Parliament about six weeks ago trying to get help for these youngsters who are born with apraxia of speech.
"Most get no help. And when they do, it's once every six months at best.
"These kids need constant help. Hopefully, we can force the Government into helping all these children — but it's adults as well.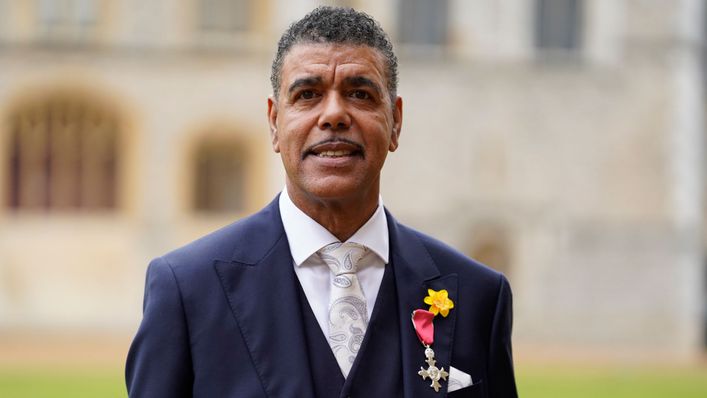 "It's quite shocking to think but 10% of the population have a speech problem.
"I'm hoping to use my position to help all those people get more support."
Should Kamara make a fairytale return to Premier League and EFL gantries, fans can look forward to more unbelievable moments.
Asked for his favourite Soccer Saturday memory, he said: "That would have to be Portsmouth 7-4 Reading — the highest-scoring Premier League game ever.
"It could've easily been 10-10! The two goalkeepers, Marcus Hahnemann and David James, conceded 11 between them but saved plenty more.
"Unsurprisingly, I actually lost count of the goals and Jeff [Stelling] had to put me right on a couple of occasions."
Tags