Jorginho leaves Chelsea for London rivals Arsenal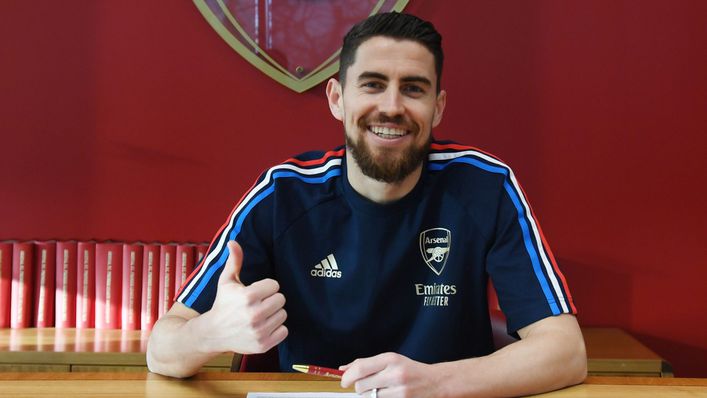 Arsenal have signed Jorginho from Chelsea for £12million and he cannot wait to play under Mikel Arteta.
The Italian, 31, made more than 200 appearances for the Blues, lifting the Europa League in 2018-19 and the Champions League in 2020-21.
He has signed an 18-month deal with the option of a further year at the Emirates.
And the Euro 2020 winner, who could make his debut when the Gunners travel to Everton on Saturday, admits he previously came close to linking up with Arteta.
Speaking to Arsenal.com, he said: "He was a big influence because I know he tried a few times to get me before and it didn't happen due to other reasons, not because of my wishes. So of course, he had a big influence.
"I'm very excited for this new challenge and I just can't wait to be on the pitch. Everything has happened so fast.
"I was a bit surprised but I took the opportunity of this amazing challenge. It's an amazing club, a big one, and I'm really excited and happy to be here."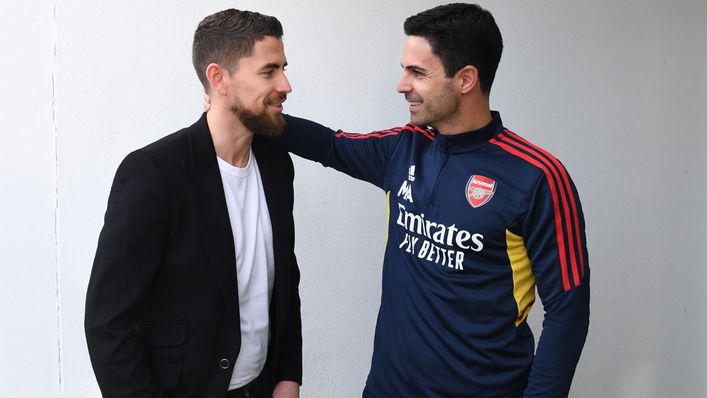 Arteta's men sit top of the Premier League table, five points clear of champions Manchester City and Jorginho is relishing the prospect of helping the Gunners to title glory.
He added: "I'll try to just bring positive energy, hard work and my experience to help the team. It's what I always bring with me.
"I try just to help with the experience I've had in my time with the other clubs and anything I can do just to help the team to achieve more and more. That's my target.
"All I can promise is that I'm going to give my all to represent this club."
After being unveiled by Arsenal, the club's new No20 took to Instagram to thank Chelsea for his spell at Stamford Bridge.
Alongside a video of memorable moments from his time in a blue shirt, Jorginho posted: "Thank you, Chelsea. Had an amazing time. The story was written."
Tags