EXCLUSIVE
Joleon Lescott column: Jesus a big loss but Gunners will keep on firing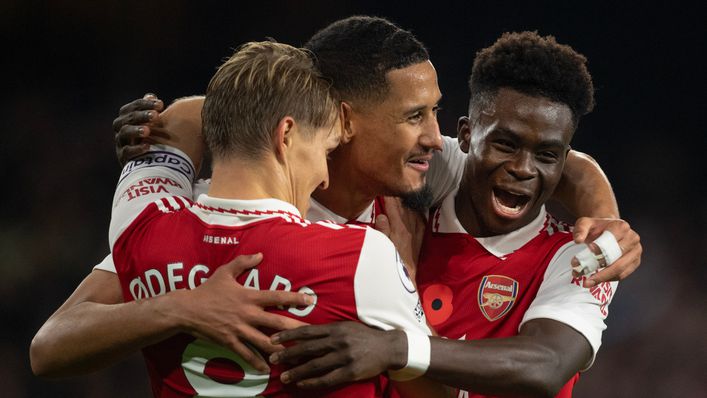 A thrilling World Cup is all over — but luckily we don't have to wait long for the Premier League action to return on Boxing Day.
I think every team barring Arsenal, who were on a roll, will have been happy to see the season momentarily pause for the tournament in Qatar.
The title is still a real possibility for the Gunners so motivation will not be an issue upon their return against West Ham.
There's no reason they can't continue that fine form in the second half of the campaign. But they will obviously have to negotiate the first few months without Gabriel Jesus, their main man up front.
His absence is a big loss for Mikel Arteta. He was huge to their improvement this season and it's the same old question of whether the players on the bench can match the levels he was setting.
I'm fairly sure the Gunners would have been in for another striker in January anyway — the injury will just force their hand in that regard.
I like Eddie Nketiah but if he's not able to feature to a high level in every single game, it doesn't leave them with much else in terms of threat up front.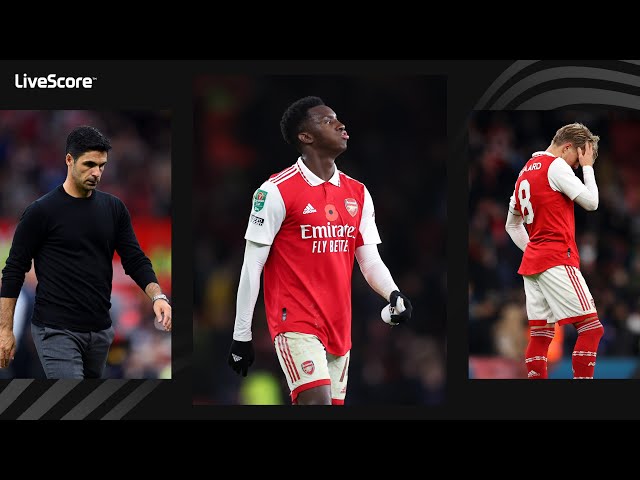 Players will be raring to go
It's hard to tell how much of an impact the mid-season tournament will have on the returning World Cup stars. But given most have been playing regularly, the games should still have a great tempo to them.
From my experience when you've had a long break, you're just excited to get playing again. I think we've seen that from the returning players who were in Carabao Cup action this week.
There is bound to be some physical fatigue, considering they were in action every four days in Qatar, but mentally there will also need to be some adjustments.
Some players who fell just short in the latter stages might be coming back still disappointed, while others who were eliminated earlier on will have had more time to get over it and reset.
Momentum for Marcus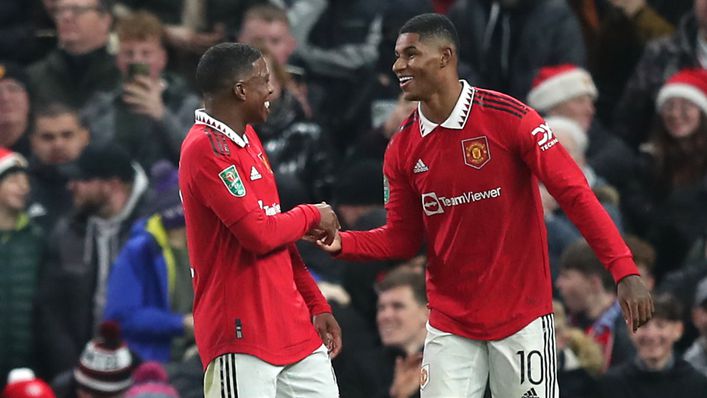 I'm really looking forward to watching Marcus Rashford after his excellent performances — particularly in the group stage — for England.
He carried that form on against Burnley in the Carabao Cup in midweek and that's going to be a real plus for Manchester United if he carries on firing during the second half of the season.
You could suggest the likes of Erling Haaland and Mohamed Salah will have the upper hand given they have spent the last month or so resting up while others were in competitive action.
But both of them would 100% have rather been representing their countries in Qatar!
Rashford is a prime example of a player who's going to have so much momentum from his displays at the World Cup.
Harry Maguire is another and I'm expecting him to start at the heart of United's defence against Nottingham Forest with finalists Lautaro Martinez and Raphael Varane returning slightly later.
Both those players will have a totally different level of emotion following that nail-biting final between Argentina and France and it's a good chance for the England man to stake his claim for a return to Erik ten Hag's XI.
Does it mean he'll come back and play every minute of every game for the Red Devils? Probably not, but he's given himself a huge chance having performed the way he did in Qatar.
Anyway, let's have a look at my predictions for the festive clashes.
Joleon Lescott's Matchday 17 predictions
Brentford vs Tottenham (Boxing Day, 12.30pm, Amazon Prime)
Brentford might be another team that wanted to carry on, given they dispatched champions Manchester City in their last Premier League game.
Antonio Conte will be determined to ensure his Tottenham side begin in the right way after the break.
I'm going to have to go for a Spurs win. I think their quality will shine through in their first game back.
Prediction: Brentford 1-2 Tottenham
Crystal Palace vs Fulham (Boxing Day, 3pm, Amazon Prime)
A good all-London clash and two teams who won't have had too many disruptions from the World Cup — barring Fulham's Alexander Mitrovic, of course.
Crystal Palace always have an advantage playing at Selhurst Park and the crowd will be well up for it on their first game back.
I'm backing that to prove the difference.
Prediction: Crystal Palace 2-0 Fulham
Everton vs Wolves (Boxing Day, 3pm, Amazon Prime)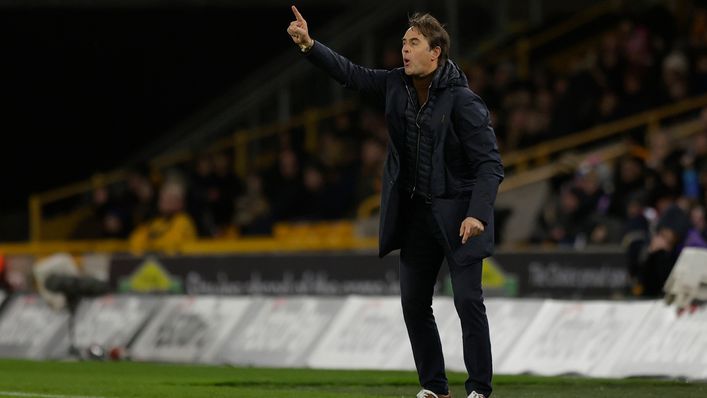 This is a huge game for two of my old clubs who are languishing near the danger zone.
Wolves are bottom but you could argue this is bigger for Everton with Julen Lopetegui easing in at his new club.
The Toffees suffered two disastrous results against Bournemouth last month and a loss here could pile the pressure on Frank Lampard.
Prediction: Everton 1-1 Wolves
Leicester vs Newcastle (Boxing Day, 3pm, Amazon Prime)
This is a tough one to call and it should be an entertaining clash at the King Power Stadium.
Leicester were just getting back to the team we know they can be, while Newcastle are enjoying an excellent season overall.
I'm going to go for the Foxes to return with an exciting home win.
Prediction: Leicester 3-2 Newcastle
Southampton vs Brighton (Boxing Day, 3pm, Amazon Prime)
Nathan Jones takes charge of only his second Premier League game as Southampton host Brighton.
The Seagulls have been one of the Premier League's most impressive sides so far, making a seamless transition under Roberto De Zerbi following Graham Potter's departure.
Southampton are much better at home but I think Brighton will have too much for the 19th-placed outfit.
Prediction: Southampton 0-2 Brighton
Aston Villa vs Liverpool (Boxing Day, 5.30pm, Amazon Prime)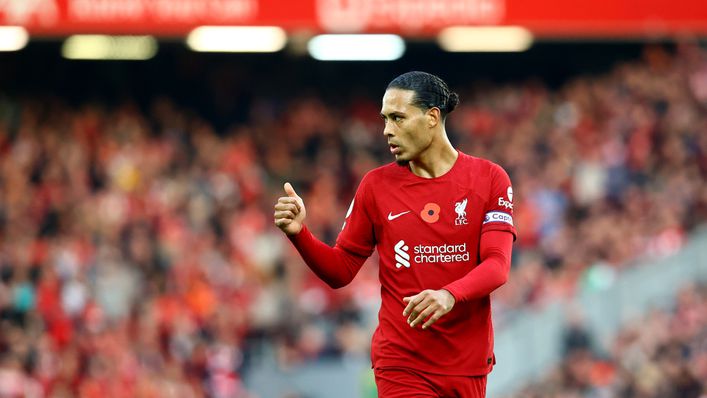 Liverpool will have been disappointed with their season and I think more consistency will be the main thing Jurgen Klopp will be looking for now.
Aston Villa won their first two league games under Unai Emery before the break but I think the Reds will prove the Spaniard's toughest test yet.
It's hard to predict anything other than an away win.
Prediction: Aston Villa 0-2 Liverpool
Arsenal vs West Ham (Boxing Day, 8pm, Amazon Prime)
As I mentioned previously, I'm expecting Arsenal to pick up exactly where they left off when West Ham visit.
David Moyes' men will present a physical challenge but the Gunners have shown they are more than capable of rising to it.
The good times will keep rolling at the Emirates, for now at least!
Prediction: Arsenal 2-1 West Ham
Chelsea vs Bournemouth (Tuesday, 5.30pm, Amazon Prime)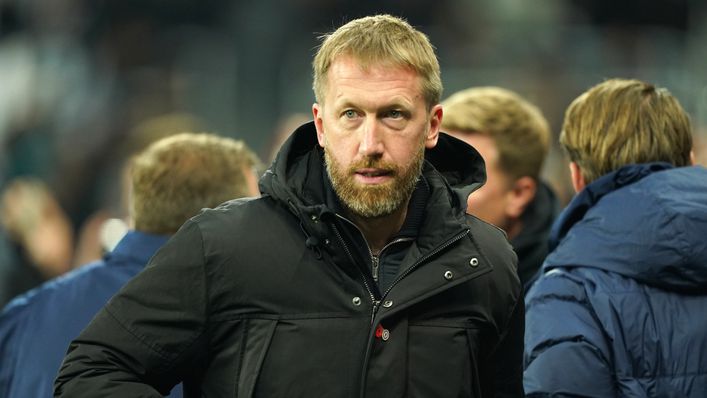 Chelsea had hit a real sticky patch before the break but this feels like a game they should be winning.
I was pleased to see Gary O'Neil given the Bournemouth job on a permanent basis — he deserves this opportunity after what he did as interim boss.
That said, Graham Potter is a superior manager at this time and hopefully he'll have used the extra time well to implement his philosophy.
Prediction: Chelsea 3-1 Bournemouth
Manchester United vs Nottingham Forest (Tuesday, 8pm, Amazon Prime)
Both Manchester United and Nottingham Forest were victorious on their return to action in midweek.
As I've said before, Rashford's excellent goal on his return will do him the world of good. I think he now feels he's the man to carry the Red Devils.
It should be a comfortable home win at Old Trafford.
Prediction: Manchester United 3-1 Nottingham Forest
Leeds vs Manchester City (Wednesday, 8pm, Amazon Prime)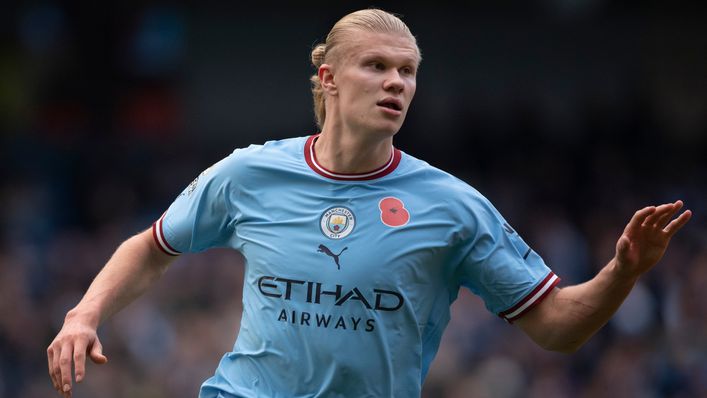 Elland Road will be hostile for the visit of Manchester City but I'd be surprised if they don't take all three points against Leeds.
It's very rare you see Pep Guardiola's men lose two league games in a row after slipping up at home against Brentford last month.
They'll be determined to lay down a marker here ahead of the second half of the campaign.
Prediction: Leeds 0-2 Manchester City
Joleon Lescott was speaking to Cian Cheesbrough
Tags