Joleon Lescott column: Three Lions a roaring success despite heartache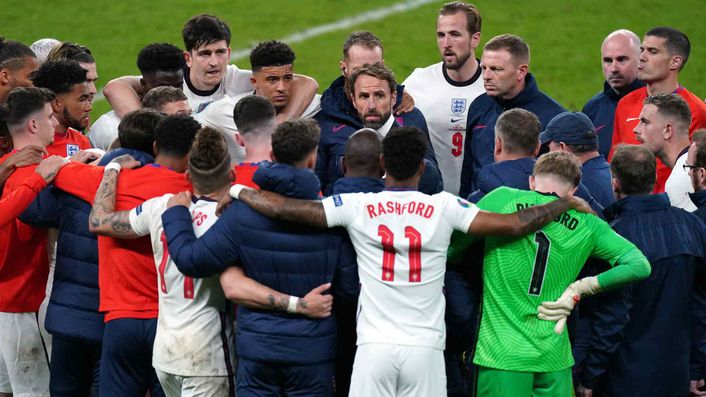 The curtain came down on Euro 2020 on Sunday — and what was a brilliant tournament for England ended in heartbreak.
We started the game so well. Getting the early goal was huge and I thought we had given ourselves a platform to go and showcase what we were all about on the biggest stage of all.
But credit to Italy, they grew in confidence and started to take control of things in the second half.
By the time they got their goal, they were well on top and I thought 1-1 was a fair reflection at full-time.
It's easy to talk about tactics and say Roberto Mancini got things right — or that Gareth Southgate got things wrong — but you must factor in the circumstances of the game.
When you fall behind, it is so much easier to play without fear — and that fearlessness is how Italy got on top.
Just look at where the Italian defence was when Giorgio Chiellini hauled back Bukayo Saka. I'm not sure I've ever seen their line so high!
Although extra-time could not separate the sides, penalties are no way to settle a great game like that and it is easy in hindsight to question the choice of penalty takers.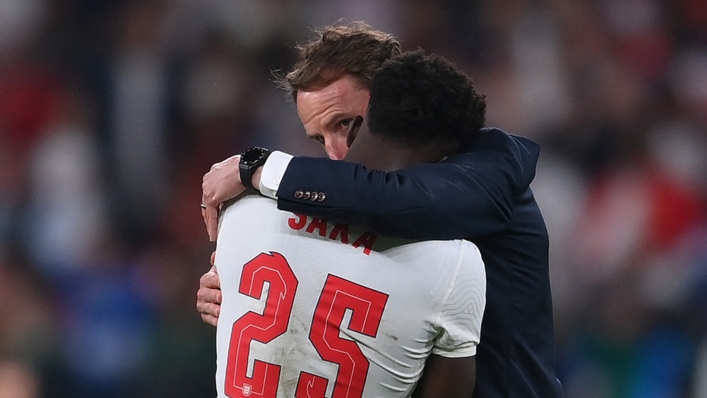 To be fair, I'm not sure I would have picked Harry Maguire to take one and yet his was a brilliant strike!
Personally, I think taking a penalty in a moment like that is more about your ability to handle the pressure of the situation and rise to the occasion.
Jack Grealish is a player who seems to thrive on the big moments and I would have had him in my five.
The lads who missed are all brilliant technical players. But the moment got the better of them and ultimately the overriding feeling you had as a viewer is one of sympathy.
Saka had a fantastic tournament and that miss will have cut him deep.
On a disappointing note, the racist abuse he has received along with Marcus Rashford and Jadon Sancho was appalling. But sadly, I don't think many would have been surprised by it.
In my opinion, it's not right to paint it as a football issue. It's an issue within society and more must be done to tackle it.
Identifying people on social media and holding them responsible for their own comments would be a good start. But for me, that is only solving one part of a much bigger problem.
For example, the Rashford mural being defaced had nothing to do with social media. There's so much more we need to do to eliminate this.
So-called fans charging into Wembley without tickets was another sad sight and I think it will severely hurt our chances of hosting future tournaments — and rightly so.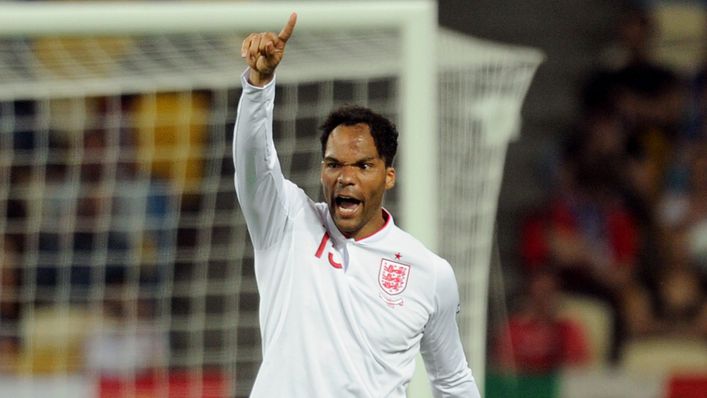 As much as I enjoyed Euro 2020 as a whole, incidents like those we have seen in recent days leave a bad taste and I'm sure there will be repercussions.
Back to the football, you must give Italy huge credit for the way they went about their business.
It was a different approach to what we expect from them in terms of their attacking mentality and we should not forget they had gone 53 years without European Championship glory.
England, meanwhile, can take huge pride from their efforts and I really feel we're in a great place going forward.
Every tournament has its standout stars and the man who caught my eye this time around was Pedri.
Naturally, being at Barcelona already, we shouldn't be surprised — but at 18, he is a special talent.
To play virtually every minute for a country of Spain's stature and not only blend in but look a cut above is testament to his ability.
Pierre-Emile Hojbjerg was another who had a fine tournament with Denmark and I thought he raised his game even further after already impressing for Tottenham.
We saw him play in a more advanced role than he does for Spurs and he would be the other player I would give a special mention to.
Euro 2020 was the brilliant competition we all needed after a rotten period with the pandemic.
My kids have made memories watching England that will stick with them forever, even if they don't know it yet — and that's what it's all about.
Joleon Lescott was talking to Matthew Hill
Tags