Although I really enjoyed the international break, it's great to have the Premier League back.
It's far too early to draw conclusions but this already looks like a huge weekend for the North London giants.
Tottenham sit top of the league with maximum points while bitter rivals Arsenal are rock bottom after three straight defeats — Spurs fans really are in dreamland!
Ahead of their trip to Crystal Palace, I must be honest and say their strong start has caught me off guard.
Nuno Espirito Santo has got his men playing with smiles on their faces. They look happy and everybody seems clear on what their role is in the system.
No disrespect to my former club Wolves but he is working with a better calibre of player now and they should theoretically be capable of executing his tactics more effectively.
Yes, they can be compact and frustrate teams — but they also have immense talent in forward areas, which means they can punish their opponents
Though he is still easing his way back into the side, keeping Harry Kane will feel like a huge bonus because you can be sure Nuno was planning for life without him during pre-season.
Heung-Min Son was playing through the middle and scoring goals in their friendlies, so there was a clear plan in place for the England skipper's departure.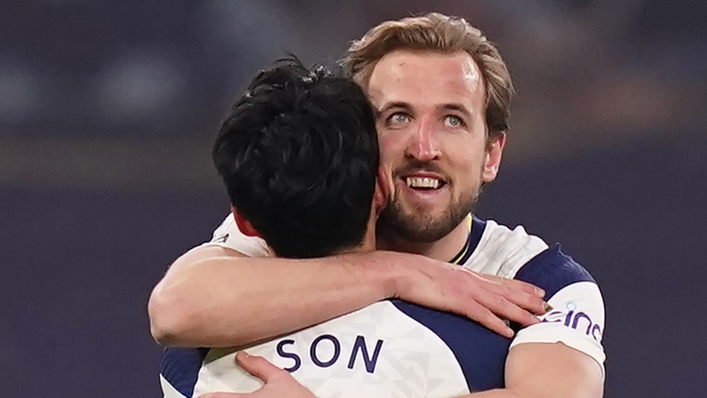 But with the understanding the pair have struck up in recent seasons, having both Kane and Son fit and firing means Spurs have one of Europe's best partnerships to lean on.
Like his team-mate, I believe Son is good enough to play for any club on the planet — tying him down to a new contract this summer was hugely underrated business.
There is significantly less to smile about at Arsenal, where I think Mikel Arteta may be facing a must-win game at home to Norwich.
The Gunners have not had it easy, starting the season against a fired-up Brentford making their Premier League debut before tough clashes with Chelsea and Manchester City.
Most fans can probably accept defeats ­­in the last two fixtures but some of the goals they're conceding are concerning — plus they are yet to score themselves.
I don't see Norwich getting in Arsenal's faces like Brentford did, nor do they possess the quality of a top team, which makes me think anything less than three points could force a change in the dugout.
I think the players are still playing for Arteta. The issues are not caused through a lack of effort or motivation.
They have just come up against teams with clearer structures who have played games on their own terms, which will take Arsenal a bit of time to start doing given the number of changes at the club this summer.
Of the new arrivals, I think Albert Sambi Lokonga could be the one to keep an eye on this season.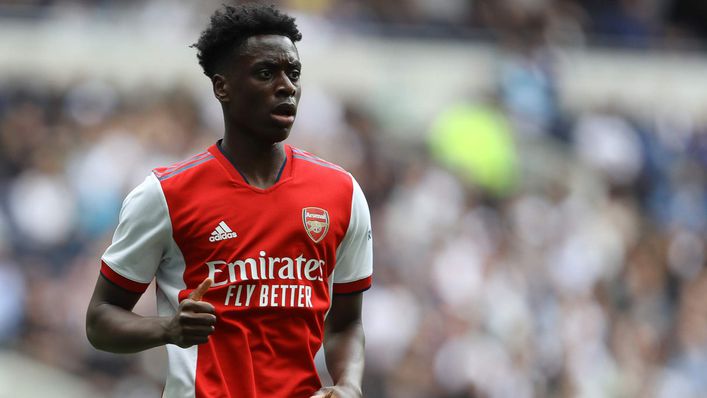 I watched quite a bit of Anderlecht last term and he certainly has the skill set to give the Gunners something extra in the centre of the park.
But he is young and it will take a bit of time to adjust to the Premier League — especially when results are proving hard to come by.
Arsenal fans will not want to see the team abandon their principles but I think it's time for the manager to start prioritising results over style, at least in the short term.
Elsewhere, it will be interesting to see if Manchester City can negotiate a tricky trip to Leicester — a side who have given them problems in the past.
The Foxes' stunning 5-2 win at the Etihad early last term sticks in the mind, while they also beat a half-strength City 1-0 in this season's Community Shield.
Brendan Rodgers is one of the best coaches in the division and his sides are brilliant at exploiting space in behind, which makes them dangerous even when they are low on possession.
They break with speed and move the ball quickly, so I am not expecting an easy afternoon for the champions.
With that in mind, it's time for some predictions!
Joleon Lescott's Premier League Matchday 4 predictions
Crystal Palace vs Tottenham (Saturday, 12.30pm)
This looks a tough ask for Palace. With Kane back among the goals for England and nearing his best, I think Spurs can extend their winning streak with another narrow win.
Arsenal vs Norwich (Saturday, 3pm)
As I mentioned, this could be must-win for Arteta and I think his players will get a result for him. It's hard to be confident about them but I would lean towards the Gunners.
Leicester vs Manchester City (Saturday, 3pm)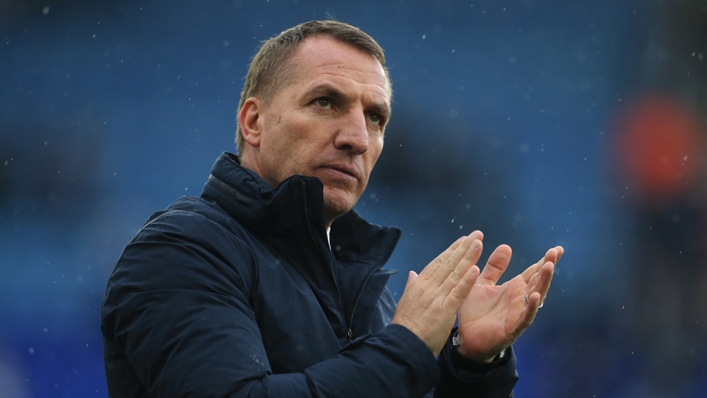 I don't like the look of this game for City. With their backline having been on international duty and Jamie Vardy fresh, it could spell problems. I can see it finishing 1-1.
Watford vs Wolves (Saturday, 3pm)
Wolves have been playing much better than their results suggest. Watford is a tough place to go but I think this is the kind of game where their luck may turn.
Brentford vs Brighton (Saturday, 3pm)
Will either side change their style to try and get three points or will they stick to their principles? I fancy Brighton to edge it.
Manchester United vs Newcastle (Saturday, 3pm)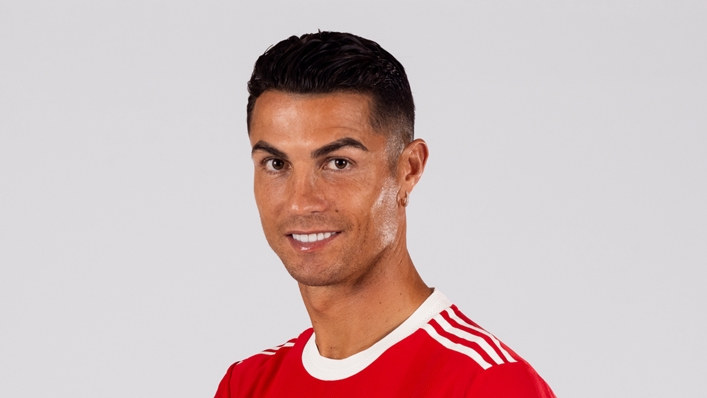 This game is all about one man! Even with my City background, I am buzzing to see Cristiano Ronaldo back in the Premier League. If he starts, I fancy him to mark his return with a goal or two.
Southampton vs West Ham (Saturday, 3pm)
West Ham have great momentum behind them and are playing well but Southampton have not been as bad as I feared they may be. I can see the Saints springing a surprise.
Chelsea vs Aston Villa (Saturday, 5.30pm)
I can only see a Chelsea win. Then again, I'm not sure when I'll see them losing this season! If they can pick their strongest team every week, they will take some stopping.
Leeds vs Liverpool (Sunday, 4.30pm)
These two had a great battle last season and I expect goals again — as is usually the case with Leeds. I think Liverpool will have enough to come out on top.
Everton vs Burnley (Monday, 8pm)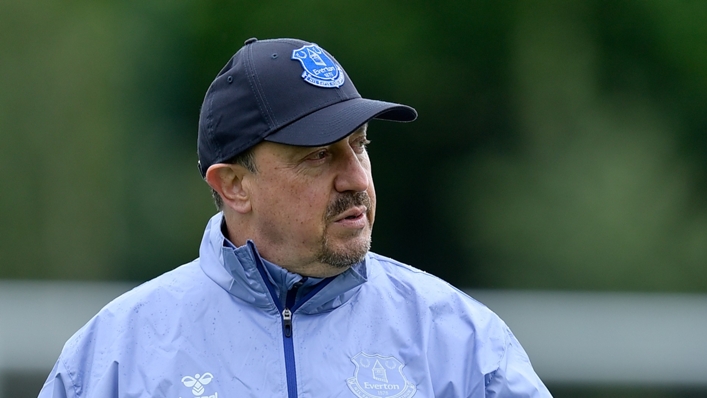 This is a big game for Everton after an encouraging start. They were outplayed in this fixture back in March but things feel different under Rafael Benitez. I think they're in for a good campaign.
Joleon Lescott was talking to Matthew Hill