EXCLUSIVE
Joleon Lescott column: Three Lions in mix for World Cup glory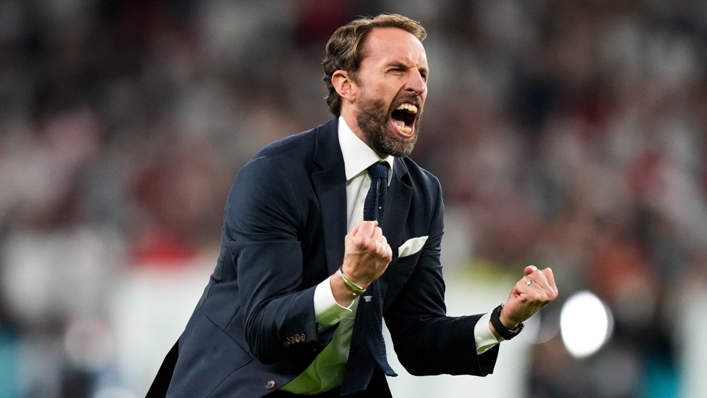 You can't top the feast of football a World Cup serves up and I can't wait to see what the next few weeks have in store for us.
Of course, it's hard to ignore some of the off-field issues that have came to light heading into Qatar 2022 and I totally understand why so many supporters have concerns.
What I would say is this isn't a totally unprecedented scenario.
I remember before Rio 2010 when there were real concerns over player safety. Ahead of Russia 2018, racist incidents were dominating headlines.
There have been widespread calls for players to take a stand in Qatar. While I think it's right for those taking part to use their platform to highlight certain issues, I don't think sole responsibility can be put on them.
After all, those players didn't have any input in the decision-making process behind picking the host nation and I think it would be incredibly harsh to discredit the eventual winners because of external circumstances.
Playing in a World Cup is the pinnacle for any professional and the players need to be allowed to enjoy the moment.
In the end, I hope this tournament can be a force for positive change and, from a footballing perspective, be as successful as the previous ones I mentioned.
It's coming home?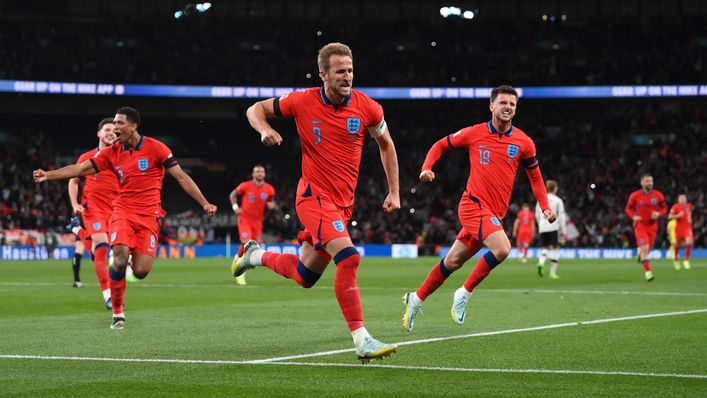 When I look at the England squad Gareth Southgate has chosen, I definitely think it's a group capable of going all the way.
Does that mean the Three Lions are going to lift the trophy on December 18? Well, not necessarily.
France have a fantastic balance in their group, Brazil have the most exciting squad they've had for a long time and Portugal have never looked so strong!
If you were pushing me to pick the winners, however, I would probably go for Argentina.
This will almost certainly be Lionel Messi's last chance to win football's biggest prize and it would be a very special moment to see him lift that trophy. Messi and Co also arrive in Qatar in fantastic form.
There are several nations capable of doing the business — but England definitely deserve to be in the conversation.
Back when I was pulling on the shirt, there was always a hope we could go on and achieve something special. Now, there's a genuine belief.
Gareth has galvanised the nation during his tenure, with most supporters happy to put club loyalties aside and get behind the whole team.
Add in the Lionesses' recent success and it's just whetted the appetite even more for the men's team to hopefully go on and take that final step.
My starting XI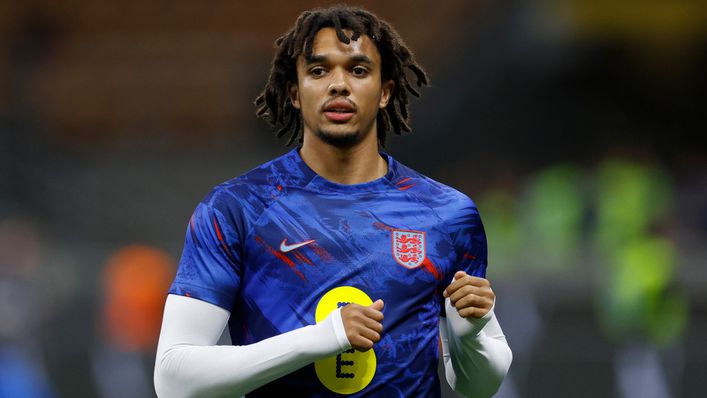 If I was picking my team for the Iran game on Monday, I'd go with Jordan Pickford in goal — though I don't think there's much between him and Aaron Ramsdale.
Playing a back three, I'd have Luke Shaw on the left, John Stones in the middle and Ben White on the right, with Trent Alexander-Arnold and Bukayo Saka taking up wing-back roles.
The reason for that is two-fold. Firstly, I feel they can comfortably operate in those roles — but I also think it would give the option to easily switch to a back four mid-game.
Bukayo would be able to push forward and that would still leave a natural left-back in Luke behind him to cover, so it adds an extra dimension and flexibility to the shape.
In central midfield, it simply has to be Declan Rice and Jude Bellingham.
The West Ham skipper picks himself after his outstanding Euros performances, while I don't really see how you can leave out Jude given how comfortable he's looked since breaking into the team.
In the forward positions, Raheem Sterling and Harry Kane are nailed-on starters, while I'd go for Phil Foden in that final wide role.
The beauty of Phil is that he can also slot into midfield when needed, giving yet more tactical versatility, which can be crucial in tight contests.
As the tournament goes on, there may become an argument for Marcus Rashford taking Raheem's starting spot.
He's enjoyed a fantastic run of form recently but I think you have to trust in the senior player for the opening game given how well he delivered in the run to the Euro 2020 final.
Anyway, here's hoping for three points and a strong performance. Come on England!
Joleon Lescott was speaking to Matthew Hill
Tags