EXCLUSIVE
Joleon Lescott column: Dyche can pull Toffees out of sticky situation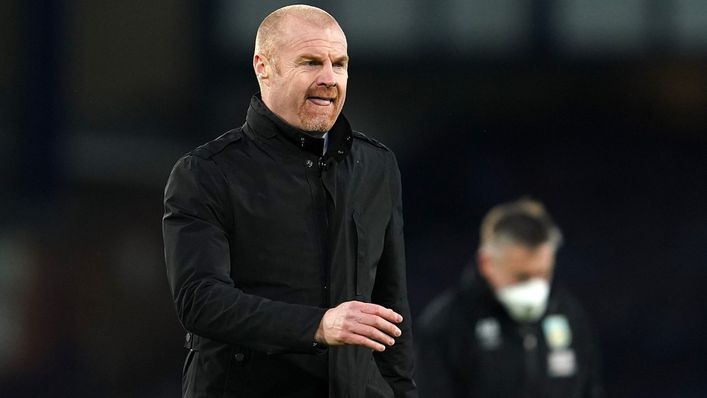 My old club Everton are in a mess right now but Sean Dyche looks like the man to turn things around at Goodison Park.
There have been all sorts of names linked with the vacancy in recent days but the Toffees have ultimately made what I would describe as a very sensible appointment.
Not only does the 51-year-old have Premier League experience, but he's actually worked first-hand with some of the Everton squad in Dwight McNeil, Michael Keane and James Tarkowski.
That's got to be a huge advantage when it comes to getting your ideas across quickly as a coach, having players in the building that know what you expect and can help their team-mates adjust.
Some managers would look at Everton's current situation and think 'no thanks'. For Dyche, he's been there and done it with Burnley many times before and will not be fazed.
He always seemed the most obvious fit of the leading candidates, though if he wasn't available I'd have been tempted to give Wayne Rooney a call.
In a similar sense to Frank Lampard, Wayne was such an elite performer in his playing career and that brings a level of expectation and scrutiny that other coaches just don't get.
However, when it comes to finding someone who has the best interests of Everton at heart and understands the club's history and fanbase, Wayne would've been that man.
He may yet have his time in the future — and I do think Sean will be more than capable of keeping Everton afloat this season.
Farewell Frank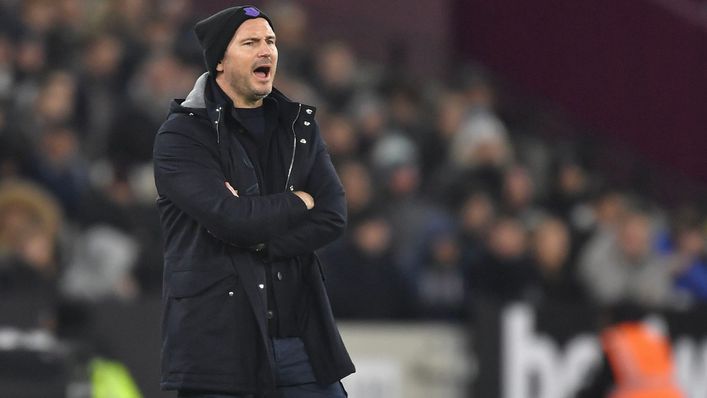 I'm not sure anyone was surprised to see Frank lose his job last week — though I still felt sad when reading the news.
You never want someone you know personally to be unsuccessful and, although he will have been aware of some of the issues that plagued his tenure when taking the role, he felt the pinch more than his predecessors in my opinion.
The recruitment process has been disjointed at Goodison Park for some time now but he lost some key faces from a squad already low on quality that simply weren't replaced adequately.
For example, Lucas Digne was such an influential player and his replacement Vitalii Mykolenko, who was signed for decent money just before Frank's arrival, has struggled to hit those same heights.
Then you have Richarlison, who was so important in keeping them up last season. It was always going to be virtually impossible to attract a replacement of the same calibre.
Add in persistent injuries to the likes of Dominic Calvert-Lewin, Yerry Mina and Abdoulaye Doucoure among others, plus the drama off the pitch, and he had plenty to deal with.
Ultimately, though, it's a results business.
Saints hard to suss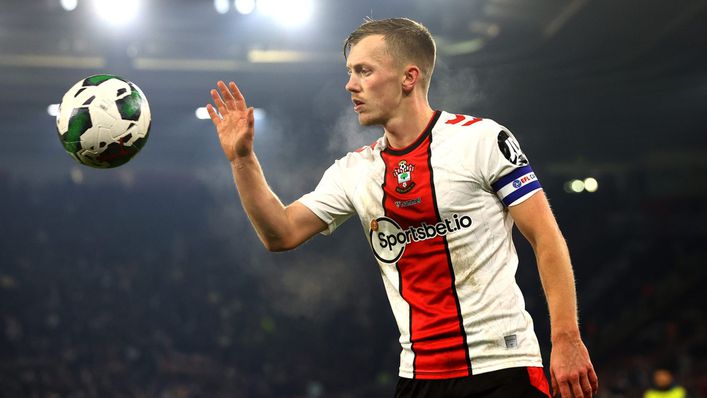 Another team bang in trouble are Southampton, though I have to give Nathan Jones some credit for the improvement his side have shown in recent weeks.
They are still inconsistent but I'm sure even the most optimistic of Saints fans can accept that if the team are putting in maximum effort every week and showing signs of progress.
They picked up a huge result at Everton recently and although Newcastle edged the opening leg of their Carabao Cup semi-final, Jones' men were competitive and had their chances.
If they lose that second leg, that's when the season becomes all about survival and the mindset the players show from that point will be crucial to their prospects.
You do go on losing runs, but you can't get bogged down. I always think that when you're within six points of safety, you're only ever a week or so away from turning your campaign around.
There are no prizes for pointing out that James Ward-Prowse is going to be key in determining his team's fate — though he's going to need some help.
If Saints do fail to survive, I think Ward-Prowse has to leave St Mary's to have any chance of getting in the England frame ahead of Euro 2024.
We shouldn't presume he would walk, though.
He's been at Southampton since he was little and sometimes that emotional pull can often be the most crucial element when it comes to a player deciding their future.
Limping to the finish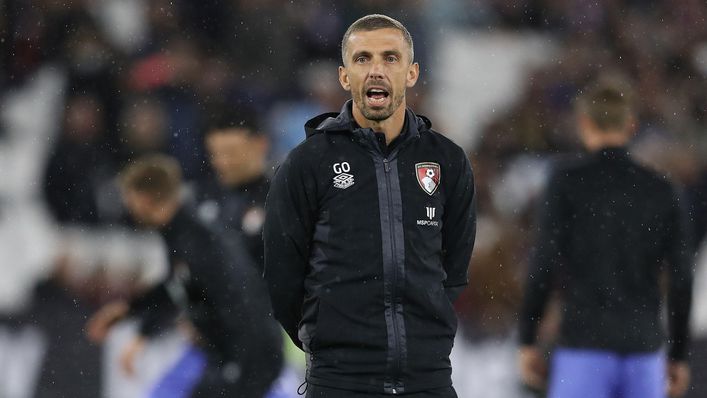 Bournemouth boss Gary O'Neil must wonder what's changed since he was appointed on a permanent basis because he can't buy a win currently.
I can almost guarantee you he isn't doing anything differently in terms of his training methods, so I'm sure it's a real head-scratcher.
What is more, the Cherries have been linked with some big-money signings in recent days, which I suppose isn't surprising given it's a new ownership group wanting to make an impact and get fans on side.
I just hope they are doing it with the long-term picture in mind.
Bournemouth have been a well-run outfit for some time and it'd be a shame if some short-sighted business undid all that ground work.
You could make a case for the current bottom three eventually going down, though history tells us that things often change quite a bit between now and May.
Any of the current bottom eight will still be worried about the drop and if I had to pick two sides who could be dragged right into the scrap, I'd go for Leeds and Nottingham Forest.
The good thing about Forest is I think they accept they're going to be battling to the wire, so they aren't getting carried away with their good run of form.
There's a bit of noise around Leeds, though. I wouldn't be surprised if there's a change of manager at Elland Road before the campaign is out.
One thing for sure — there's plenty more twists and turns on the cards!
Joleon Lescott was talking to Matthew Hill
You've read Joleon's take... now watch journalist Miguel Delaney's verdict on the appointment.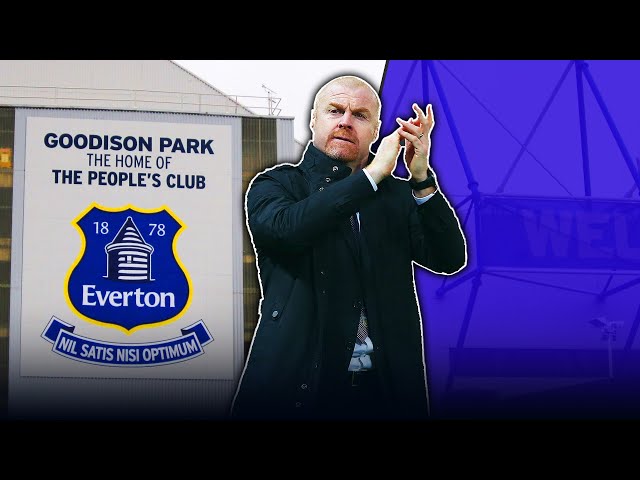 Tags