EXCLUSIVE
Joleon Lescott column: England's new golden generation face toughest test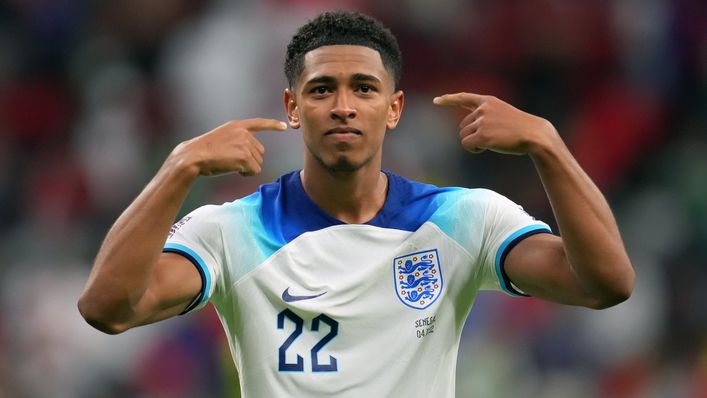 England's Saturday night showdown with France has all the makings of a classic — and I'm finding it impossible to call.
Les Bleus rightfully enter the contest as favourites given what they've achieved in recent years but the Three Lions could hardly be coming into this in a better place.
I think we can safely describe this group of England players as the new golden generation.
Of course, there are still a few generational talents from that previous era that would get into this squad. But crucially, this group are performing far better as a team.
You have young players who are executing on the biggest stage of all so early into their careers, approaching things with a fearlessness that is simply a joy to watch.
France also boast an exceptional crop at the moment — though that has been a fairly regular occurrence during my lifetime.
In a similar way to England, I think they're significantly stronger in attack than defence — not to say that they are light at the back.
Didier Deschamps' men also play in a way that us English fans are used to watching in the Premier League, which only adds another layer of intrigue to the contest.
Their wide players like to take on their full-back at every opportunity. They possess midfielders who love to get on the ball and keep it, with a prolific marksman leading the line in Olivier Giroud.
But if I was picking one of the two backlines, I'd actually go for the Three Lions' defence on form.
Key battles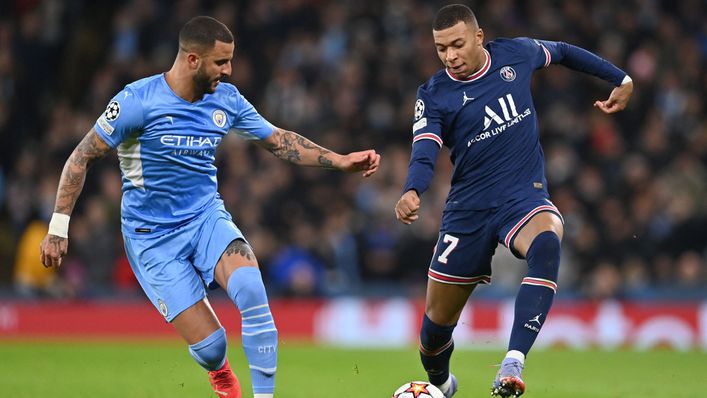 It goes without saying that Kylian Mbappe could take the game away from England at his best — but in Kyle Walker, he faces a worthy adversary.
For me, Kyle is arguably the best right-back in the world, so it's only right so much of the build-up has revolved around their battle.
However, there are other match-ups that excite me just as much. For example, I can't wait to see how Luke Shaw gets on against Ousmane Dembele.
Shaw is someone who I think is often underestimated. He's quietly been one of the most impressive players in the tournament and I don't think he'll change his approach on Saturday.
He loves to bomb forward. And if he goes about things in his usual manner, he can give Dembele plenty to think about in the opposite direction.
The Barcelona man is lightning quick but I think Shaw's pace is sometimes overlooked. He's no slouch and I'm expecting another top performance.
As a nation, we've been lauding Jude Bellingham — quite rightly — but he's going to come up against another impressive young midfielder in Aurelien Tchouameni.
To be playing that role for Real Madrid at the age of 22 is no joke and I'm sure Tchouameni is relishing the prospect of keeping the star of the show quiet.
In Gareth we trust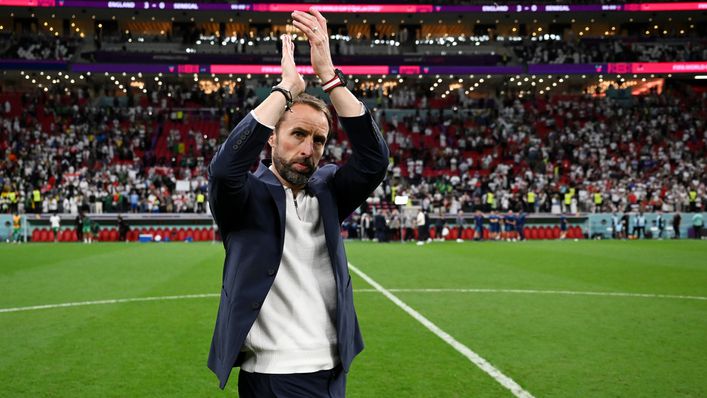 Gareth Southgate has silenced his critics once again in Qatar and I really hope the nation gets behind him regardless of the result against France.
Sadly, I expect the knives would be out for him in certain quarters however the game pans out. It's the way modern football has gone.
There seems to be this strange culture of people wanting their opinion to be proved correct more than to see their team get a positive result. I just don't get that mindset!
Gareth has done wonderfully well during his time in charge, both on and off the field. His record speaks for itself.
In my opinion, a loss on Saturday to the reigning world champions would not be a blot on his legacy — though a victory would certainly enhance it further.
Whether or not Gareth opts to change the shape and go to a back five, similar to how he did against Germany at last year's Euros, remains to be seen.
I can certainly see the case for doing it but I'm not going to try and second-guess how he's going to play it.
Whatever Gareth thinks is right for the game will do for me — and the nation should get behind him.
Shootout for the semis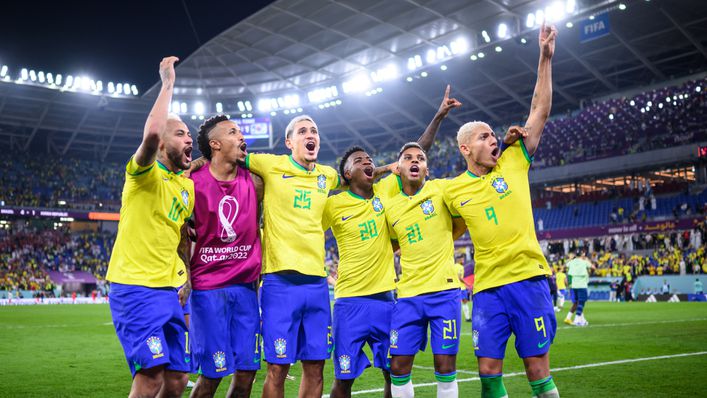 With so many of the favourites coming through their last-16 matches, it has left us with four fascinating quarter-finals to savour.
Croatia should provide Brazil with their toughest test so far but I'm still expecting the South Americans to prevail.
It's an ageing Croatia squad and the fact they had to go 120 minutes against Japan will not help their cause against a Selecao side packed with talent.
As much as the romantic fan in me would like to see Lionel Messi guide Argentina to the final, I think they may come unstuck against a very organised Netherlands side.
They're probably the last team standing who are stronger in defence than attack. And with Louis van Gaal in charge, you can be sure they'll come equipped with a strong game plan.
Morocco produced the shock of the knockouts when stunning Spain and I wouldn't be surprised if they cause similar frustration for Portugal.
Their players take such pride in representing their nation and we could be looking at extra-time again, though Portugal's star quality may just see them through.
As for England, I'll go for a classic 2-2 draw and a Three Lions win on penalties.
Joleon Lescott was speaking to Matthew Hill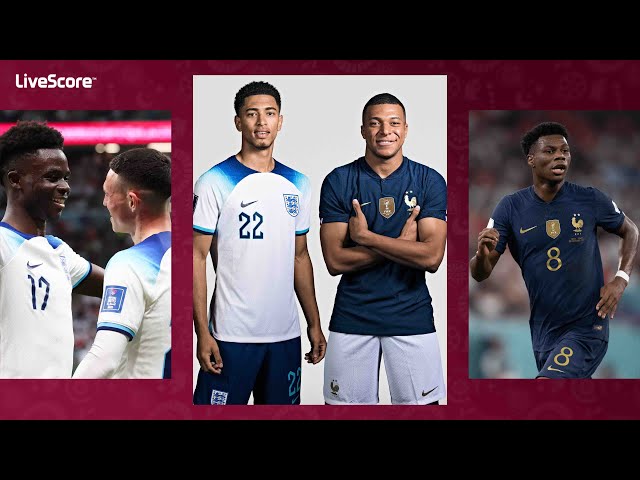 Tags