EXCLUSIVE
Joleon Lescott column: France to deny Messi's crowning moment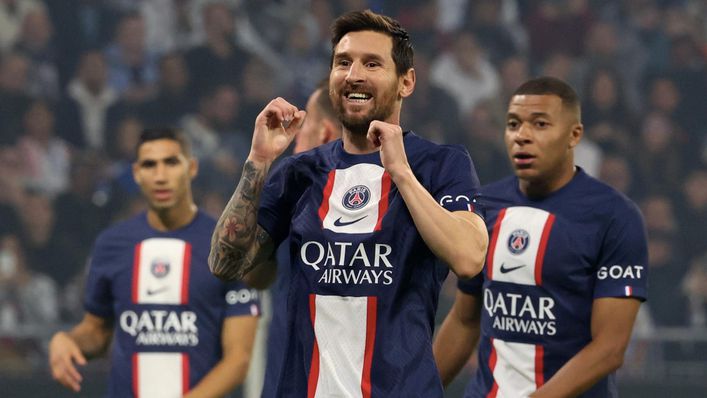 As predicted, Argentina and France will meet in Sunday's World Cup showpiece — and I make the reigning champions narrow favourites.
Personally, I'd love to see Lionel Messi have his crowning moment. But when you compare the two squads, you have to say Les Bleus have a slight edge.
I think Didier Deschamps' men are a more well-rounded group, with players who can contribute to a winning performance at both ends of the pitch.
Centre-back Ibrahima Konate was outstanding in the semi-final clash with Morocco, for example. Against England in the last eight, I thought Antoine Griezmann and Aurelien Tchouameni made the difference.
Kylian Mbappe is still their main man but they have others who can step up. Do Argentina have that same depth?
If La Albiceleste lift the trophy, you can pretty much guarantee Messi will have played a pivotal role.
That makes France favourites but it's a very tough game to call.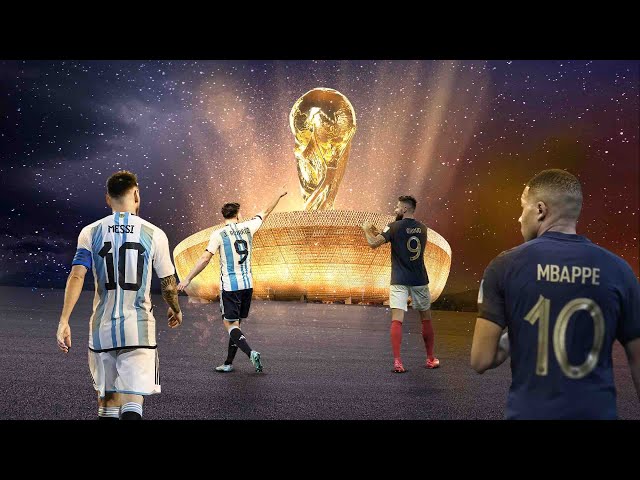 Worthy finalists
Both teams have impressed me in different ways on their runs to the final, though there are certainly some similarities.
They've both had to show plenty of resilience to get here, riding out waves of pressure and responding to setbacks.
I don't think either side would swap what they have. There's huge belief in both camps that this is their time.
When you look at France's semi-final, they allowed Morocco to have a lot of the ball in the second half but you never really felt they were in danger of losing control of the contest.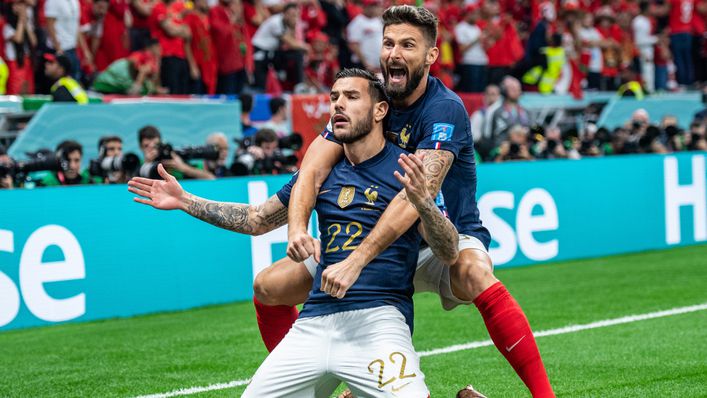 They had a similar spell against England. They are comfortable digging in and it's kind of how they won the last World Cup.
In previous eras, we've heard a lot about French squads being full of egos. This group recognise that with their talent, a strong team ethic can help them enjoy lots of success.
Meanwhile, Argentina had a very early scare against Saudi Arabia but have been improving game by game, blowing Croatia away on Tuesday night.
They have their own real-life superhero in Messi, who looks so focused on the job in hand and is so close to achieving his ultimate goal.
Super sidekick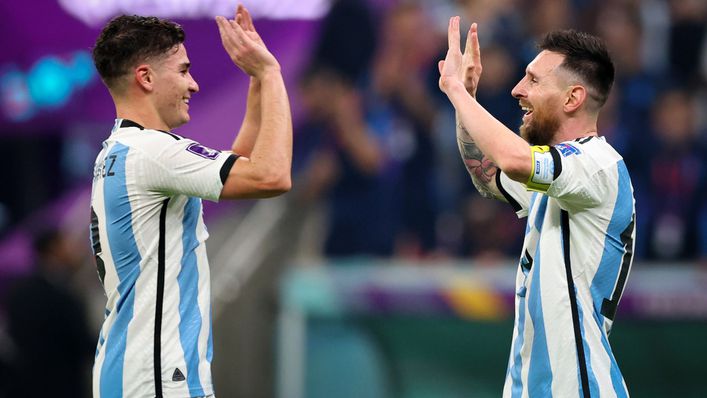 Every good superhero needs a sidekick — and Julian Alvarez has not received enough credit for the role he has played in this tournament.
That goal he scored against Croatia, running from the halfway line, is something we would've been still lauding had Messi done it.
Thought it's correct that Messi gets the bulk of the plaudits, the Manchester City youngster has been there to add a crucial finishing touch to a lot of the great man's hard work.
Four goals is an impressive haul by anyone's standards and I've been a big fan of the energy he's brought to the table.
While some of the other players have sometimes had a look of waiting for Messi to do something, he's taken the game by the scruff of the neck.
He's a hassler, a hard worker and has the quality to match. City have a real player on their hands!
Respect is due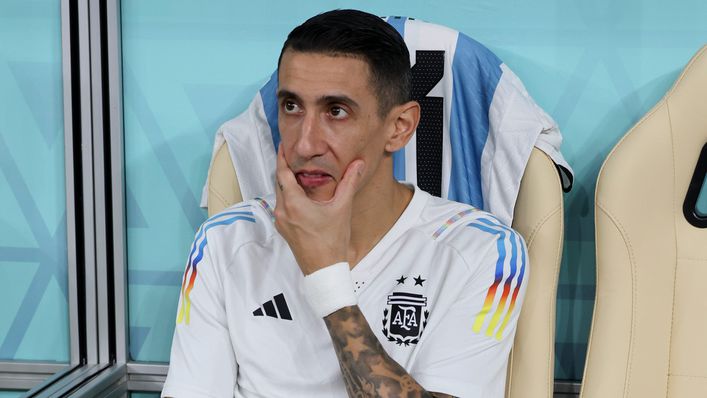 England sacrificed a lot of their attacking threat on the right flank to ensure Mbappe was well looked after — and to a large extent, it worked.
Do I expect Argentina to do similar? I think they'd be extremely naive to think they can get away without giving the Paris Saint-Germain star special attention.
Theo Hernandez also likes to bomb forward so that flank is going to be potentially the most important area on the pitch.
If he's fit, I think Angel Di Maria could be a key man for Argentina. He's very capable in both directions and won't shy away from the defensive side of things.
It's exactly the same for France, though. You can't just play your normal game and expect Messi to not control things. You have to have a plan.
It's going to be a brilliant final so enjoy it!
The England manager debate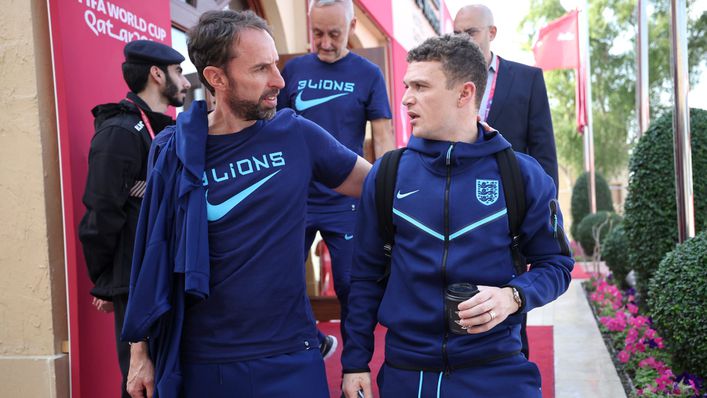 I just think it needs to be the RIGHT man. I don't even like talking about it when there's no real proof or suggestion that Gareth Southgate's going to step down or leave his role.
But I'm sure the FA know what they want and I'm sure they're planning — like clubs do. Even when things are going well, clubs prepare for that potential change of manager.
In regard to what it has to look like, I just think it has to be the right person. It's not necessarily even the right coach — anyone who gets that job will be a top coach.
I think the human and personal element Gareth's brought to the role needs to be continued. We can't afford to waste the years he's been in charge and go in a direction of just trying to win.
There's a real harmony in this group and togetherness with the nation, so I don't think we should jeopardise that — regardless of whether he's English, foreign, whatever.
I just feel that's probably the most important thing we need to focus on.
Joleon Lescott was speaking to Matthew Hill
Tags