In Focus: Conte still to earn his Spurs ahead of Bees test
There is plenty on Antonio Conte's to-do list after Tottenham's embarrassing Europa Conference League defeat to Mura last Thursday.
That 2-1 humiliation laid bare the scale of the task facing Spurs' new boss, who was appointed as head coach at the beginning of November.
So, as the North Londoners get ready to host Brentford in the Premier League tonight, we take a look at the tasks piling up in the Italian tactician's in tray.
January bargains
In his comments to the media after the Mura game, Conte made pretty clear that Tottenham's squad needs bolstering.
He said: "It is not simple because in this moment for sure the level of Tottenham is not so high.
"There is an important gap to the top teams in England. I am here to work to improve the situation.
"After three-and-a-half weeks, I am happy to stay here but at the same time I must be honest and tell you we need to work a lot to improve the quality of the squad."
Shifting dead wood
By the same token, some players simply need to move on — for their own good as much as for Tottenham's benefit.
Dele Alli tops that list. It was not so long ago that the one-time England international was among the brightest young talents in world football.
But he has looked a shadow of his former self under multiple managers now and needs a fresh start to stand any chance of returning to the peak of his powers.
Tanguy Ndombele, Lucas Moura and Harry Winks are some of the other names who have been linked with a move away from the club next month.
The first transfer window of the Conte era could certainly be an eventful one.
Get Kane firing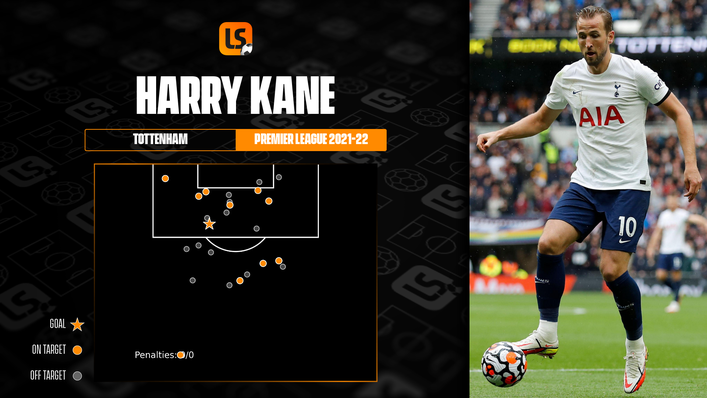 Harry Kane's season began under the shadow of lingering speculation over his future — and though he ultimately stayed at Spurs, he is yet to deliver for them so far this campaign.
Kane is his team's top scorer in all competitions with eight goals, but only one of those has come in the Premier League.
Tottenham have managed a paltry 11 goals in 12 league games, fewer than any other side bar newly-promoted Norwich.
The Spurs No10's shooting statistics make for concerning reading, with his current shot conversion rate at just 4%. For context, his average across the previous five campaigns combined was just shy of 20%.
This is clearly not the free-scoring Kane we have become accustomed to in recent years and it goes without saying that Conte needs to get him firing as a matter of urgency.
Creative thinking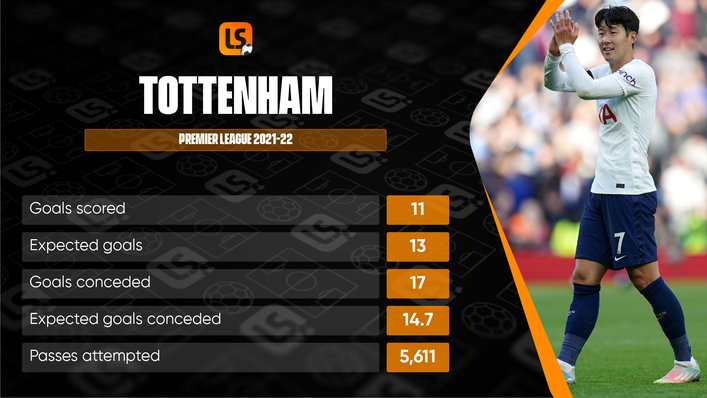 While Kane has underperformed, Spurs' service to him has been far from perfect.
Tottenham have fashioned just 85 opportunities in the Premier League this term — by far the fewest in the division — although 16 of those have been big chances, of which they have scored six.
With an expected goals total of just 13, Spurs have only outperformed Norwich when it comes to creativity.
Even accounting for the fact that they have played one fewer match than most of the league due to the postponement of last weekend's trip to Burnley, that is a woeful return.
Increasing creative output has to be another of Conte's most pressing priorities.
Midfield muddle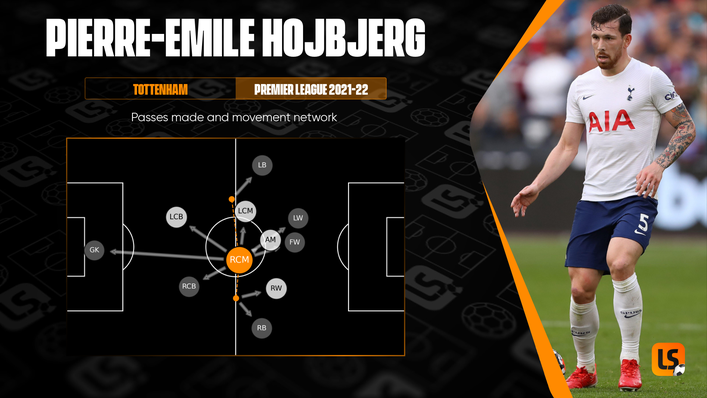 Conte will not fully implement his 3-4-3 system at Spurs overnight and it will go nowhere without solidity in the centre of the park.
Including Nuno Espirito Santo's 17-match tenure, the midfield has been the least settled aspect of the team this season.
Pierre-Emile Hojbjerg appears to be firmly in Conte's plans, having started the first three games under him and come off the bench at Mura. But who might he form a successful partnership with?
Oliver Skipp returns from suspension tonight so he should replace Winks, who played the full 90 minutes as Spurs came from behind to beat Leeds 2-1 in Conte's first home league game.
But it remains to be seen if the former Norwich loanee will become a permanent fixture in the starting XI.
With suggestions of an impending clear-out, potentially including a big shake-up in central areas, Conte will be determined to put his stamp on Tottenham's midfield sooner rather than later.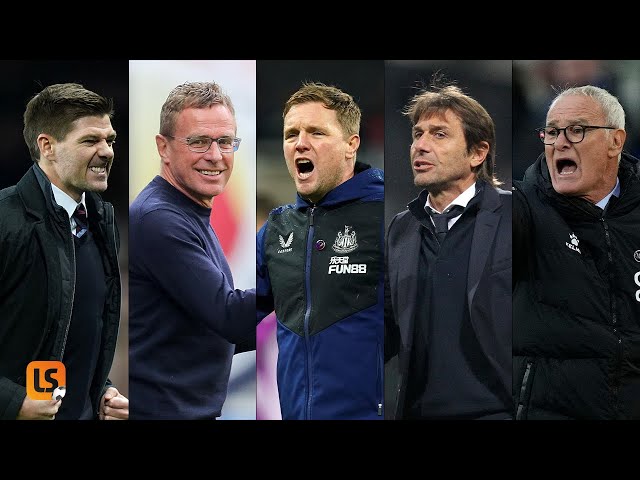 Tags