In Focus: The wantaway stars who failed to secure moves this summer
Cian Cheesbrough
LiveScore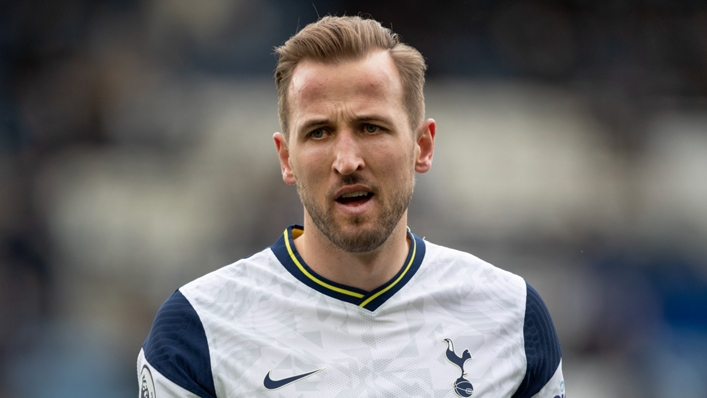 An action-packed summer sale came to an end on Tuesday evening when the transfer window slammed shut.
While there was an abundance of high-profile moves — including Cristiano Ronaldo and Lionel Messi — there were plenty of wantaway players who did not get the switches they desired.
With some deals collapsing at the final hurdle, or clubs outright refusing to let stars leave, we look at five who ended up staying put.
Harry Kane
No doubt one of the biggest transfer sagas of the window was Manchester City's summer-long pursuit of Harry Kane.
The England captain made no secret of his desire to leave Spurs.
The Premier League champions made several attempts to land Kane but chairman Daniel Levy refused to budge.
And some days before the window closed, Kane took to social media to confirm he would not get his wish and that he would be staying in North London this season.
He tweeted: "It was incredible to see the reception from the Spurs fans on Sunday and to read some of the messages of support I've had in the last few weeks.
"I will be staying at Tottenham this summer and will be 100% focused on helping the team achieve success."
Kylian Mbappe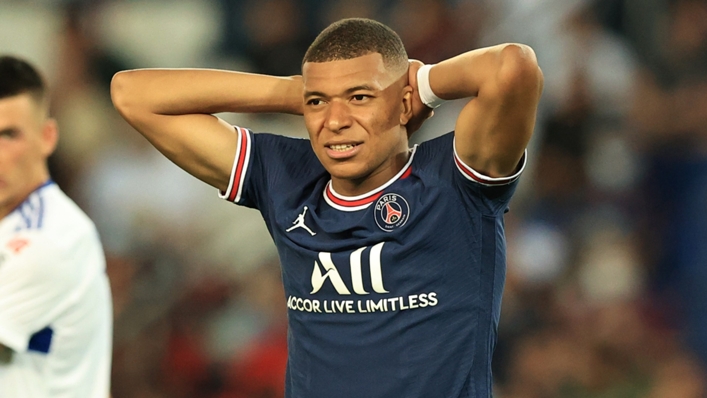 It looked for a short while a big-money move that might happen but in the end, Kylian Mbappe remained a Paris Saint-Germain player.
With superstar Lionel Messi arriving in the French capital this summer, speculation that Mbappe wanted to be his club's talisman fuelled talks he was seeking a move elsewhere.
And towards the end of the window, it became clear the France star was ready to join LaLiga giants Real after rejecting several contract proposals from PSG as he entered the final year of his deal.
Several sources reported that Mbappe had informed his club and team-mates that it was his dream to play for Real.
Real made several bids and were reportedly willing to pay a staggering £197million for the 22-year-old but the Parisiens opted to reject the approaches.
As it stands Mbappe is available for free next summer, so this is a move that looks to be delayed rather than dead in the water.
Ainsley Maitland-Niles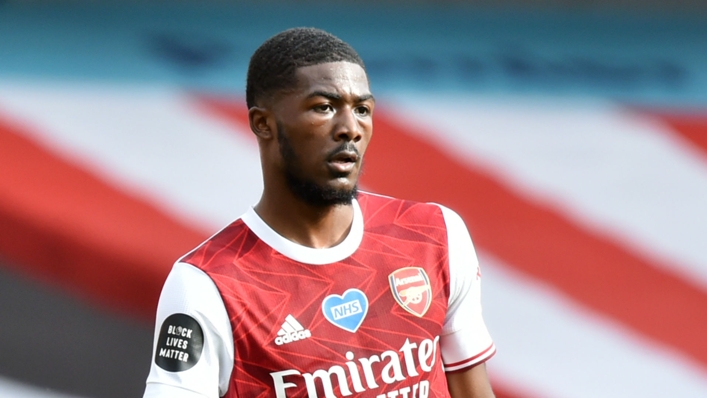 After just one substitute appearance in the Premier League this season for Arsenal, a move for Ainsley Maitland-Niles looked likely.
Everton appeared the most likely destination and after the Gunners appeared to decline their offer, the 24-year-old risked the wrath of his club by publicly voicing his frustrations.
A post on his Instagram page read: "All I wanna do is go where I'm wanted and where I'm gonna play."
This reportedly angered Mikel Arteta and reports emerged that the versatile midfielder would be ordered to train with the reserves.
But the pair held clear-the-air talks and while a move did not materialise, Maitland-Niles will be in the picture to fight for a first-team place this season.
Callum Hudson-Odoi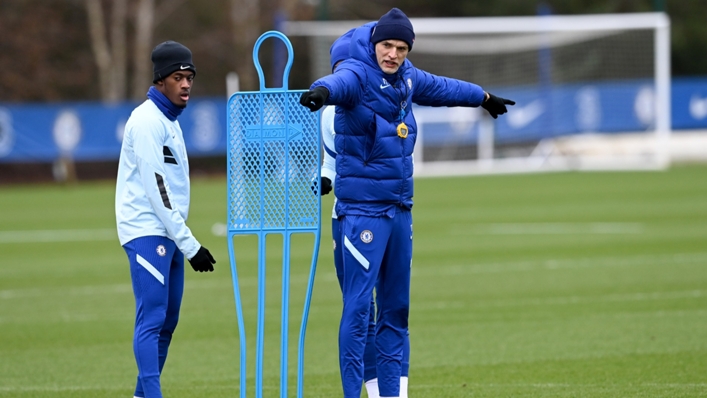 Another man who wanted a late move after being starved of action for his current side.
Talks between Chelsea and Borussia Dortmund had been held over a season-long loan for winger Callum Hudson-Odoi, with the player thought to be keen on the proposal.
But manager Thomas Tuchel rejected the move, stating his desire to keep the 20-year-old around as a squad player this season.
The Chelsea boss said: "If we want to compete in all competitions, it's also about numbers.
"You need a squad of 20 or 21 players to compensate for injuries, to compensate for yellow cards or whatever."
There are reports of Hudson-Odoi feeling let down by his club's decision but, like many others in this list, will have no choice but to knuckle down and work hard for his team until January.
Tanguy Ndombele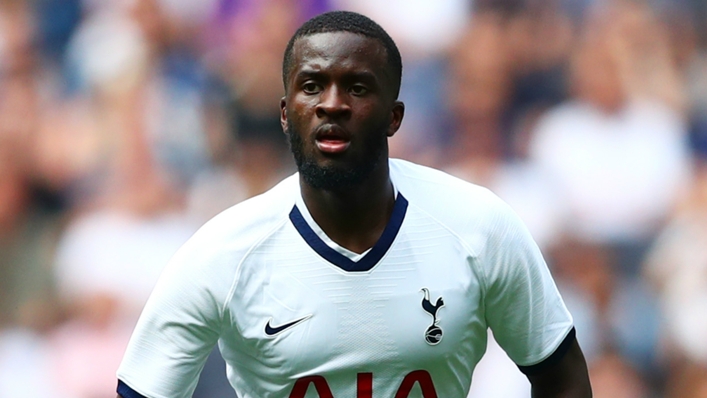 Questions were raised after Spurs' record signing Tanguy Ndombele was left out of all their pre-season fixtures by new manager Nuno Espirito Santo and then failed to feature in any of their first three Premier League games.
It was revealed that the midfielder, 24, had asked to leave the club when players returned from their summer break, with potential moves to Barcelona, Real Madrid and Bayern Munich thought to be Ndombele's preference.
Speaking on the Frenchman's future, Nuno said: "We already had a chance to talk but it must come from himself.
"I said it before, my job here is not to convince players to play for Tottenham Hotspur, it is to prepare players to play for Tottenham Hotspur."
Spurs seemed willing to let Ndombele go but only for a suitable price after spending £55m on him two years ago.
A suitable bid never came, and it remains to be seen whether we will see him in a Premier League matchday squad any time soon.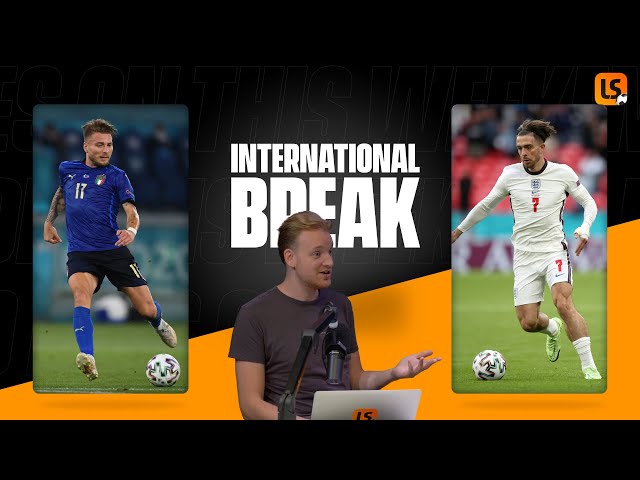 Tags