In Focus: Impatient Parker takes new route to success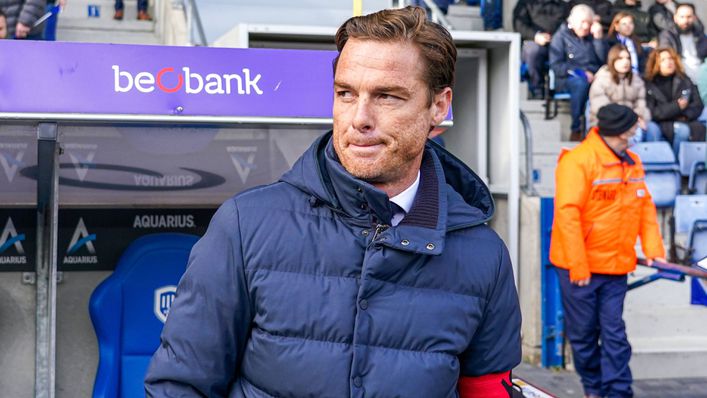 Scott Parker started the season as a Premier League manager and now coaches a club in Belgium, which may not seem like a career moving in the right direction.
Yet having been sacked by Bournemouth last year, the former England international midfielder now has a chance to reach the Champions League quarter-finals with Club Brugge.
The 42-year old took over the Belgian giants on New Year's Eve and has had a mixed start to his coaching career in a new country.
Ahead of the first leg of their last-16 tie with Benfica on Wednesday, we take a look at how Parker is rebuilding his reputation.
Tough start
Club Brugge sacked their manager Carl Hoefkens in late December, just seven months after appointing him after a poor run of form in the Belgian Pro League.
This was despite the team's surprising success in the Champions League after they finished in second place in their group behind Porto, beating competition from Atletico Madrid and Bayer Leverkusen.
After sacking Hoefkens, the club quickly brought in Parker, who won promotion to the Premier League with both Fulham and Bournemouth.
When he arrived, the team were fourth in the table —12 points behind leaders Genk.
Though they remain fourth, the gap between Brugge and the league leaders has increased to 20 points.
After losing his first game in charge to Genk, Parker's team are unbeaten in six matches.
But with five of those games being drawn, the new manager has only tasted victory once.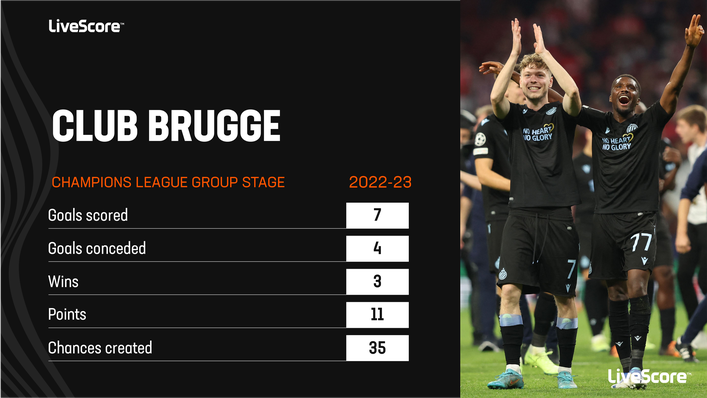 Play-off hopes
It is fair to say that Parker is already under some pressure given his start, but there is still much to play for.
The Pro League sees the top four compete in end-of-season play-offs to crown a champion. Brugge's form will have to improve if they are to be involved, with nine games remaining in which to book their place.
A run in the Champions League would also boost Parker's stock. They have tough opposition in Benfica, who are top of the Primeira Liga in Portugal and are unbeaten in the Champions League.
This is despite the fact that the Eagles have faced Paris Saint-Germain and Juventus during the group stage.
It is not difficult to see why Parker has taken on this challenge. Himself and Graham Potter will become only the fourth and fifth English managers to have been involved in the Champions League knockout stage tonight.
Bournemouth sacking
Parker was sacked by Bournemouth in August, after a 9-0 thrashing by Liverpool, which followed a 4-0 loss to Manchester City and a 3-0 defeat to Arsenal.
It was not necessarily results which saw the manager sacked but rather his post-match comments which criticised the quality of the squad.
Parker said: "At this present moment in time I feel sorry for the fans, I feel sorry for the players, to be honest with you, because at the moment we are just a bit under-equipped at this level from where we have come from."
Under his replacement Gary O'Neil, the Cherries have proved to be competitive in the top flight. They are 19th in the Premier League but only a point away from the safety zone.
Parker perhaps talked himself out of a job that he might have succeeded in. On the other hand, Bournemouth's spending spree in January suggests that he was not wrong about the need for improvements.
No regrets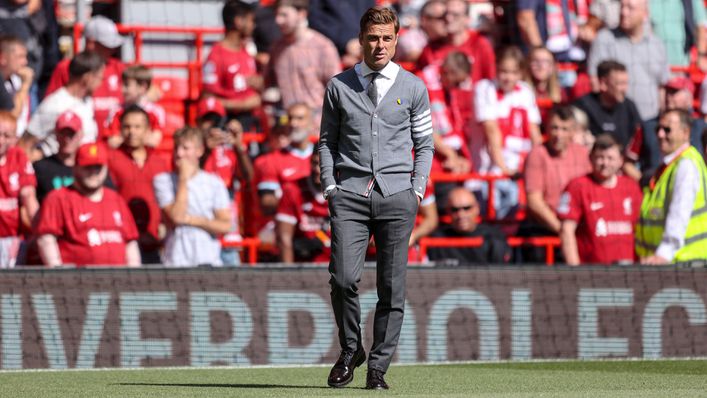 When quizzed this week about his ill-fated comments and eventual sacking from Bournemouth, the manager claims to be comfortable with his actions.
Parker said: "I don't regret. I'm just someone that wants success. I get the world I'm in. I'm not silly enough to not believe that. But, also, what I am is highly committed to wanting the team to be successful.
"That's why I wake up every morning, get out of bed, come here, practically live here until night because after sacrificing, moving away, I want us to be successful."
Parker's will to win, has arguably made him a little impatient for success.
He left Fulham by mutual consent in order to join Bournemouth, only to see his former club win the Championship and then flourish in the Premier League.
Moving abroad to Brugge, where Parker has a realistic chance of winning honours, could ultimately lead to opportunities in England at the sort of level that this competitor craves.
Tags