In Focus: Ralf's Devils showing promise after Palace win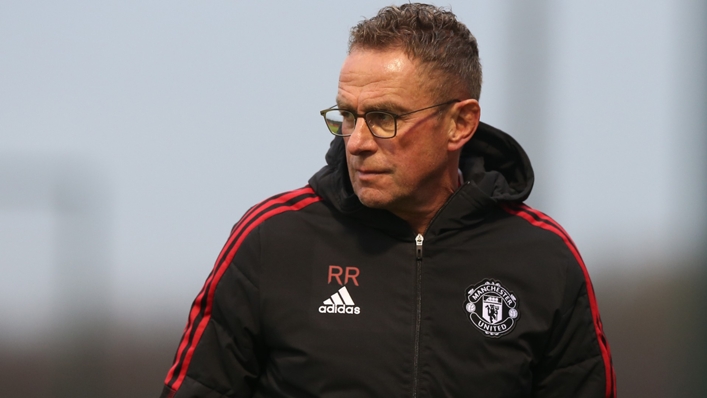 Ralf Rangnick got off to a winning start as Manchester United manager on Sunday as the Red Devils saw off Crystal Palace in a 1-0 victory.
There were noticeable differences between how Rangnick set his team up in comparison to both Ole Gunnar Solskjaer and Michael Carrick and it seemed to pay off for the German.
We take a look at what we can learn from United's performance this weekend and some of the tactics that Rangnick might deploy in the coming months.
Formation changes
Rangnick was known to use a 4-2-2-2 formation during his time in Germany and this was reflected in his United line-up at the weekend.
The 63-year-old decided to return to a back four — moving away from the five at the back Solskjaer utilised towards the end of his tenure.
Alex Telles and Diogo Dalot started on each flank, replacing Aaron Wan Bissaka and Luke Shaw, while Jadon Sancho also started at Old Trafford.
Rangnick's changes in the full-back position suggests that he may prefer players with technical ability filling that role, with Telles and Dalot capable of delivering excellent crosses into the box.
In midfield, Scott McTominay and Fred played deeper with Bruno Fernandes and Sancho ahead of them.
Marcus Rashford was deployed up front to support Cristiano Ronaldo, which gave United more attacking options in the final third.
This could be a key change from Solskjaer's setup, which used a solo striker, with both expected to put a shift in on and off the ball.
Pressing intent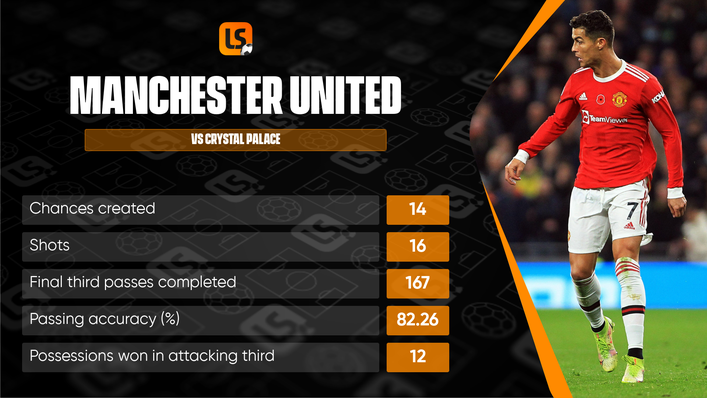 United's interim boss is famous for revolutionising German football — the former RB Leipzig manager introduced a pressing system that is part of many teams' approaches today.
This system was in full effect at Old Trafford this weekend, with the hosts pressing at any given opportunity.
Whenever Palace made a backward pass or were in their own third, it looked to be a trigger for Ronaldo and Co to chase down the ball.
This instant press pushed the Eagles into mistakes in their own half, ultimately giving the ball back to United.
This resulted in the Red Devils having 62% possession in the match — a vast improvement in comparison to the mere 44% they had against Arsenal on Thursday.
And the United players will only improve their fitness under Rangnick as he starts to mould his vision for the side during the busy winter period.
Rangnick does need to be careful with the conditioning of his players, especially as the winter games come thick and fast, which could result in injuries to key stars if he does not approach the situation sensibly.
Defensive stability
When Ragnick took over in Manchester, one of his first comments was around his team's inability to keep clean sheets.
He said: "Football, for me, is to minimise the coincidence factor and have control and gain control of a game. This is football, what it's about."
In the aftermath of the victory over Arsenal, the German criticised United's defence.
Rangnick said: "Yesterday we conceded two goals, we needed three goals to win the game and if you look at the total number of goals conceded it is almost two on average per game. This is just too much."
But against Palace, both Harry Maguire and Victor Lindelof were more aggressive and compact, limiting Viera's counter-attacking setup.
In fact, the United backline limited Palace to just two shots on target, which will please the new coaching staff at the club.
The former Schalke boss will also expect his defenders to be technically capable with the ball to provide yet another threat in the attack.
What can we learn?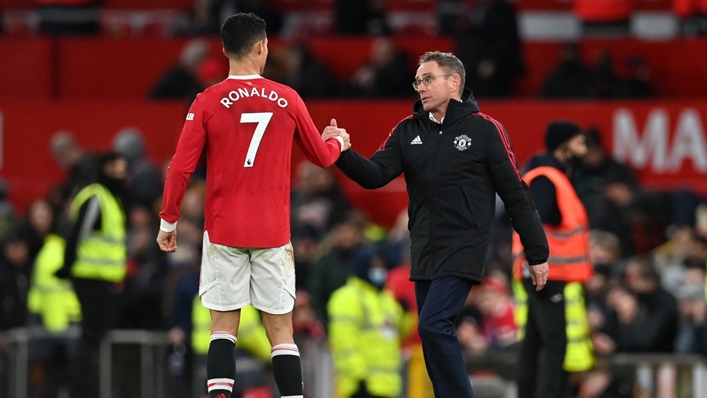 United's performance at the Theatre of Dreams could be described as admirable, but we cannot get carried away just yet.
We saw glimpses of Rangnick's philosophy in Matchday 15, a high-pressing system is inevitable as United look to retain their spot in the Champions League places come the end of the season.
But it is common to see teams perform well in the first two months under new management — we have seen this with Spurs, Aston Villa and Norwich.
Palace have had a good season so far, but it is fair to say that United will face tougher tests than they did at the weekend.
Should they put in similar performances against their top-four rivals, we may concede that Rangnick has changed United for the better.
What we do know, is that they have certainly made a step in the right direction and with Ronaldo leading the line, anything is possible.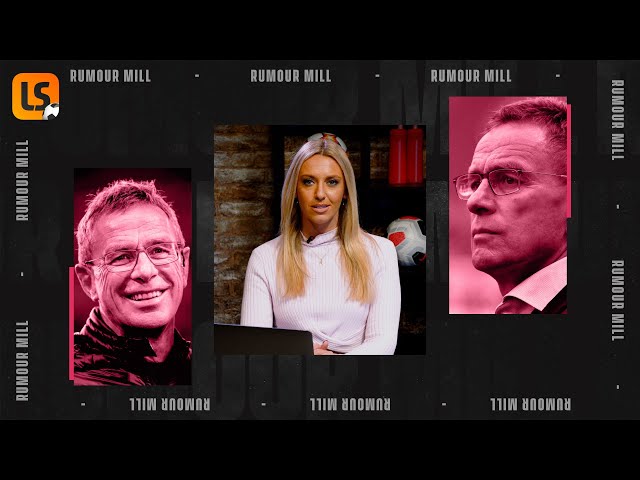 Tags