In Focus: Pep talk will be timely reminder for Foden and Grealish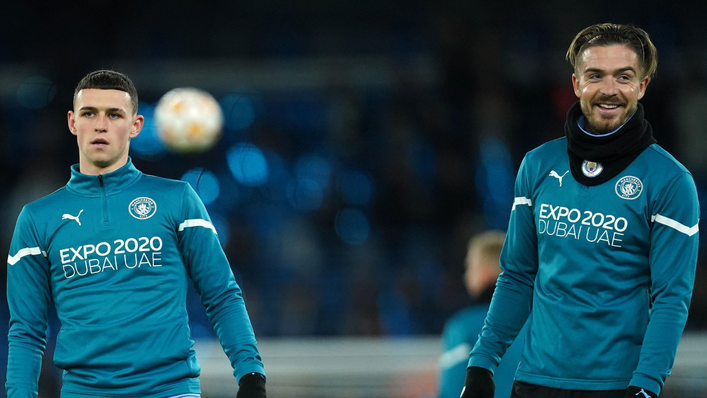 Pep Guardiola did not mention them by name but Phil Foden and Jack Grealish were left in no doubt that they had crossed a line.
The England pair enjoyed a heavy night out following the 7-0 demolition of Leeds and Guardiola was clearly unimpressed.
Asked after Manchester City's 4-0 win at Newcastle whether he had rotated his squad, Guardiola replied: "Not rotation, no. I decided for this team because they deserved to play today, these guys and not the other ones.
"At Christmas time, I pay a lot of attention to behaviour on and off the pitch. And when off the pitch is not proper, they are not going to play."
The duo both started the champions' Boxing Day clash with Leicester on the bench — Grealish an unused substitute and Foden limited to a 20-minute cameo.
Ahead of City's trip to Brentford, we look at why Guardiola's dressing down could prove a timely reminder for the attacking duo.
Form for it
This was not the first time Foden or Grealish have been in hot water for their off-field behaviour.
Foden, 21, was withdrawn from England duty in September 2020 after breaking coronavirus isolation protocols by bringing a guest back to the team hotel in Iceland along with Manchester United's Mason Greenwood.
Guardiola only recently issued a thinly veiled warning to the starlet, too.
Speaking after the Citizens beat Club Brugge in the Champions League, he said: "The only thing I want from Phil is to control his life, on and off the pitch, be more professional, more focused.
"I know how he loves to play football but football is not just what you do on the pitch."
The senior party at 26, Grealish has a history of off-field trouble from his days at previous club Aston Villa and pleaded guilty to driving without due care and attention in December last year.
The route back
City were not in full training after the Leeds win. Those who had featured were due for a recovery season and media duties before a day off on Thursday.
But Guardiola is a strict disciplinarian who has form for benching players he is not satisfied with.
Aymeric Laporte, Bernardo Silva and Raheem Sterling have all fallen out of favour recently — yet all three are now back in the starting XI and performing to a high level on a regular basis.
The same will be expected of Foden and Grealish.
Creative force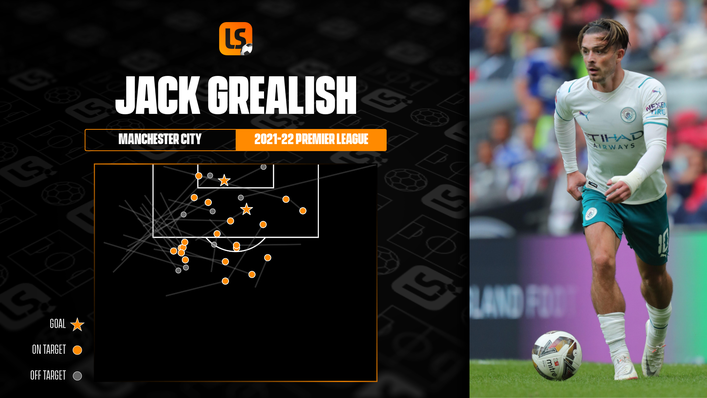 As Britain's most expensive player at £100million, the pressure has been on Grealish since he traded Villa for City in the summer.
Only Kevin De Bruyne (3.63), Trent Alexander-Arnold (3.24), Riyad Mahrez (2.87) and Bruno Fernandes (2.87) have created more chances than Grealish's 2.76 per 90 minutes in the Premier League.
But the No10 is way down the City leaderboard for open-play expected assists, the metric which judges the quality of those chances created.
Role change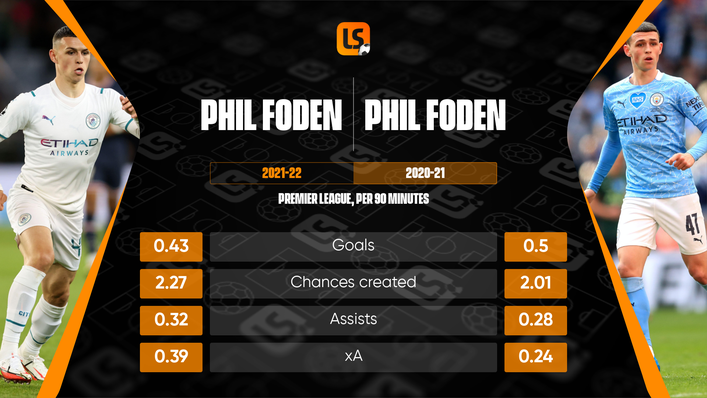 Foden, meanwhile, is still delivering despite altering his game slightly since last season.
While he scored more frequently in the Premier League last term (0.5 goals per 90 vs. 0.43), he is creating more chances, more big chances and assisting more regularly.
His xA is up too while his goal contribution per 90 — namely, goals and assists combined — has remained exactly the same (0.78).
The England international is also attempting and completing more passes in all areas of the pitch and ranks fifth in the Premier League for crosses completed per 90 minutes.
The verdict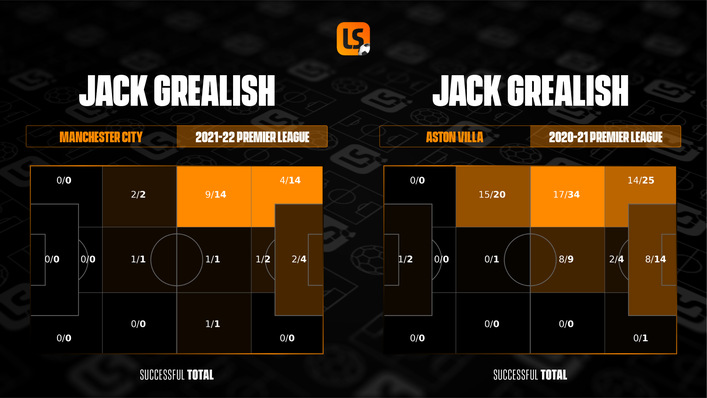 Based on the numbers, both have been among Manchester City's key players this season.
Yet there is still a question mark against Grealish thanks to his price tag.
Unsurprisingly, he is attempting and completing fewer take-ons this season than last. The number of chances he creates per 90 has fallen from 3.34 — second highest in the Premier League — to 2.76.
But Guardiola's demands and tactical framework are entirely different to Aston Villa where Grealish was captain, talisman and their most-talented player by some distance.
City's style of play is about ball retention — not high-risk dribbles and individual flair. Grealish is still adapting.
Both players will accept their punishment, take their medicine and come back with a point to prove. That is a scary prospect for Premier League defences ahead of the title run-in.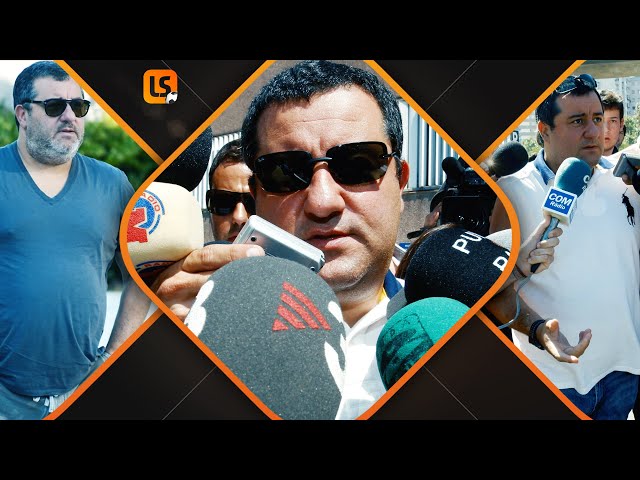 Tags