In Focus: Antonio's journey from right-back to West Ham record breaker
Cian Cheesbrough
LiveScore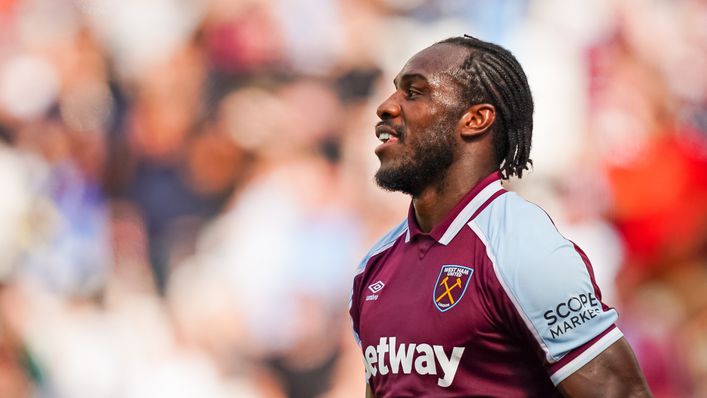 Michail Antonio is one of the Premier League's most feared No9s — but it has not always been that way.
During his six years at West Ham, Antonio has played in almost every position there is, from right midfield to right-back and even left-back for a game.
But the 31-year-old has found his sweet spot as a striker over the last two seasons and is now the club's all-time Premier League top scorer.
We take a look at Antonio's incredible transformation from utility man to star striker.
All-round ability
Brought in as a right midfielder from Nottingham Forest for £7million under Slaven Bilic in 2015, Antonio finished his first season with an impressive tally of eight goals and four assists.
Despite this, he was deployed as a right-back by Bilic for the first game of the 2016-17 season against Chelsea, seemingly for the first time in his career.
He clumsily gave away a penalty early in the second half after losing possession on the edge of the box but Bilic was adamant it would be Antonio's position going forward.
The Croatian said: "Antonio is a guy who can play in a few positions. He can be a great right-back like Antonio Valencia of Manchester United.
"How he played last year was unbelievable for us, going forward and also defensively. Occasionally he does some mistakes but that's what other full-backs are doing.
"So for me he's got everything to make a great career of his position."
Striker's curse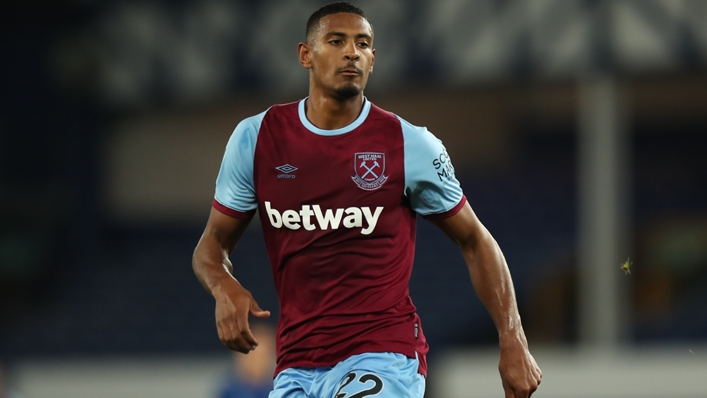 Before Antonio's switch to attack, West Ham's search for an out-an-out goalscorer plagued them for the best part of a decade under the ownership of David Gold and David Sullivan.
Options galore were brought in to solve the issue but only a handful made any real impact.
Meanwhile, Antonio continued to plug gaps in areas the team needed filling but still managed reasonable goal returns season on season, scoring 18 between 2016 and 2019.
Their club record £45m splurge on Sebastien Haller in 2019 was finally seen as the one that would end their rotten luck up top after a 15-goal season for Eintracht Frankfurt.
But even he failed to deliver, scoring only season goals in 32 appearances during his first season in East London.
Stumbling upon success
David Moyes finally found the answer for West Ham after replacing Manuel Pellegrini during the 2019-20 season.
Staring relegation in the face at the beginning of Project Restart and with struggling Haller ruled out, Moyes decided to make Antonio the focal point in attack.
It proved to be the perfect formula as the Jamaica international scored eight goals in West Ham's final seven games to save them from relegation.
After notching all four in a 4-0 demolition of Norwich, Moyes said of his new striker: "He's been excellent because we have been without Seb Haller so we have been really limited in our options.
"I think Michail is developing with it, he's getting better at it, his link-up play.
"He should have had one or two in midweek as well so today has been good for him, a good day for him. Not many people score four goals in a Premier League match."
Record breaker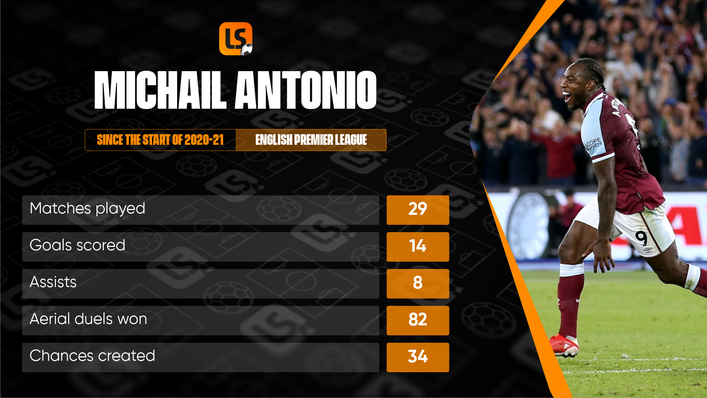 Since then, neither Moyes nor Antonio have looked back with the role of West Ham's main threat now firmly his.
Antonio scored 10 goals last season to help the Hammers defy the odds and secure Europa League qualification with their best finish for 22 years.
And his start this term has been sensational.
Finally sporting the No9 jersey, Antonio has scored four goals in West Ham's opening three games, eclipsing Paulo Di Canio as the club's all-time Premier League top goalscorer with 50 strikes.
After a double in a 4-1 victory over Leicester earned Antonio the record, Sky Sports pundit Jamie Carragher said: "We talk about him as a personality, we all like him. But what should not be lost is his absolute quality as a player.
"If West Ham do bring in a centre forward, he would be back-up and he would have to know he is back-up, because this fella is that good.
"He is not this big signing, he didn't have that big name, but he is a special player and if he cost West Ham £50m or £60m, they would be raving about what they had done in the transfer market."
In the words of Antonio himself: "Not bad for a right-back."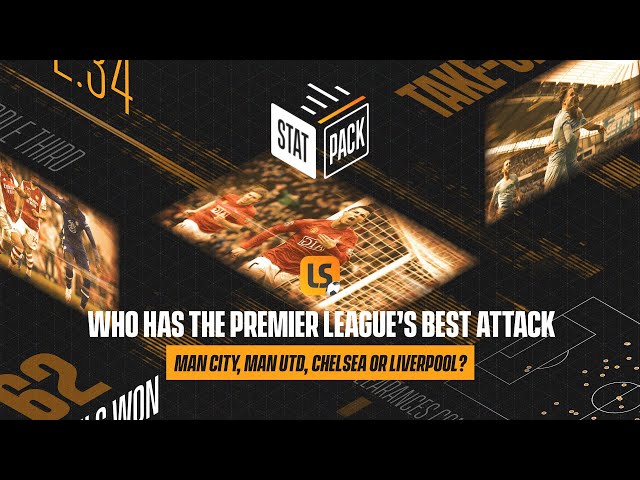 Tags