In Focus: Time for the Ox to plough ahead at Liverpool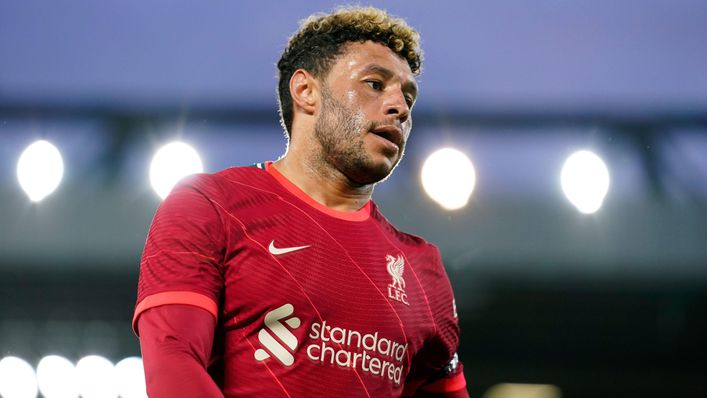 Alex Oxlade-Chamberlain is back in the limelight — and he needs to make an impression.
With team-mate Naby Keita sidelined through injury, the Liverpool midfielder has been handed a chance to stake a claim for first-team football.
Oxlade-Chamberlain's performances for the club have been hit and miss since returning from a long-term injury in April 2019.
But there were encouraging signs in midweek as the Reds beat Atletico Madrid 2-0 at Anfield and the former Arsenal star is likely to get another opportunity against West Ham today.
Now he must grasp this chance with both hands.
Brighton struggle
During Liverpool's disappointing 2-2 draw at home to Brighton, Oxlade-Chamberlain came on in the 19th minute to replace the injured Keita.
He laid on his side's second goal but was also part of an imbalanced midfield the Seagulls were able to exploit in the Guinean's absence.
After the match, manager Jurgen Klopp said: "​​The right side worked really well together with Naby, Trent [Alexander-Arnold] and Mo [Salah]. Oxlade came on and he obviously has a completely different skill set.
"Completely different to Naby, very good as well, but different. By the way, he set up the second goal!
"It was not about Oxlade, it's just about how you do things usually, then you have to change them — all these kinds of things.
"Against a lot of opponents that would not have been that really obvious, but against Brighton it was. That's all we can say.
"It says a lot about Brighton, how they used our weaknesses that game. But that's it, pretty much.
"Now we know Keita cannot play, so we prepare in a different way, or maybe two different ways. Then we know exactly what everyone is doing."
Ox potential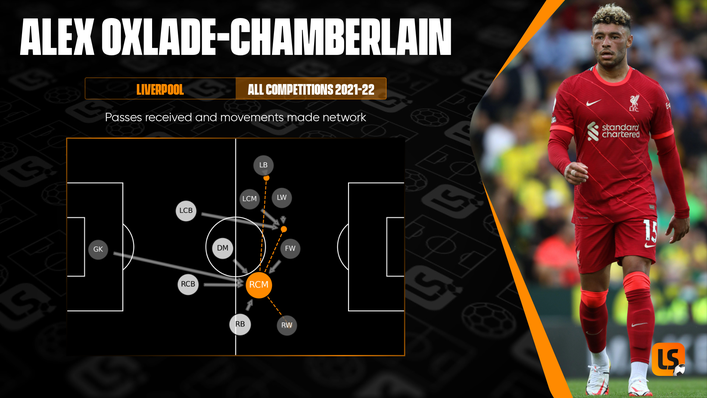 Klopp's words show Liverpool's game plan is tailored to suit the personnel available.
If Oxlade-Chamberlain, 28, is now pencilled in for more minutes in Keita's absence, it will be in a role much more suitable to him than the one he tried to do against Brighton.
But the 35-cap England international needs to be more consistent — not only across multiple games but also within individual matches.
Support from Fabinho
One of the main positives for Liverpool's midfield is the return of Fabinho in the anchorman position.
The Brazilian gives the side stability by protecting the back four and cleaning up behind the team's more proactive midfielders.
Oxlade-Chamberlain will benefit greatly from having the insurance policy of Fabinho behind him.
It will allow the Merseysiders' No15 to take more risks and be more comfortable in possession — leading to more effective attacking play.
Looking for goals
As Klopp alludes to, Oxlade-Chamberlain at his best offers something other Liverpool players do not.
He is a threat when shooting from distance and will look to carry the ball forward into advanced areas.
The Portsmouth-born maestro is less of a dribbler from deep areas when compared to someone like Keita. But in the final third he is particularly goal-oriented.
His assist against Brighton also showed he can contribute to Liverpool's crossing game, which is an approach they use regularly in Klopp's system.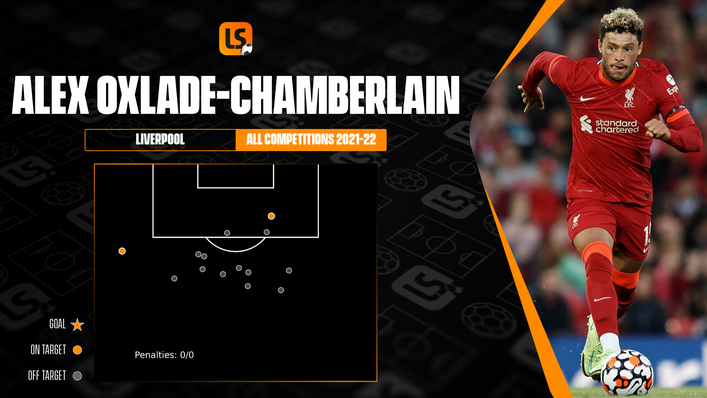 Opportunities in attack?
With Roberto Firmino likely to be out for a number of weeks with a hamstring injury picked up against Atletico Madrid, spaces could also open up in attacking areas.
Klopp has spoken about using Oxlade-Chamberlain as part of a front three in the past and even considered him as a direct Firmino replacement in the false nine role at one point.
He has yet to prove he can consistently excel in these positions but chances could present themselves in the coming weeks and months.
There could also be opportunities in this area when Salah and Sadio Mane are away at the Africa Cup of Nations in January and February.
Oxlade-Chamberlain will never get a better opportunity to make his mark at Liverpool.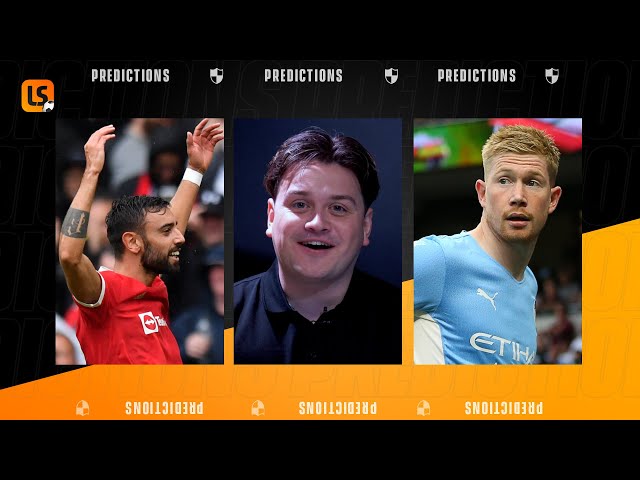 Tags