In Focus: Reds need starlet Jones to shine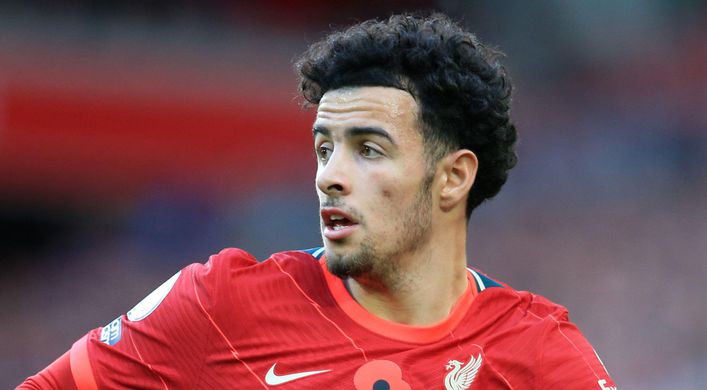 Curtis Jones faces a career-defining few months at Anfield.
The 20-year-old has not yet been able to build on his impressive performances last term but is going to have opportunities in the weeks ahead — and he needs to start taking them.
Liverpool's versatile midfielder is likely to feature in tonight's Carabao Cup semi-final first leg against Arsenal.
But he cannot afford to be on the periphery, as he was against Shrewsbury on Sunday.
It may seem a little premature but this could be a make-or-break period for one of the Reds' hottest prospects.
A new role
Jones was a left winger during his academy days,
His slaloming style drew comparisons to Philippe Coutinho and he would often cut inside and look to curl a shot into the far corner. He was the captain, the talisman and there was a fearlessness to his game.
Many believed he would be Sadio Mane's understudy before eventually replacing the Liverpool No10.
But Jurgen Klopp had other ideas.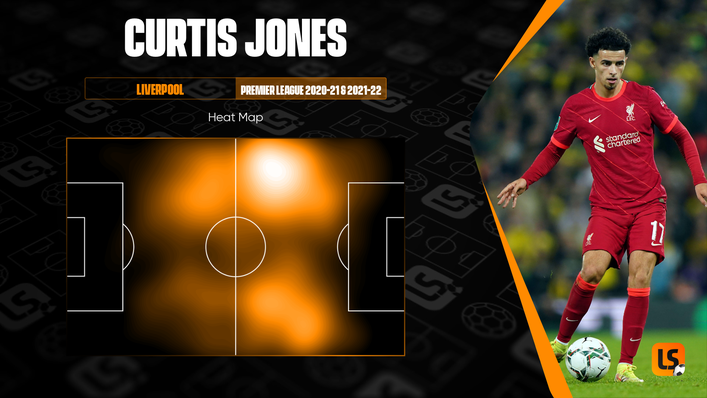 Due to his size, physicality and elusive nature when in possession, the German tactician used Jones as a midfielder.
It was a masterstroke last season, with Jones really catching the eye as a controller in that middle third as the Reds navigated their way through a series of injuries to key players.
He has fallen into the trap of taking a more cautious approach to games this campaign though. Often accused of taking too many touches, Jones is focusing too much on not losing the ball and this stunts the team's progress at times.
Liverpool's No17 needs to rediscover his confidence to really put his stamp on things at Anfield.
Inconsistency
It is a fact of life that young players are inconsistent.
Klopp, however, believes Jones has enough experience and that the lows should be few and far between.
Speaking after the midfielder scored against Brentford in September, he said: "I thought he played a really good game.
"He won, in the first half, the best balls for us, he was really good in these situations.
"On top of that, he was involved in all football situations. He dropped in the right spaces, was brave in between the lines, so many good things.
"But that's football and he's still young.
"His consistency is maybe sometimes a little bit the issue, but in this moment he's in a really good moment.
"I think he's now old enough to keep that moment going."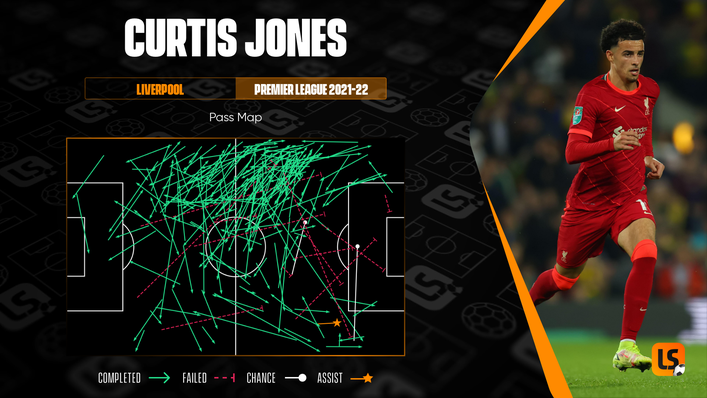 A midfield overhaul on the cards
Liverpool currently have plentiful midfield options within their ranks so, at first glance, there is no urgency to add reinforcements in this area.
However, James Milner's deal expires at the end of the season and reports claim he is not going to be offered an extension.
Alex Oxlade-Chamberlain and Naby Keita also have just 18 months remaining on their current contracts so a decision will have to be made on their futures soon.
One thing is for sure though, Liverpool need to freshen up this part of the pitch in the near future.
To do so, they might have to raise funds — and Jones could well be sacrificed if not hitting the right levels.
This is an opportunity for the Liverpool native to cement himself in the long-term plans of his boyhood club. Fail to make an impression and he may be shown the exit door.
No longer the new kid on the block
At one stage, Jones was the latest talent to come through the ranks.
Everyone involved with the club had high hopes for him — and then Harvey Elliott announced himself.
The former Fulham academy player spent last term on loan with Blackburn. The talk was that he would be part of the first team this season but few expected him to go straight into Klopp's first-choice XI.
He immediately looked at home alongside Mohamed Salah and Trent Alexander-Arnold on the Reds' right flank before succumbing to injury.
Liverpool's young starlet is set to return soon but there is little doubt that his performances have heaped more pressure on Jones.
Elliott was doing things that Jones had not managed for Klopp's men, with people starting to wonder why this was the case.
In the blink of an eye, Jones went from the next big thing to a squad rotation player.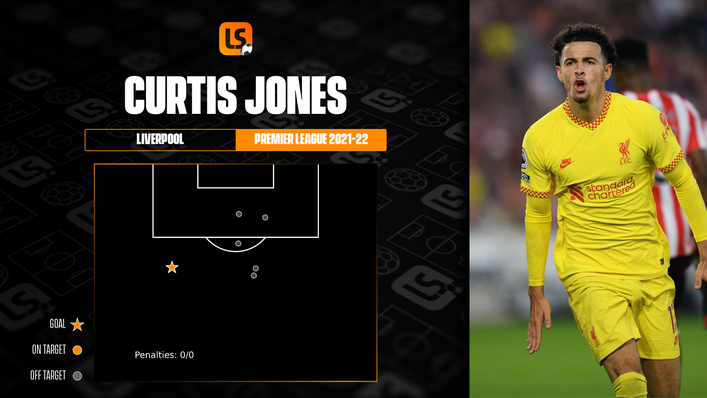 Opportunity
Sometimes in life, you need a bit of luck — and footballers are no different.
Jones is now back in the fold after an injury lay-off and this has coincided with Naby Keita being away at the Africa Cup of Nations and Thiago Alcantara being out with a hip issue.
The Spanish playmaker has only just started rehab and is not expected to return for at least another couple of weeks, handing his understudy plenty of potential first-team opportunities.
This is Jones' chance. It will not be his last, but it could be his most important.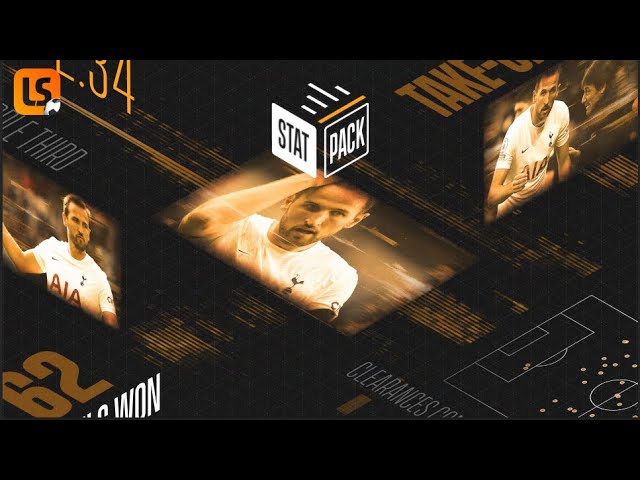 Tags