In Focus: History beckons for City hotshot Haaland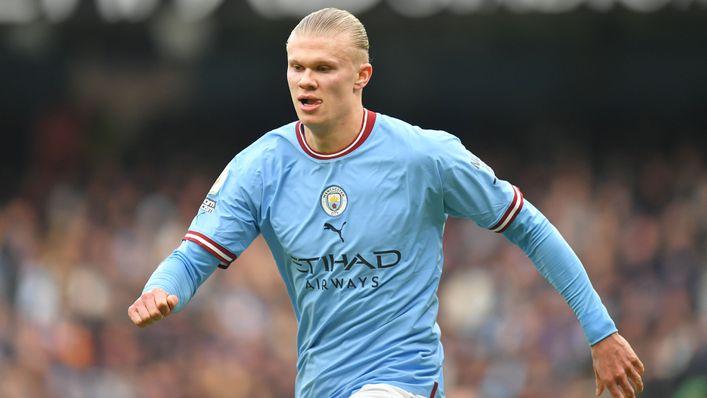 Erling Haaland's brilliant debut season at Manchester City looks set to see him break a number of records.
With 25 goals from just 19 Premier League games, the Norwegian has already netted often enough to have topped the final scoring charts in several past seasons.
Across all competitions he has 31 goals in 26 games, with the Citizens competing to land three trophies.
Ahead of City's mouth-watering FA Cup fourth-round clash with Arsenal, we turn the spotlight on the 22-year-old and examine what he can achieve this term.
Premier League record
Haaland's current tally of 25 goals would have seen him finish as the Premier League's highest scorer in 16 of the 30 seasons since the competition began.
This includes each of the last four seasons, which provides some context as to just how extraordinary the striker's debut campaign is proving to be.
With City having 18 Premier League games remaining, Haaland is on course to break every modern record going, if he can stay fit.
At an average of 1.31 goals scored in every top-flight game since moving to England, Haaland would score 48 goals if he continued at such a rate and played in every remaining match.
The most goals ever scored in a single Premier League season is 34. Andrew Cole managed that many for Newcastle in 1993-94, before Alan Shearer did likewise for Blackburn in the following season.
That was in the days of a 22-team Premier League, so Haaland has less games to play with, yet still seems assured of breaking the 34-goal record with some ease.
History boys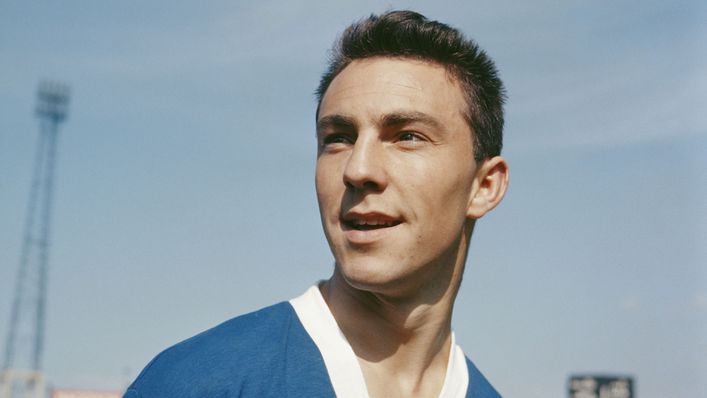 Though Haaland looks sure to break the Premier League record, it remains to be seen as to whether he can continue to net at such a phenomenal rate.
He has already slowed down a little after a tremendous start. His first nine games saw him score 15 Premier League goals. The next 10 appearances have brought another 10 goals, which is still sensational by any normal standards.
Those latter figures were boosted with a hat-trick against Wolves in his last outing, bringing an abrupt end to a debate as to whether teams were working out how to stop the ex-Borussia Dortmund marksman.
Even if he were to score at a rate of less than a goal a game, Haaland could break the 40-goal barrier. The last player to do so in the English top flight was Chelsea's Jimmy Greaves in 1960-61, when he notched 41 strikes.
Before that, you have to go back to the 1934-35 season when Arsenal's Ted Drake scored 42 times. Dixie Dean's all-time record of 60 goals for Everton in 1927-28 looks safe, but that number is likely to remain eternal.
Difference maker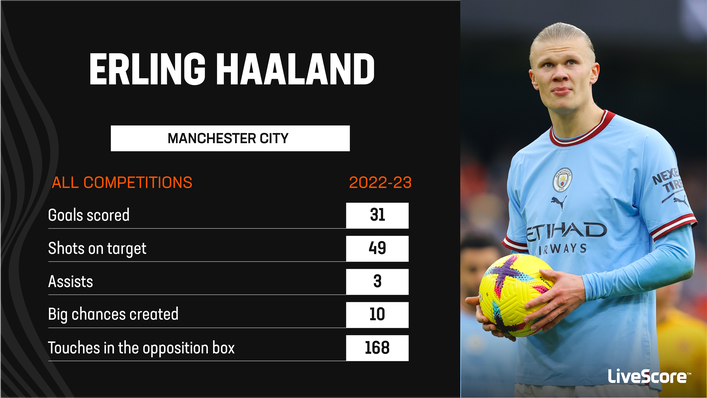 At such a young age, it is frightening to consider just what records Haaland could have within his sights.
Scoring 100 Premier League goals is normally considered a significant achievement, with only 33 players having done so.
Haaland could easily reach that total quicker than anyone before him, long before his five-year contract expires.
Were he to stay at the club for sufficient time, then Sergio Aguero's record of 260 goals for Manchester City could be beaten, though somehow it is hard to imagine that the already well-travelled striker will stay put that long.
Of course, none of the records that Haaland is set to break will mean a thing if City are not winning trophies at the same time.
He was signed to be a player that could make a difference for Pep Guardiola's team in big matches, particularly in the Champions League, which is a competition that the club have yet to win.
Arsenal rivalry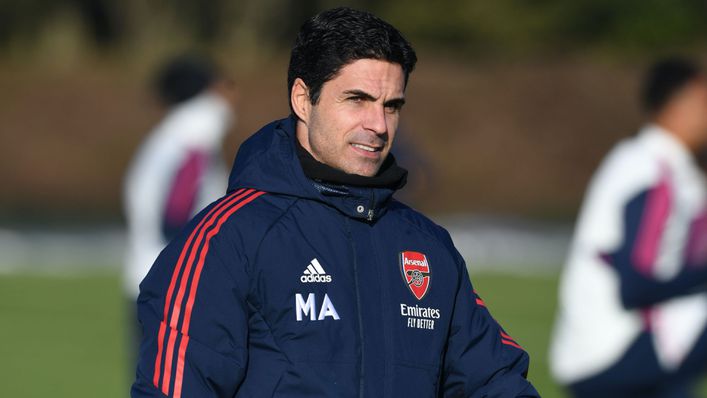 The FA Cup fourth-round tie against Arsenal is exactly the sort of game which Haaland was brought in to influence.
It is the first time that the top two teams in the Premier League have met this season and Manchester City have the opportunity to strike a psychological blow that could have a big impact on the title race.
The Gunners are five points ahead of City with a game in hand. Mikel Arteta's men will host their rivals in a crucial league match in mid-February before the reverse fixture in late April.
These upcoming encounters will be as big a test of Arsenal's defensive prowess, as it will be of Haaland's ability to cause damage to top sides.
The forward looks set to have a record-breaking season, but these are the occasions on which he will ultimately be judged.
Tags