In Focus: Can Jota keep starting spot or is Firm favourite?
Mitchell Fretton
LiveScore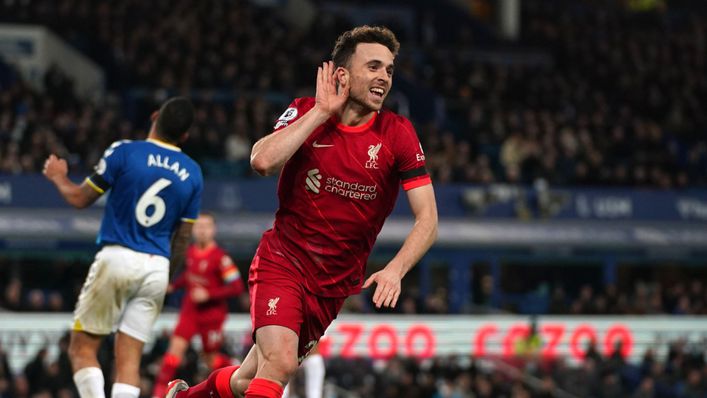 Diogo Jota has been nothing short of magnificent playing in a more central role for Liverpool this season.
The Portuguese international has scored 10 goals in 17 Premier League matches — one more than he managed over the entirety of last campaign.
But Jota's position could be under threat with Roberto Firmino returning from injury.
Ahead of Wednesday's EFL Cup quarter-final clash with Leicester, we run the rule over the in-form 25-year-old and consider whether he has done enough to keep the Brazilian out of the team indefinitely.
Consistency
You have to be consistent to make it to the top level of football and Jota has certainly been reliable for the Reds this season.
His 10 domestic goals this term have been evenly spread out, with the marksman scoring his first of the season in a 3-0 opening-day win over Norwich.
Since then, Jota has only gone more than three games without scoring once, with the Porto-born speedster finding the net in five of his last six starts.
In comparison to Firmino, who is fighting to get his place in the starting XI back, Jota's numbers look even more impressive.
Although Nations League winner Jota has featured seven more times than Firmino this season, three of the Brazilian's four goals came in the same match — a 5-0 win over Watford.
This suggests that Firmino's consistency in front of goal is underwhelming in comparison to Jota, who seems to make an impact every time he is on the pitch.
Although he has a unique playing style, the Brazil international appears to rely on service from Mohamed Salah and Sadio Mane to be able to contribute, whereas Jota makes goals himself through his determination and trickery.
Firmino's injury woes may have limited his impact in the side this term but there is no denying that Jota's has been more consistent.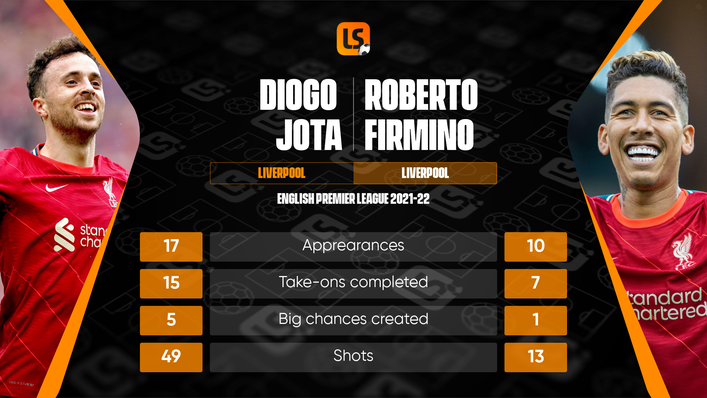 An easy decision?
In the absence of Firmino, Reds boss Klopp has been full of praise for Jota, who scored yet again in the 2-2 draw with Tottenham on Sunday.
The German said: "Diogo is an incredible player, he has developed in the last few months a proper killer instinct, that's true.
"He is there in the moments, he is in the right spaces, he brings himself into good positions.
"I think his link-up play, especially on this half-left with Sadio, is exceptional and I really like watching it.
"He is still young and there is still really a lot to come from him but it's already good, so good for us."
The praise of your manager is always a good sign but the words spoken by Klopp highlight his significant trust and belief in Jota.
With Firminho now the wrong side of 30 and Jota further developing with each passing game, there only seems to be just one way forward for Klopp.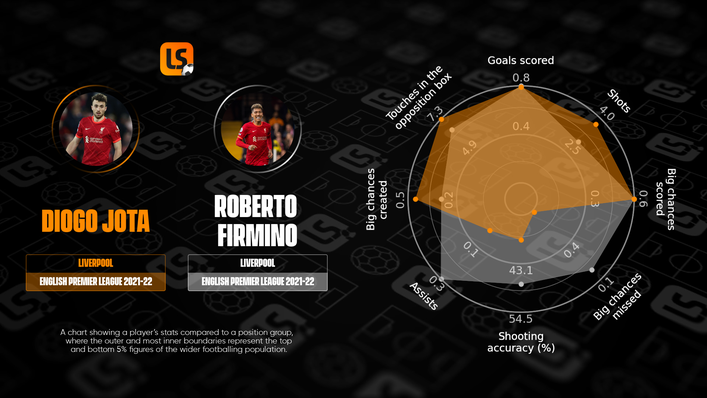 Going forward
Jota's impact has been a great one and the £41million man will continue to shine in a Liverpool shirt for years to come.
But upon the return of Firmino, who enjoyed a 30-minute run-out against Spurs at the weekend, we may see Klopp return to a system in which the two are rotated.
However, there are a number of possibilities for the two players to feature together at Anfield as well.
In a similar situation to Sunday, we could see Firmino enter the fray in his familiar position as a lone striker, with Jota dropping in behind the talisman.
This transformation could see Liverpool operate with a front four instead of a front three, which would be a truly frightening prospect for any defence in the Premier League.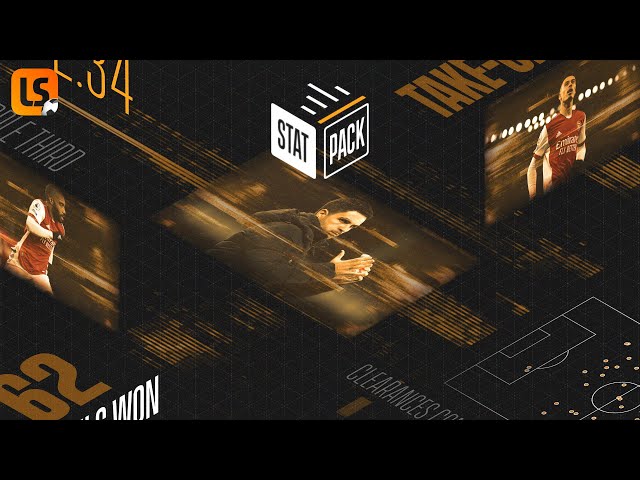 Tags