In Focus: Best Brazilians to play in the Premier League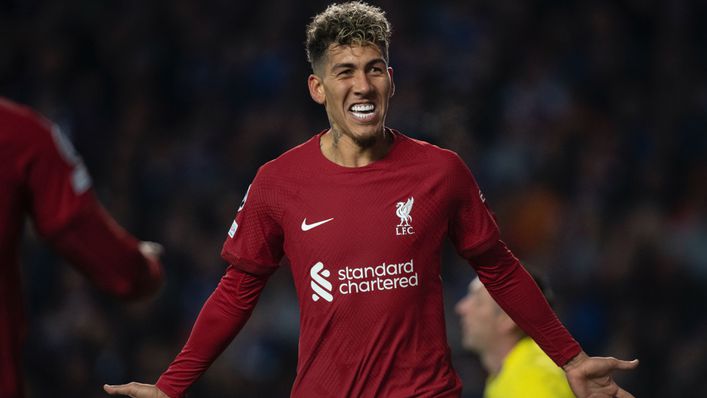 Matheus Cunha is set to become the latest Brazilian to play in the Premier League, with the forward joining Wolves next month on loan from Atletico Madrid.
In the Premier League era, over 100 players from the South American nation have chosen to display their talents in England, ranging from trailblazers like Juninho, to more recent signings such as Manchester United's Casemiro and Antony.
Ahead of Cunha's arrival at Molineux, we have taken a look at the greatest Brazilians to have graced the English top flight.
Gilberto Silva
Gilberto Silva was playing for Atletico Mineiro when his displays as a defensive midfielder helped Brazil to win the 2002 World Cup.
After the tournament, Arsenal paid £4.5million to bring Gilberto to the Premier League.
He formed a deadly duo in midfield with Patrick Vieira that would become a crucial part of a team that would go down in history.
In his second season at the Gunners, Gilberto played 32 times in the Invincibles side that went undefeated during the entire Premier League campaign of 2003-04.
Gilberto would also win two FA Cups during his six seasons at the club and scored the first goal for the North Londoners at the Emirates.
Known as The Invisible Wall in Brazil, for whom he won 93 caps, Gilberto was a deceptively effective presence for club and country.
Alisson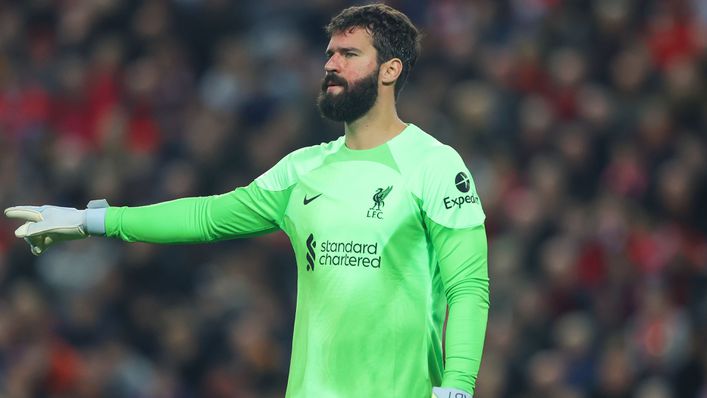 There was a time when Brazil were not known for the quality of their goalkeepers. That has all changed, in an era where two of the biggest English clubs have Brazilians in goal.
Manchester City's Ederson may have more Premier League titles than Alisson has at Liverpool, but it is the latter that has established himself as Brazil's No1.
When the Reds signed Alisson in 2018 for £66.8m it was a then record fee for a goalkeeper.
It proved to be money well spent, with the 6ft 4in stopper playing a crucial role as Jurgen Klopp's men won the Champions League in the goalkeeper's first season.
He has since helped the team to win the Premier League and, last season, both domestic cups.
Still only 30, and possessing all the traditional goalkeeping attributes that you would want, allied to great ability with his feet, Alisson could remain at Anfield for years to come.
Philippe Coutinho
The signing of Alisson was in part funded by the sale of Philippe Coutinho to Barcelona for an initial £105m rising to a potential £142m.
Coutinho's time at Barca was not a success, nor has he been as good as hoped at Aston Villa since returning to the Premier League in January 2022.
Yet a player does not attract such a huge fee without having made a major contribution to his team and Coutinho was a popular figure at Anfield, being named as both the players' and fans' player of the year in both 2014-15 and 2015-16.
Though the sale of Coutinho allowed Klopp to build a defensive base that would help them to glory, Liverpool lost a player who was capable of moments of magic.
Fernandinho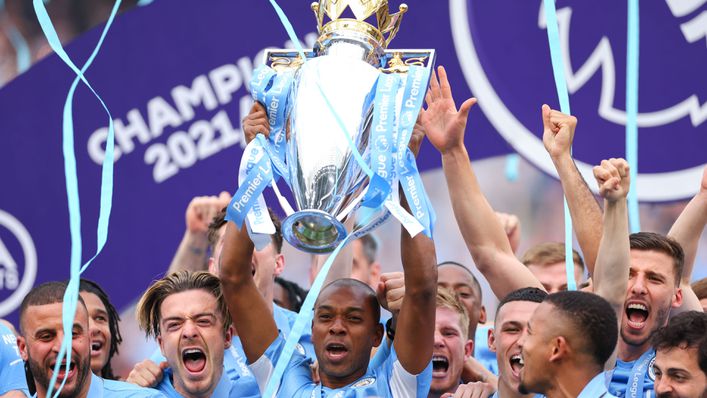 In terms of medals won, no Brazilian player has been as successful in England as Fernandinho.
During his nine seasons at Manchester City, the defensive midfielder won five Premier League titles, an FA Cup and six League Cups.
Signed from Shakhtar Donetsk in 2013, Fernandinho won the Premier League in his first season at the club under Manuel Pellegrini, before becoming a vitally important member of the team under Pep Guardiola.
Guardiola said of him: "If a team has three Fernandinhos, they would be champions. We have one, but he is fast, he is intelligent, he is strong in the air, he can play several positions."
Roberto Firmino
As we have seen, Liverpool have made several successful Brazilian signings. None have provided more than Roberto Firmino.
Arriving in 2015, Firmino was joined by first Sadio Mane and then Mohamed Salah, with the trio forming a brilliant front three that would help Liverpool win multiple trophies.
Considered as an attacking midfielder or winger when he arrived at Anfield under Brendan Rodgers, Klopp's appointment saw Firmino converted into a false nine. He proved to be the perfect foil for the dazzling talents of Mane and Salah.
Now in his eighth season at Liverpool, Firmino has scored over 100 goals for the club. He also has more goals and assists than any other Brazilian in Premier League history.
Tags