In Focus: Ramsey must quit Italian job after Wales heroics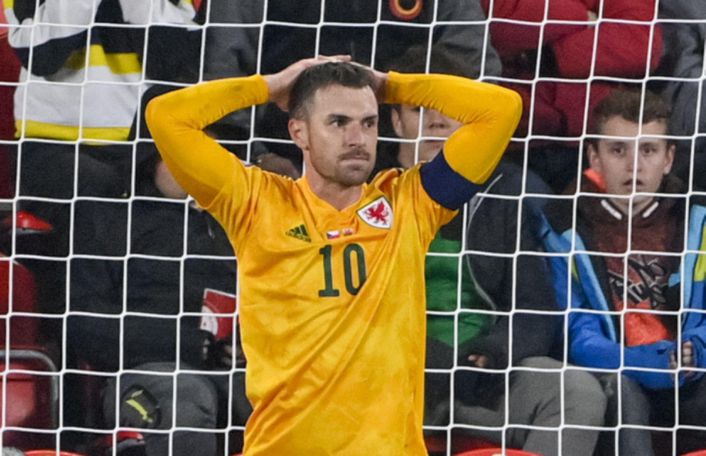 After netting against the Czech Republic, Aaron Ramsey has as many goals for Wales in 2021 as he does for Juventus since the start of last season.
The midfield menace was at his devastating best in Friday's World Cup qualifier, scoring the opener in a 2-2 draw in Prague.
A win over Estonia tonight would see Wales open up a three-point lead in second place in Group E — and Ramsey will once again be key to Rob Page's side picking up maximum points at the Lillekula Stadium.
But why is the former Arsenal man so effective for his national team, and is this a sign that he needs to call an end to his time in Italy?
Big fish, small pond
With Juventus, Ramsey is one of many game changers and he is treated as such.
Manager Massimiliano Allegri has an array of options in the middle third, with the 30-year-old up against Weston McKennie, Adrien Rabiot, Manuel Locatelli and Rodrigo Bentancur for a place in what is often a two-man midfield.
He is by no means an undisputed starter. For Wales, though, it is different.
Along with Gareth Bale, the one-time Cardiff youngster is considered to be the main man.
He is given the licence and the freedom to make an impact all over the pitch.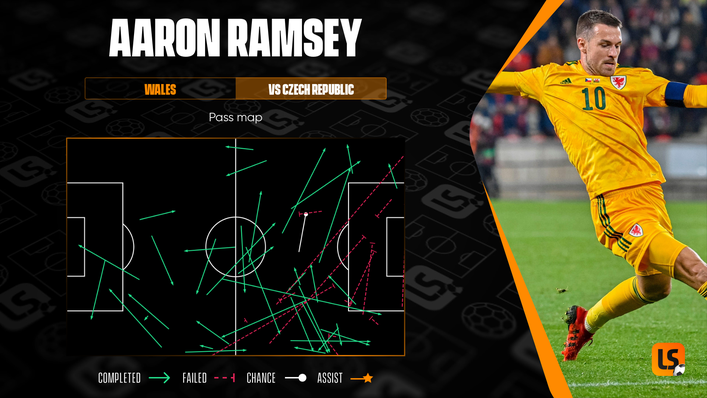 Against the Czechs, Ramsey was popping up in wide channels, operating in central areas, acting as a playmaker when required and making those late bursts into the box when opportunities presented themselves.
The goalscoring midfielder was able to do that because he knew his team-mates would be covering for him. Unlike when he is with Juventus, he is not having to base himself in the centre of the pitch and put out fires in that area.
If Ramsey was afforded the same freedom at club level, he would likely be able to repeat his international heroics.
Rewriting history
Ramsey's injury woes have meant that people have forgotten just how good he was prior to his move to Turin.
The 68-cap international hit double figures in all competitions in three of his final six years with Arsenal.
During the 2013-14 campaign, Ramsey struck 16 times — a goalscoring record that reflects his knack for being in the right place at the right time.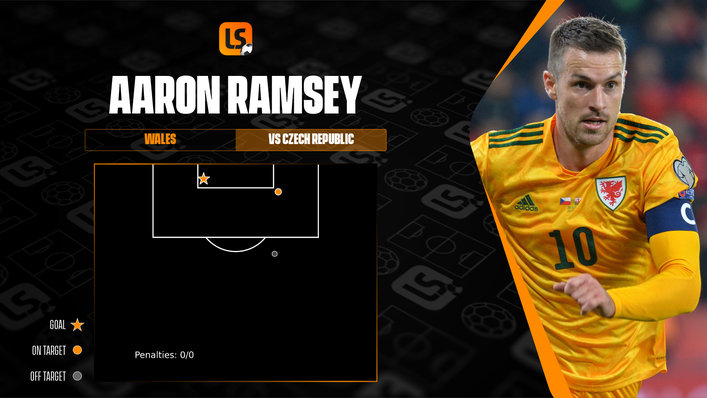 Whenever he is away with Wales, the team tap into those natural instincts and it is why he seems to be so prolific when representing his country.
In the right side, Ramsey has the ability to be a goal machine.
Consistency is key
The 2021-22 campaign is Ramsey's third in Italy.
He is playing under his third manager in Turin, having had a year with Maurizio Sarri and a season under Andrea Pirlo prior to the return of Allegri.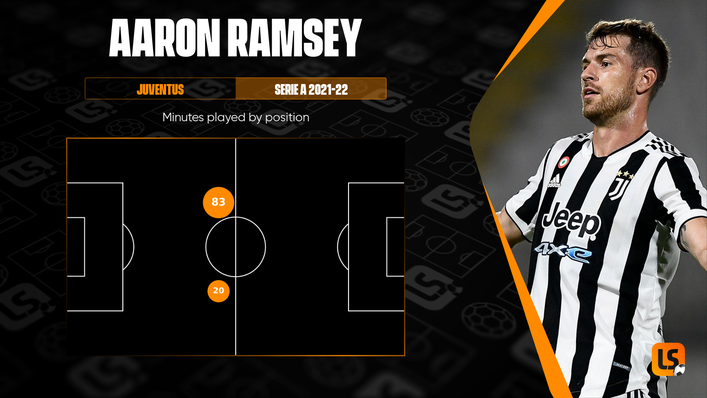 A player's output and performance are undoubtedly impacted by a manager's style and system.
Ramsey has had to adapt on a yearly basis while playing for the Bianconeri. He has had to learn new roles on the job and this has had a knock-on effect on what he has been able to do for Juve.
The Caerphilly-born star has been deployed in wide areas, in different systems and been tasked with being a defensive midfielder — all while people have expected the same end product as in his Arsenal days.
It was never going to happen. For that, he needs consistency, as Wales manager Page has hinted at.
He said: "All I know is, I've got a great player. We've all seen glimpses of what he's capable of doing in the summer. I thought he was outstanding.
"Having worked with him for the first time in an intense environment, it is a crying shame he's not playing week-in week-out. I'd love to see him in the Premier League."
The face of a new franchise
Alternatively, if Ramsey wants to be a guaranteed starter, he might be tempted into moving to a club outside of the top six.
He may even have timed this to perfection, too.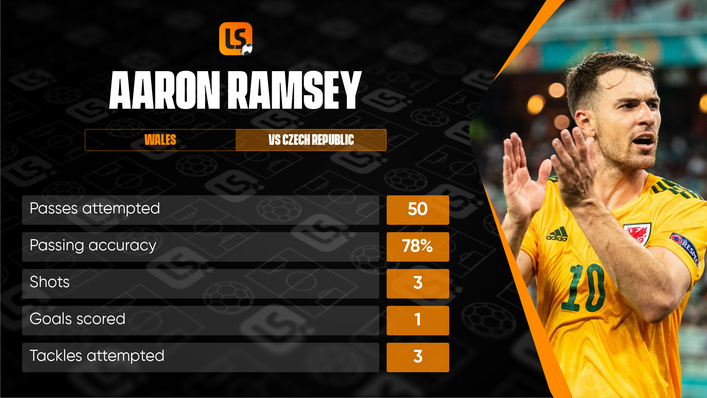 After all, newly-rich Newcastle are going to look at bringing in reinforcements during the January window.
Their rebuild will be a slow one and they will have to ignore the likes of Kylian Mbappe for now.
But Ramsey could be their first building block — an established international with a huge reputation.
Tags