Transfer Talk: Romelu's return will leave Tuchel's Chelsea Luk-ing good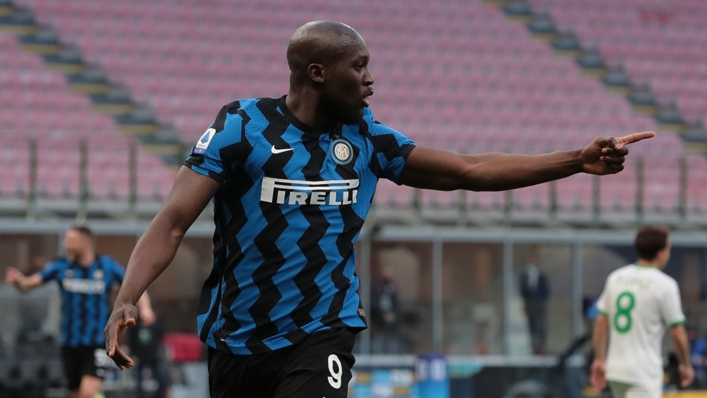 Just two seasons after leaving Manchester United, Romelu Lukaku is returning to the Premier League to rejoin Chelsea.
The Inter Milan forward has been in scintillating form over the past two campaigns in Italy, returning 64 goals and 17 assists from 95 matches.
With stats like that, it comes as no surprise the Blues are about to break the bank to bring their former player back to Stamford Bridge for a club-record fee, reported to be £97.5million.
Ahead of tonight's Super Cup showdown with Villarreal, we consider whether Lukaku could turn Thomas Tuchel's side into genuine Premier League title contenders this season.
A goalscoring machine
Throughout his career, Lukaku has always been clinical.
In 606 matches for club and country, the Belgian has scored a staggering 315 goals.
On top of that, the 28-year-old has added 85 assists. On average, that means Lukaku has a direct goal involvement every 66 minutes.
His 24 Serie A goals and 11 assists last term won Inter Milan their first league title in 11 years.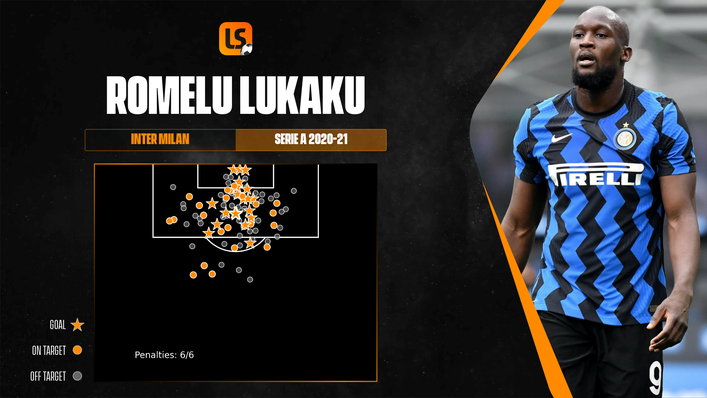 The added bonus for Chelsea is he is already a proven Premier League goalscorer.
Before departing for Milan in the summer of 2019, the Belgian had amassed 113 goals in the English top flight for four different sides.
Despite two years away, he is still 20th in the league's list of all-time goalscorers.
More than just a finisher
The biggest doubt many had about Lukaku from his previous Premier League stint was whether he could develop into a world-class striker.
His first touch was often ridiculed but he has improved that part of his game significantly over the past couple of seasons.
Now found picking up possession deeper on the pitch, Lukaku is adept at controlling the ball and spinning into spaces in order to drive his side forward.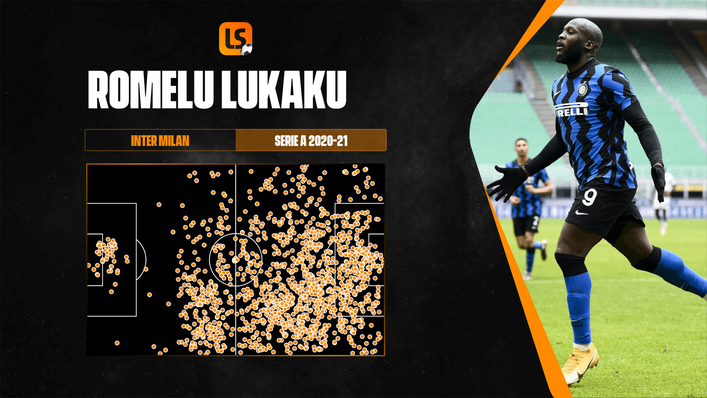 A strike force made up of Lukaku and Kai Havertz could work perfectly as both enjoy drifting to find space.
Leaner in stature than before, Lukaku exudes greater confidence on the ball, often driving at opposition defenders and beating them with a blend of pace, skill and power.
Speaking last season, former Inter boss Antonio Conte said: "Romelu is a different player to what he was a year ago.
"He is working and you can see just the way he receives the ball, the way he moves, everything has improved."
The assist king
The Belgian's footballing intelligence has also improved during his time in Milan.
Lukaku now has far superior awareness on the pitch and that is evident when looking at his playmaking abilities.
Last season he finished with more assists for Inter Milan in Serie A (11) than anyone else and created the most chances (58).
He also pushed his pass accuracy percentage up to 72.55% — the highest it has been in his career — and averaged 36.6 touches per 90 minutes.
What Chelsea fans should expect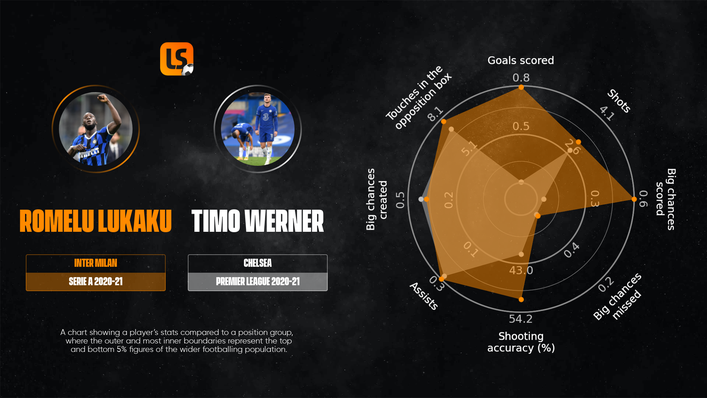 Chelsea fans who do not regularly watch Italian football may be surprised to see how far Lukaku has evolved since leaving the Premier League.
Expect to see a player eager to get on the ball at every opportunity, happy to press and do the 'dirty work' when necessary.
It is also likely his arrival will instantly push Timo Werner back into one of the dual No10 roles in Tuchel's preferred 3-4-2-1 system.
The Belgian outperformed Werner in almost every attacking metric last term, finishing with a non-penalty expected goals total almost double that of the former RB Leipzig forward.
Champions again?
The jury is still out on whether last season's Champions League winners are genuine title challengers this time around.
Lukaku will add goals and assists to the frontline but there are other areas on the pitch Tuchel will want reinforcements for before the transfer window slams shut at the end of the month.
Further recruitment may be needed to push the Blues back to the top of the Premier League table — but the return of Lukaku will be a significant step in the right direction.
Tags