Maatsen open-minded on future after Burnley promotion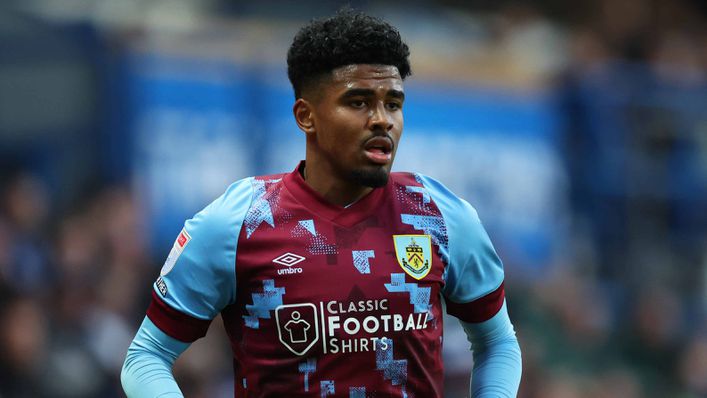 Ian Maatsen is open-minded about his future after winning promotion to the Premier League with Burnley while on loan from Chelsea last season.
The full-back, 21, was named in the Championship Team of the Season after registering four goals and six assists for a Clarets side managed by Vincent Kompany.
But with a return to Turf Moor up in the air, Maatsen is happy to wait and see what the summer holds.
He told Chelsea's website: "I've just been preparing myself for the next step, to be prepared for anything that comes my way.
"Also this year we've got the European Under-21 Championship with the national team. It's nice to play football for your country and I will come back to Cobham even more prepared."
The Dutchman's attacking game was particularly impressive in the second tier last season, with his trademark dashes down the left side crucial to Burnley's success.
He credits Manchester City icon Kompany for those performances. Maatsen added: "Having him as manager of an English team was really exciting.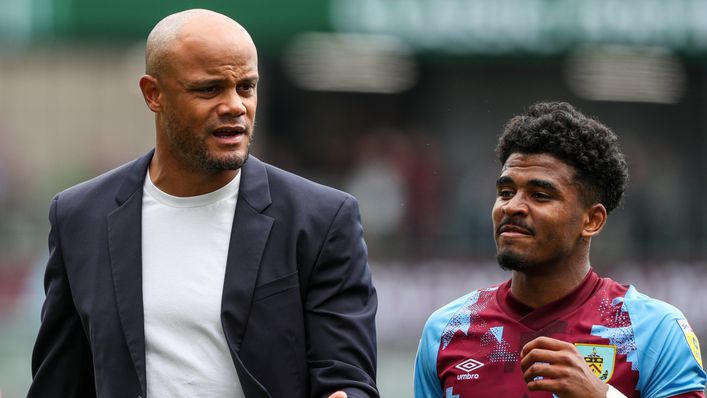 "When I first went there it was straight away a family feeling. We worked hard with each other, we knew each other more and more, on and off the pitch, so it was a really beautiful season.
"The gaffer told us it's all nice to win trophies. But even on the day we could be champions at Blackburn or get promoted at Middlesbrough away, we still had to treat the game like the first game we played with each other against Huddersfield at the beginning of the season."
Being named as the best left-back in the Championship was a fitting reward for Maatsen, who is not afraid to admit he enjoys collecting individual accolades.
He said: "That was really an achievement for me. When I heard the news I was proud of myself.
"My medals and awards have a place in my house. I look at it every morning and say, 'Wow'.
"When my friends and family come around they just look at it and say, 'You've come so far but this is the beginning of a good career'."
Tags