Kruse fires back after Kovac ditches Wolfsburg striker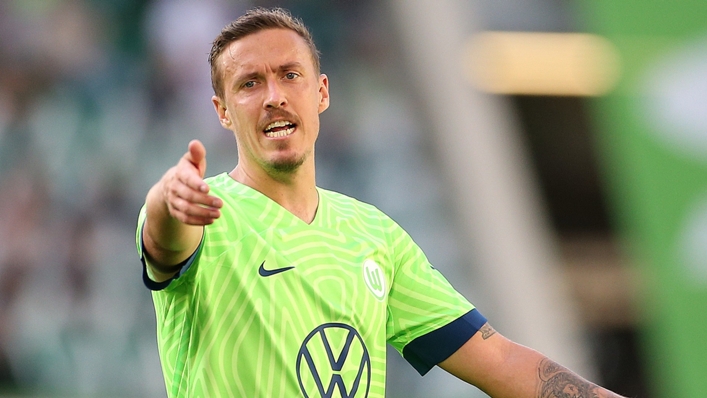 Former Germany striker Max Kruse insisted only he will decide when his Bundesliga career is over as he hit out at Wolfsburg coach Niko Kovac for leaving him out in the cold.
Kruse, who won 14 Germany caps between 2013 and 2015, was left out of Wolfsburg's 1-0 win over Europa League champions Eintracht Frankfurt on Saturday – their first Bundesliga victory of the season.
Both Kovac and sporting director Marcel Schafer declared there was no way back for Kruse, with the former saying: "We demand 100 per cent identification, concentration and focus on Wolfsburg from all players. We didn't have that feeling with Max."
Schafer then insisted the 34-year-old, who scored seven goals in 14 appearances for Wolfsburg last season after arriving in January, would not play for Die Wolfe again.
In a video posted on his Instagram account, Kruse refuted Kovac's claims regarding his lack of application, saying: "I respect the coach's opinion, apparently I should no longer identify with the club.
"But everyone who knows me knows I've been a professional for the last 10 or 12 years, when I always gave my all for the club I played for.
"That will continue to be the case as long as I get to train and play football.
"I came to Wolfsburg in January to help the team, and I think I did that in the second half of last season.
"I decide for myself when my time in the Bundesliga is over, and nobody else decides that for me."
Tags