Hit For Six: Pay rows and withdrawals overshadow start of The Hundred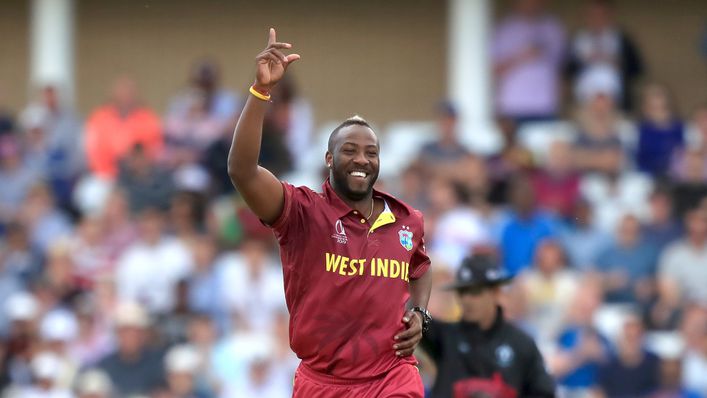 Ahead of a momentous week for English cricket, Hit For Six focuses on The Hundred and the latest controversies overshadowing the tournament.
Withdrawals will not affect standard
The Hundred's head honcho Sanjay Patel insists the standard will still be 'world class' despite a huge number of overseas withdrawals from the maiden competition.
After being forced to wait an extra year due to Covid-19, English cricket's newest and most controversial tournament finally kicks off this week.
But the complicated nature of travel due to the pandemic means more than 30 overseas stars originally selected in the draft back in October 2019 are no longer taking part.
Andre Russell, Glenn Maxwell, Kieron Pollard, David Warner and Kane Williamson are just five of the big names not playing in the first season.
But managing director Patel is confident it will not have too big of an impact on the spectacle, aimed at attracting a new generation of fans to the game.
Patel said: "We've talked about world-class cricket and helping to prepare players to play for England and win global tournaments for future years.
"Yes, we've had a lot of disruption through Covid, and our overseas playing list, but we still have a fantastic overseas list coming over and we have some brilliant overseas players in the Hundred this year.
"Of course, we haven't got the original list in either the women's competition or the men's competition.
"But if you look at any sporting event right now, they are getting hit with withdrawals.
"There are people withdrawing from The Open golf, from the squads of the British Lions [rugby union] — there's no sports tournament which is going to get through this without any form of disruption and that is the world that we live in, and the world that we've got to accept.
"Now having said that, we've still got brilliant overseas stars. I'm excited to see how someone like Devon Conway is going to go, who has burst onto the scene.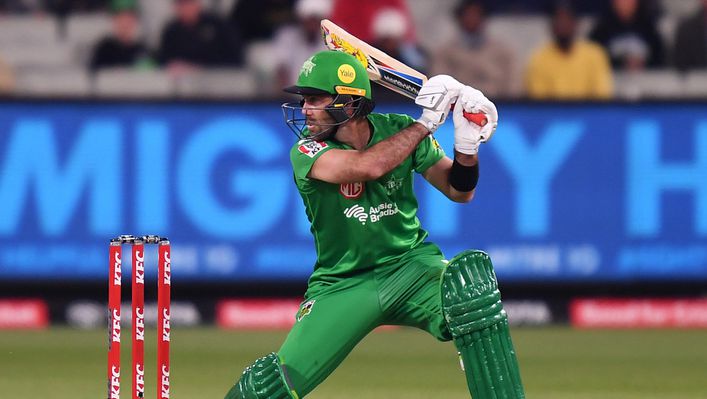 "I can't wait to watch the five Indian women's players, who have been able to get into form recently in the Test series and are going to come into the Hundred.
"One of my favourite overseas players is [Harmanpreet] Kaur, and I want to see her bat in the Hundred. We've got brilliant stars still available.
"The domestic white-ball talent now for both the men and the women is strong, so I think we're actually less reliant on overseas players.
"And look, in future years, I think those stars, once they see it, are going to put their hands up and be involved in future competitions, so we're not too worried about that at this stage."
Women's pay row
But the withdrawal of 11 Australian cricketers from the women's competition has ignited a pay row ahead of the opening game.
While the organisers have been keen to put the men's and women's editions on a level paying field, an investigation by The Telegraph has proven that is far from the case.
The highest paid female players will early £15,000 with the lowest earners on £3.6k for the five-week tournament — and at least five of the members of each squad are not professionals.
While that is substantially lower than the £24k the lowest paid members of each men's side are on, that is not where the controversy lies.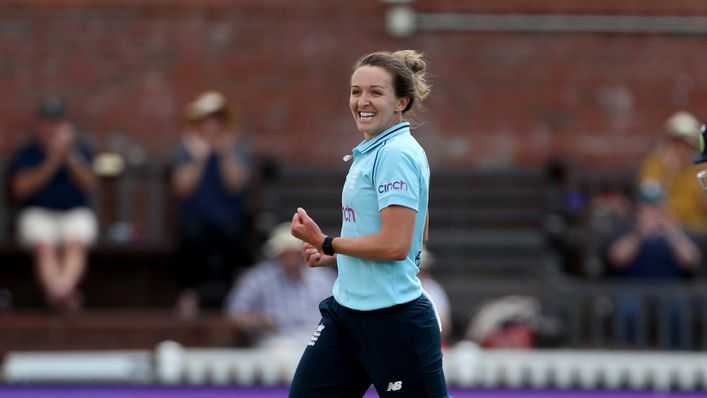 Each of the Aussie women originally scheduled to take part were offered a £10k bonus on top of their £15k salaries due to the difficulties of quarantine and travelling in the current climate.
Now they have pulled out, players are questioning why it is not being used to help those involved in the tournament who are unable to work remotely while taking part.
The Telegraph say one player was forced to choose between her job and her Hundred spot, while others are having to use up all their annual leave.
England international Kate Cross felt strongly enough about the situation that she spoke out against the ECB.
She told The Telegraph: "There are only five domestically-contracted girls earning a good wage now.
"And the Covid situation is not helping because you've got some girls who are having to pull out of work now, who are probably on the lower end of the money payments [for The Hundred]. There's no subsidy for them, as they are not allowed to go out of the environment and work.
"So the ECB probably need to address that. If they want to move forward, even more so, I think that's where they're probably going to need to start investing.
"The situation that came out of the fact that the [Australian] women were no longer being offered the overseas disturbance fee was, can the money that is now not being used, be used to top up those lowest contracted girls?
"And I don't know, because I didn't get an answer.
"That's where I worry. I don't want girls to drop out of cricket because they can't afford to play.
"Until those lower brackets are topped up, you could have some girls dropping out of this [tournament] because ultimately it's not worth their while with work.
"And that's the real shame for me. There must be many ways around it but, yeah, that's the situation that we're in."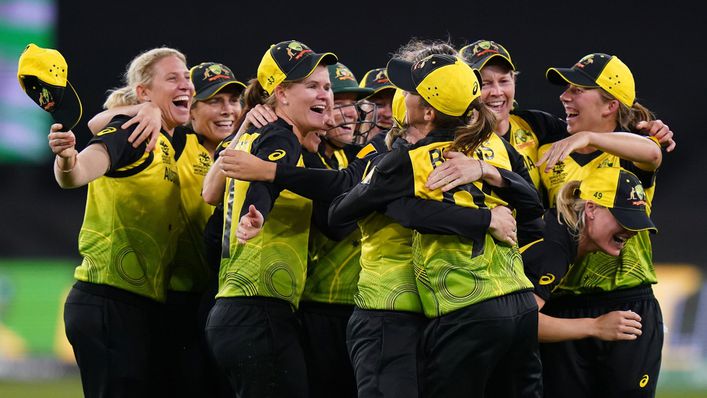 Morgan buzzing for the start
Despite all of the controversy and talk before a ball is bowled, England white ball captain Eoin Morgan is excited.
Morgan is a veteran of franchise cricket having taken part in numerous different tournaments around the world.
And having seen first hand the impact they have on those countries, it is not a surprise that he is right behind The Hundred.
Morgan said: "The cricket will be deadly serious. The product will be brilliant. The engagement is there from the players.
"In the white ball England changing room the banter has started because we don't get to play against each other that much so there is plenty of 'I'm going to belt you everywhere.'
"Guys are champing at the bit to win bragging rights.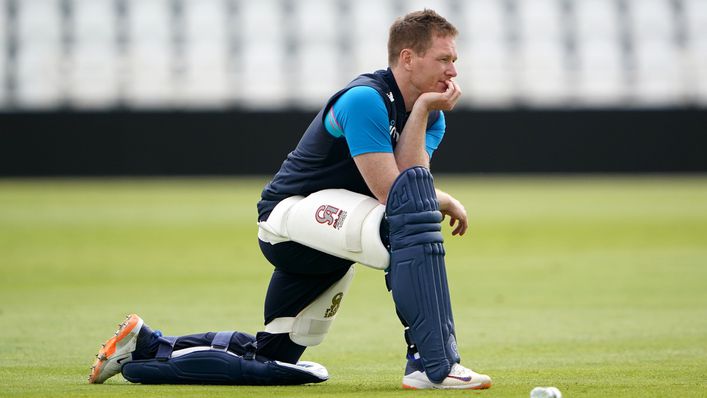 "On the back of that, put in a full house and a new competition with the energy that brings, I think it will be awesome.
"Absolutely it can help win a World Cup. One of the things I have spoken about a lot is to be contenders for as long as we can.
"This is another example of opportunities for guys to come in and stake their claim. If your product is that good and the strength of the competition is good then it is only going to improve the strength of the cricket that sits below."